Epiroc and Orica unveil prototype of world's first semi-automated explosives delivery system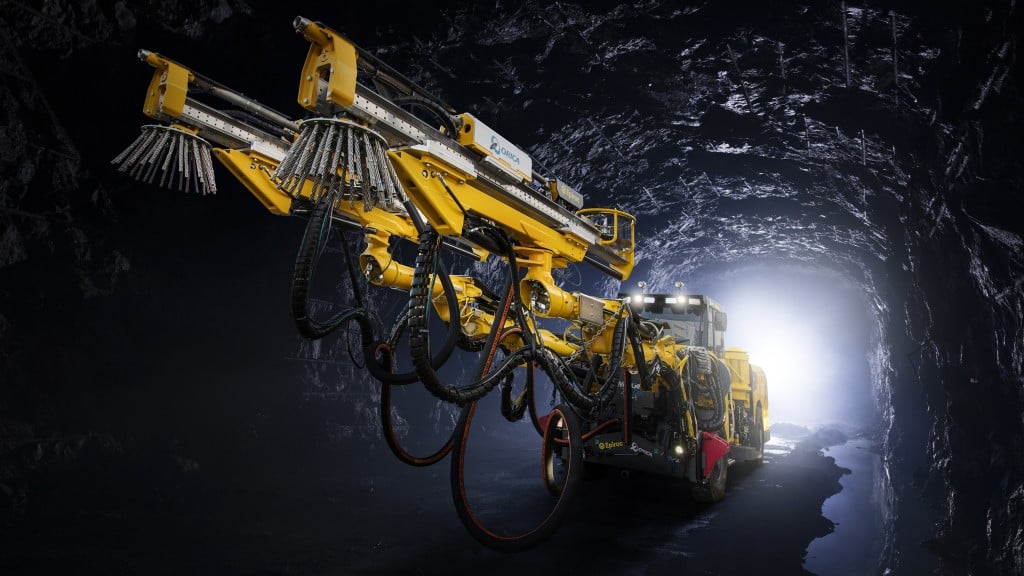 Customers in the underground mining industry can look forward to safer, efficient and more productive development blasting as early as the end of 2021, as Orica and Epiroc commence commissioning on Avatel, a prototype of the world's first semi-automated explosives delivery system

Avatel will deliver a completely new way of approaching development blasting operations by eliminating charge crew exposure at the face. The solution provides safe access for an operator in cab to execute the development cycle while reducing the reliance on costly, time-consuming and at-times ineffective controls put in place to manage the risks to personnel working in one of the highest risk areas of an underground mine.
Built on the foundation of Epiroc's Boomer M2 carrier and integrated with Orica's latest explosives technology, Avatel is a twin boom, semi-autonomous and fully mechanized development charging solution that allows a single operator to complete the entire charging cycle from the safety of Epiroc's enclosed ROPS and FOPS certified cabin.
Avatel is equipped with Epiroc's rig control system. Through its intuitive interface with a large touchscreen and dual multifunctional joysticks, combined with Epiroc's computer assisted boom positioning features, it will be easily handled. Integrated with Orica's LOADPlus, charge plans and important data will be communicated between the systems.
The advanced feed design of Avatel builds on Epiroc's application design experience, further adapted to match conditions this new solution will face. Future developments can be extended to other Epiroc carriers including battery driveline. Other key advantages include flexibility at the face through Epiroc´s dual diesel/electric plug in power solution.
A key enabling technology of Avatel and Orica's automation vision is WebGen, the world's first fully wireless initiation system. When combined with Orica's LOADPlus smart control system, specifically designed onboard storage, assembly, digital encoding capability and Subtek Control bulk emulsion, Avatel provides customers with complete and repeatable control over blast energy from design through to execution.
Extensive trials of Avatel will take place throughout 2021, before the first commercially available systems are expected to enter service.
Related Articles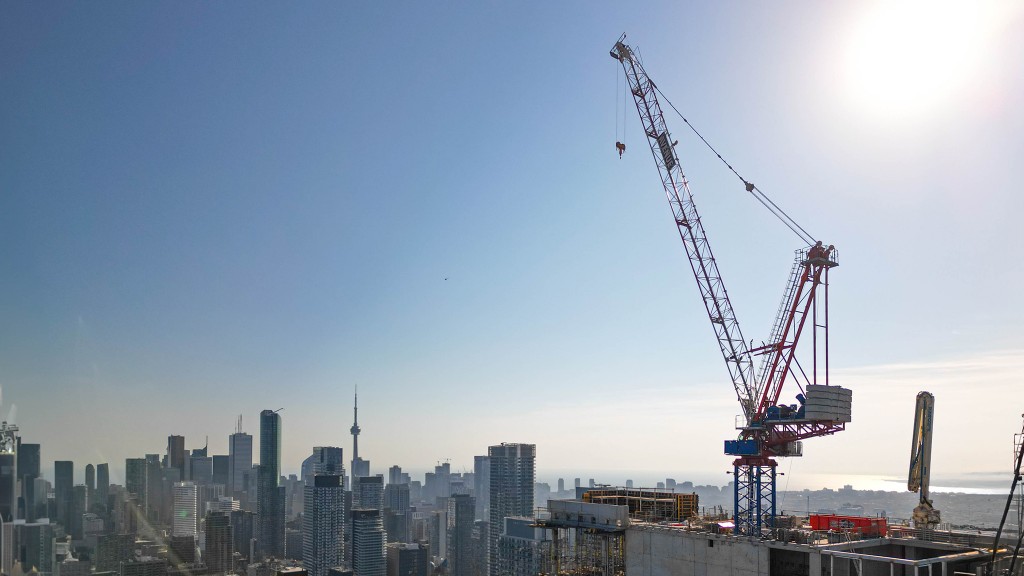 Tight squeeze in Toronto skyline is the right fit for Raimondi luffing jib crane