2020 holiday gift guide for construction workers, equipment operators and enthusiasts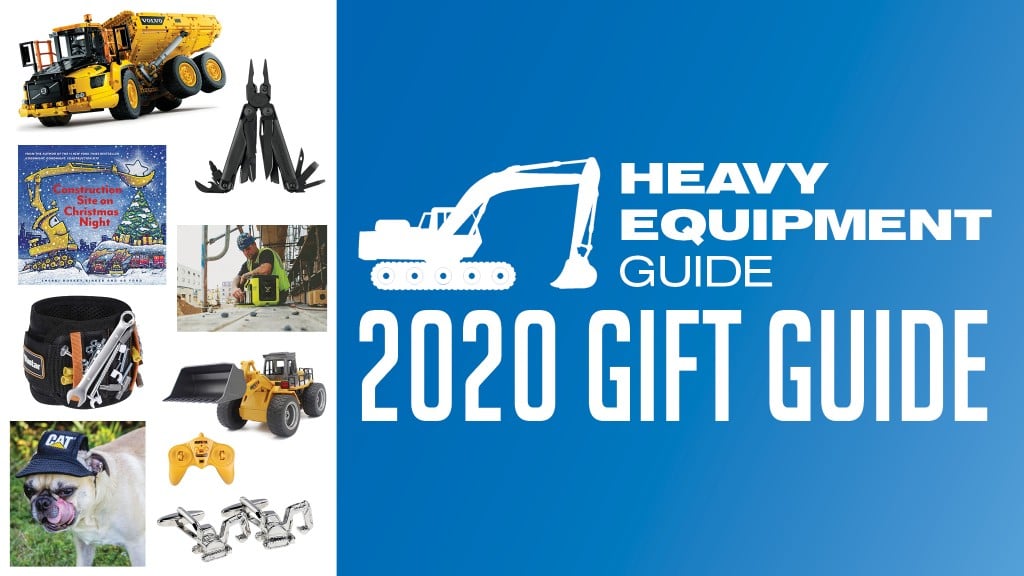 Finding the perfect gift can be tricky. Whether the people on your shopping list are construction workers, heavy equipment operators, or if you just want to share your love of the industry with your kids, our gift guide will help make your shopping easier. Below are a list of gifts for construction enthusiasts of all ages (and species).
OXX Coffeeboxx jobsite coffee maker
The Coffeeboxx's single-cup system works with any K-Cup pack and features a crush-proof design and a high-capacity 85oz water tank with twist-seal caps that make it spill proof. It also has a separate dedicated hot water dispenser for oatmeal, soup or tea bags.
Find it here.
LEGO 6x6 Volvo articulated hauler
A realistic model version of Volvo's biggest articulated hauler, the LEGO Technic 6x6 Volvo hauler is powered by a large angular position motor, XL motor and a Bluetooth controlled Smart Hub. The LEGO Technic CONTROL+ app features different control screens to drive forward, reverse, steer, change speed and gear, or unload the hauler's bucket.
Find it here.
Construction Site on Christmas Night
Written by Sherri Duskey Rinker and illustrated by AG Ford, this children's holiday picture book follows various construction equipment as they build a new home for fire engines. As they finish their respective jobs, each character receives their own Christmas surprise.
Find it here.
John Deere ride-on construction excavator for kids
The Rolly Toys John Deere digger is controlled with two levers and wheels, allowing kids to transport their payload across the yard. Similar to real machinery, the digger lets young operators scoop through sand, snow and loose dirt.
Find it here.
Leatherman multi-tool
This heavy-duty tool features pliers, replaceable wire cutters, a crimper, a wire stripper, knives, scissors, a saw, screwdrivers, and more, all in a single tool. It can also be customized with designs, pictures and messages.
Find it here.
LEGO Liebherr R 9800 excavator
Vastar magnetic wristband
This magnet wristband from Vastar features 15 super strong magnets, making it easy to have screws and nails at hand as you're working.
Find it here.
Hugine RC bulldozer
The RC bulldozer from Hugine features rubber tires and can navigate rugged terrain. Radio control range is up to 300 feet.
Find it here.
Excavator cufflinks with a personalized case
These rhodium-plated excavator cufflinks come in a chrome cufflink case with optional engraving for a personalized touch.

Find them here.
Canadian operator t-shirt
For operators wanting to showcase their Canadian pride, this shirt comes in every size from small to 3XL, as well as men's and women's cuts.
Find it here.
Related Articles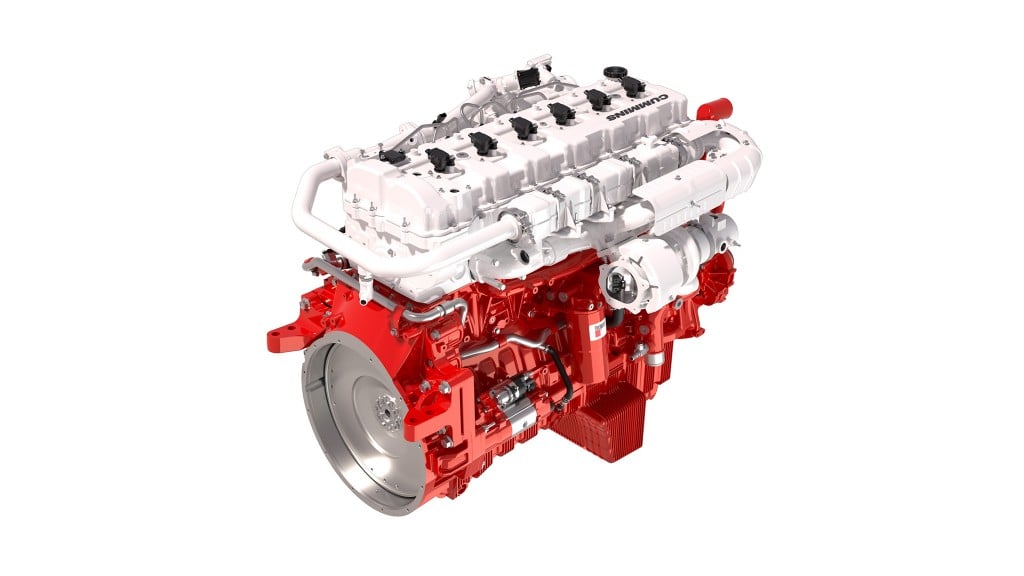 Cummins talks hydrogen power in construction, shows fuel-agnostic engine at The Utility Expo