AEM announces 2020 inductees to AEM Hall of Fame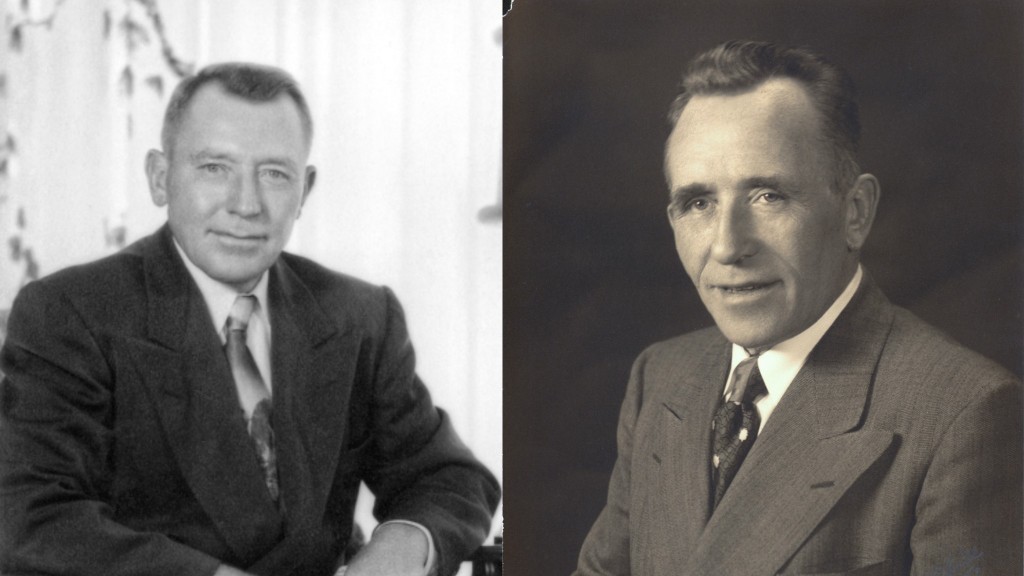 The Association of Equipment Manufacturers (AEM) Hall of Fame recognizes the pioneers whose inventions, ideas, leadership and courage have contributed to the industry. For 2020, AEM has selected three individuals to celebrate in its Hall of Fame: Art Moore, founder of Snorkel Lifts, and brothers Ray and Koop Ferwerda, inventors of the Gradall excavator.
Born and raised in the town of Sneek, The Netherlands, brothers Ray and Koop Ferwerda took a job aboard the Great Lakes-bound steam ship Sardinian in 1920 as a means of passage to North America. While steaming across Lake Erie, the boiler of the Sardinian exploded, and rescuers took Ray to Ohio, while Koop made ground in Ontario. Writing back home to The Netherlands in order to find each other, both Ray and Koop eventually made a home in the Cleveland area, finding jobs first at a local dairy, then building roads and sidewalks in Cleveland's eastern suburbs.
In 1925, the brothers had saved up enough to open the Ferwerda Brothers Contracting Company, still focusing their work in the eastern suburbs. By 1940, they had sold some equipment, and saved enough money, to start developing an idea they had: A hydraulic excavator with an extendable boom that could reach down beneath the roadway to grade embankments, a previously time and labor-intensive task.
In 1946, in working with Warner-Swasey, the Gradall M2400 would become the first hydraulic excavator to enter series production in the U.S. Since then, the Gradall excavator concept has been expanded, still using the triangular, extendable boom design first devised by the Ferwerda brothers.
"We're honoured by this induction into the AEM Hall of Fame," said Ray K. Ferwerda, Jr., grandson of Koop Ferwerda. "We looked at some of the other award winners over the years, and it's quite incredible, the people the Ferwerda Brothers will be alongside."
Art Moore grew up in St. Joseph, Missouri, just north of Kansas City, where he became childhood friends with future business partner Ray Pitman. Pitman and Moore started the Pitman Manufacturing Company in 1949, focusing on hydraulic lift trucks. In 1958, the Chicago Fire Department modified a Pitman truck with a fire hose, and Moore saw the benefit of the idea, breaking off to focus on lifted fire equipment with the Snorkel Fire Equipment Company, which he opened in 1959.
In 1977, Moore took his designs for the Snorkel Telesquirt and applied them to a construction access lift, developing the first TB42 lift. In 1986, Moore led Snorkel to develop the "Uno" articulated boom lift for industrial plant maintenance. Two years later, Snorkel entered the scissor lift market with the acquisition of Economy Engineering. In 1991, Moore retired from snorkel, however, returned to the board of directors after Snorkel was acquired by Ahern, where he served until his passing in 2019.
"Art Moore's creations have saved thousands of lives in allowing firefighters to reach blazes they couldn't before, and enabled thousands more with their innovative construction and access lifts," said AEM President Dennis Slater. "The innovation of the Ferwerda brothers and their Gradall excavator has enabled thousands of miles of roadway to be built more quickly, allowing us to build the future we know today. AEM is proud to welcome these innovators to our respected list of industry leaders, inspiring the next generation to develop and pursue their ideas for a better future for everyone."
Related Articles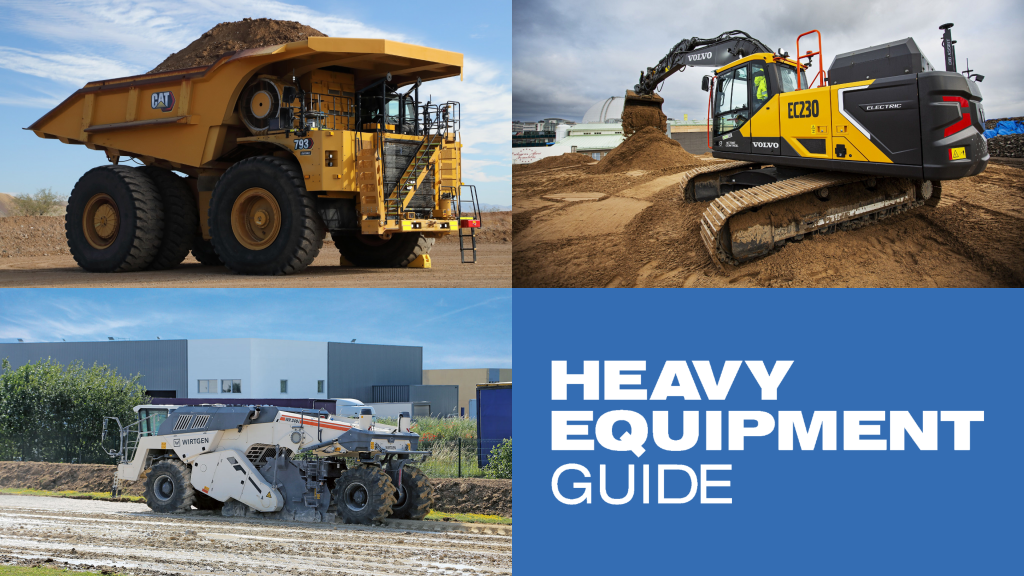 Weekly recap: Cat's first electric mining truck, zero-emission construction with Volvo CE excavator, and more