Daimler Trucks and Waymo partner to develop autonomous SAE L4 trucks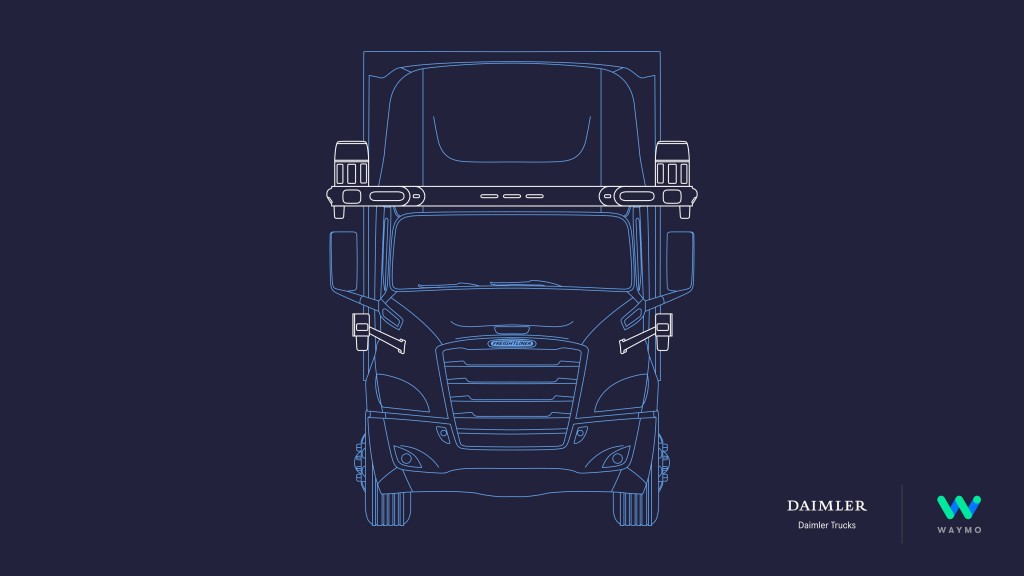 Daimler Trucks and Waymo have signed a broad, global, strategic partnership to deploy autonomous SAE L4 technology. Their initial effort will combine Waymo's automated driver technology with a unique version of Daimler's Freightliner Cascadia, to enable autonomous driving.

Both Waymo and Daimler Trucks share the common goal of improving road safety and efficiency for fleet customers. The autonomous Freightliner Cascadia truck, equipped with the Waymo Driver, will be available to customers in the U.S. in the coming years. Waymo and Daimler Trucks will investigate expansion to other markets and brands in the near future.

Roger Nielsen, Member of the Board of Management of Daimler Truck AG, President and CEO of Daimler Trucks North America says, "The combination of increased road freight volumes and the need and vision of fleet operators for highly automated trucks, is what fuels our relentless pursuit of innovation. We are pushing engineering solutions that strive above all to increase safety and help our customers improve business efficiencies. Based on our collaboration with Waymo, we will be in the unique position to be able to provide our fleet customers with a choice among the best solutions for their individual requirements."
Company info
Related products