Putzmeister America appoints Bob Bartholomew as president and CEO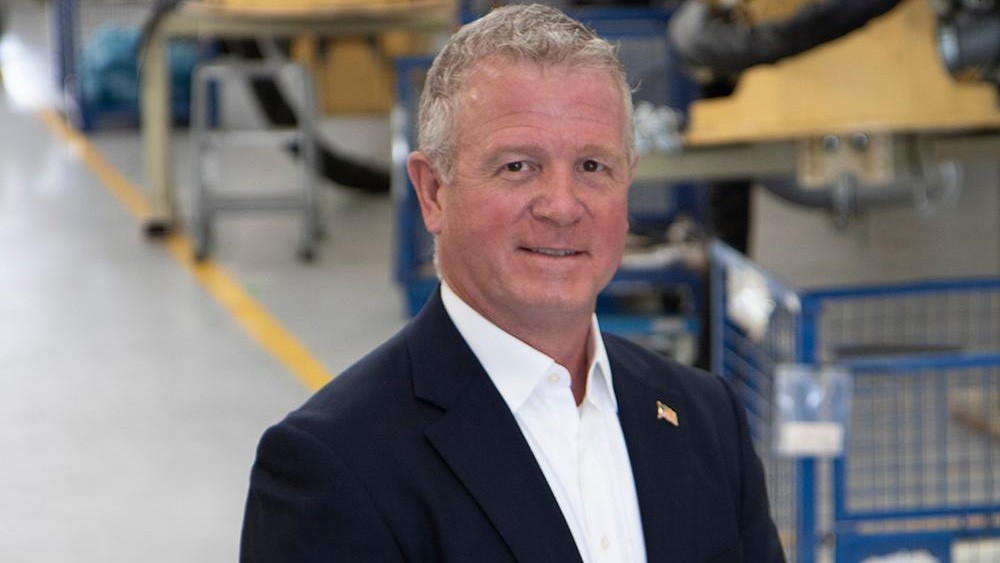 Putzmeister America has appointed Bob Bartholomew as president and CEO for Putzmeister America. Bob, who has served for over five months as interim CEO, provided strong leadership to the Putzmeister team and delivered excellent results during a challenging time.

Bob joined the Putzmeister team in 2018 as CFO. He is a global finance leader with over 25 years of progressive leadership experience in diverse manufacturing and financial services industries. His background includes finance and operational leadership, multi-site accountability, emerging market development, and international experience in different areas of responsibility.

"I am very excited to be take on this role. Putzmeister has a talented management team and dedicated team members who are uniquely equipped to address these challenging times. Our market leadership resonates very strongly in the industry. Our team, together with our current and future product offerings, position Putzmeister well to capitalize on that market leadership. Every Putzmeister team member is focused on delivering the best and the highest quality products and services to our customers. My mission is to lead this team to even greater accomplishments."

In his new role, Bob will report to Martin Knoetgen, CEO of Putzmeister Holding (Germany), and he will remain based at Putzmeister America's headquarters in Sturtevant, Wisconsin.

Related Articles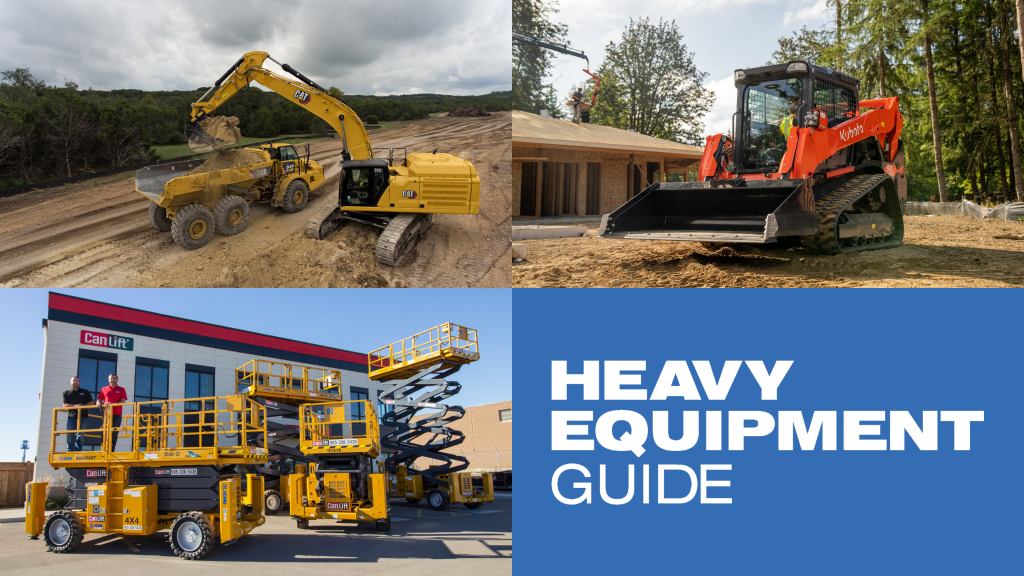 Weekly recap: Caterpillar revamps 50-tonne excavator, Kubota updates CTL, and more