BKT launches digital channel with episodes covering range of tire-related themes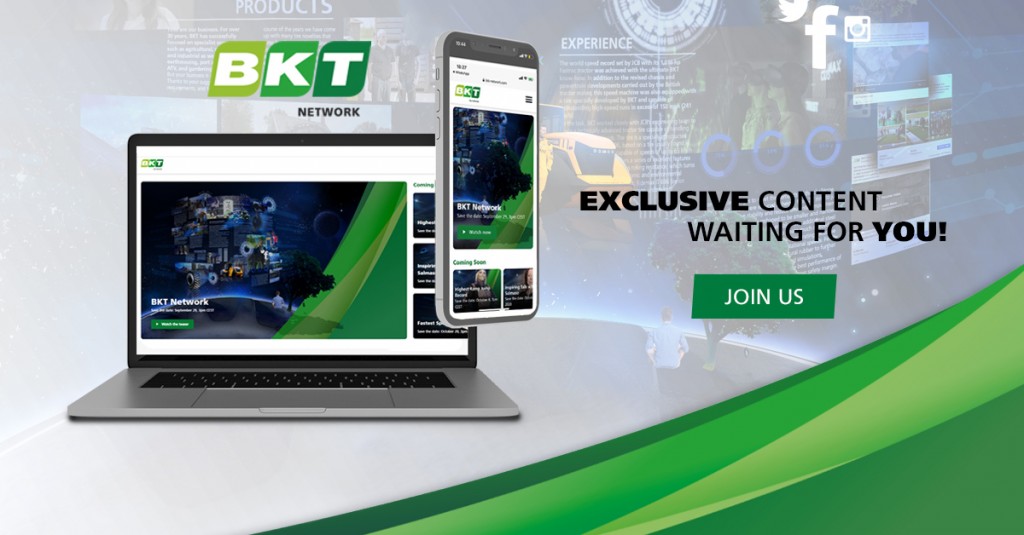 The BKT network has released its first episode, providing a "window" on to the BKT universe. Each week the digital channel will host new episodes covering the widest range of BKT-related themes.
From technical training to insights into the company and its tires - tests included, BKT Stories with first-hand accounts from users around the globe, looking behind the scenes of sports sponsorships, exhibitions, CSR activities and much more besides, both live and streamed.
"I am proud of this project," says Rajiv Poddar, BKT Joint Managing Director. "We have always been pioneers in B2B, not only in terms of product and design, but also in terms of strategy, and this is the proof of how we can distinguish ourselves creatively."
"We want to talk to everyone, everywhere," adds Lucia Salmaso, CEO of BKT Europe. "And at the same time we want to show BKT's soul and we want to do so by giving a voice to the people who every day contribute to the history of this unique and human brand: those who work here, those who promote it, those who use it. All opinions are important in telling the tale of BKT."
The initiative is at its start, but upcoming episodes will explore BKT experts, how tires for Monster Jam are created, as well as training with instruments to help win in the field and online.
Related Articles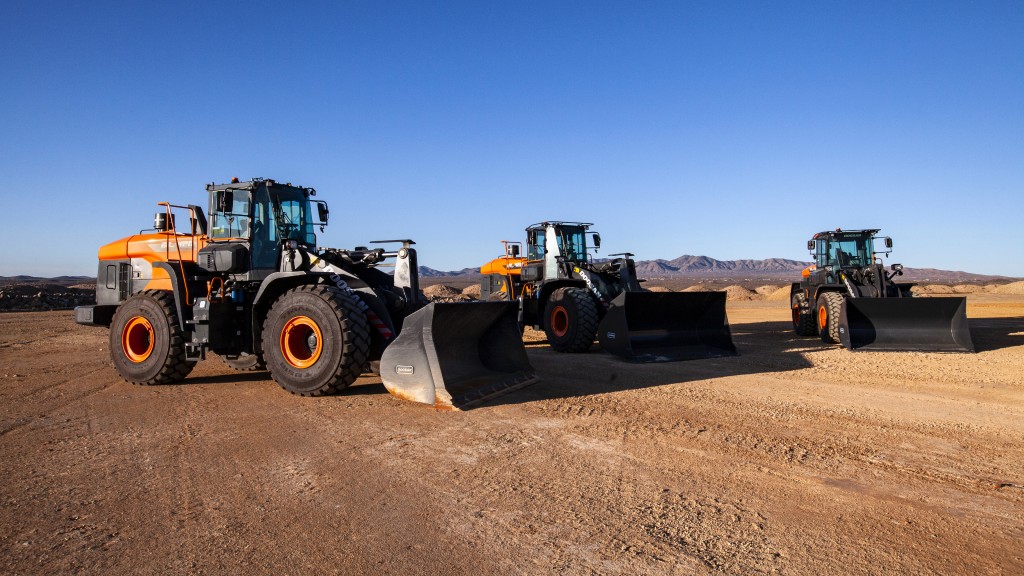 Four Canadian dealers recognized among Doosan's top 2021 North American dealerships