Petro-Canada Lubricants launches first readily biodegradable hydraulic fluid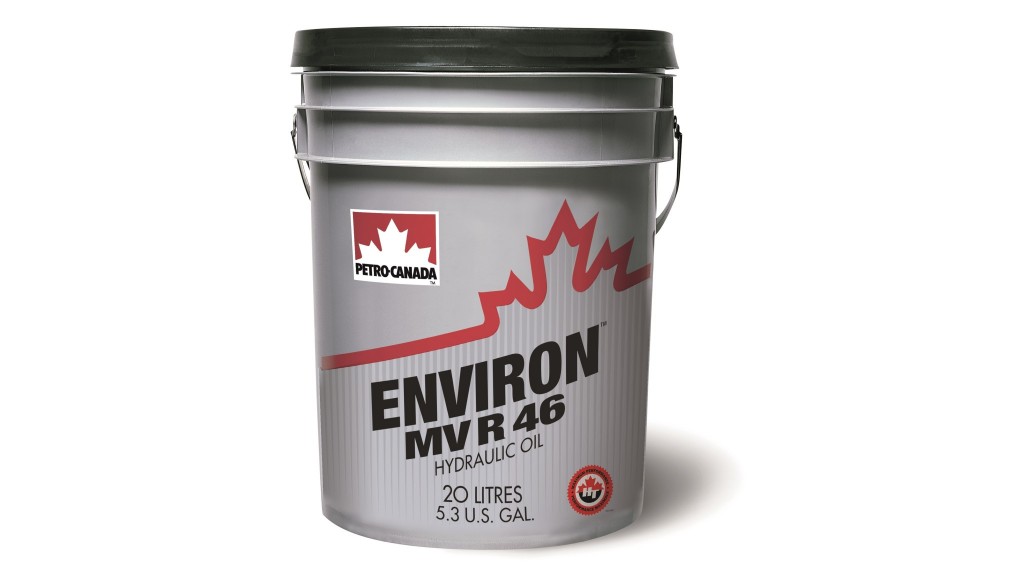 Petro-Canada Lubricants has launched ENVIRON MV R, the first hydraulic fluid using ultra-pure severely hydrotreated base oils, to meet the OECD 301B requirements for ready biodegradability. The patent pending design makes ENVIRON MV R the first hydraulic fluid of its kind to meet these requirements, providing longer life and increased value without compromising performance.
ENVIRON MV R combines select, ultra-pure, severely hydrotreated base oils with a premium ashless additive system to offer operators all the protection of a premium mobile and industrial hydraulic fluid while also being OECD 301B readily biodegradable to help protect sensitive environments.
The absence of zinc and other heavy metal-based additives also makes the fluid safer for the environment by minimizing the risk of creating long lasting damage to terrestrial and aquatic organisms or water resources. ENVIRON MV R provides hydrolytic stability, something that is not possible with vegetable oil and synthetic ester based alternatives, which readily degrade in the presence of water, reducing their service life and risking equipment damage and corrosion.

"By using ENVIRON MV R, operators don't need to sacrifice performance to meet environmental standards, and it can enable extended drain intervals, minimize maintenance and maximize savings," said Tony Weatherill, president of Petro-Canada Lubricants Inc. "To have developed an innovative and environmentally friendly solution, the first of its kind, with the performance benefits of a premium mineral oil based product is testament to our research and development team."
Related Articles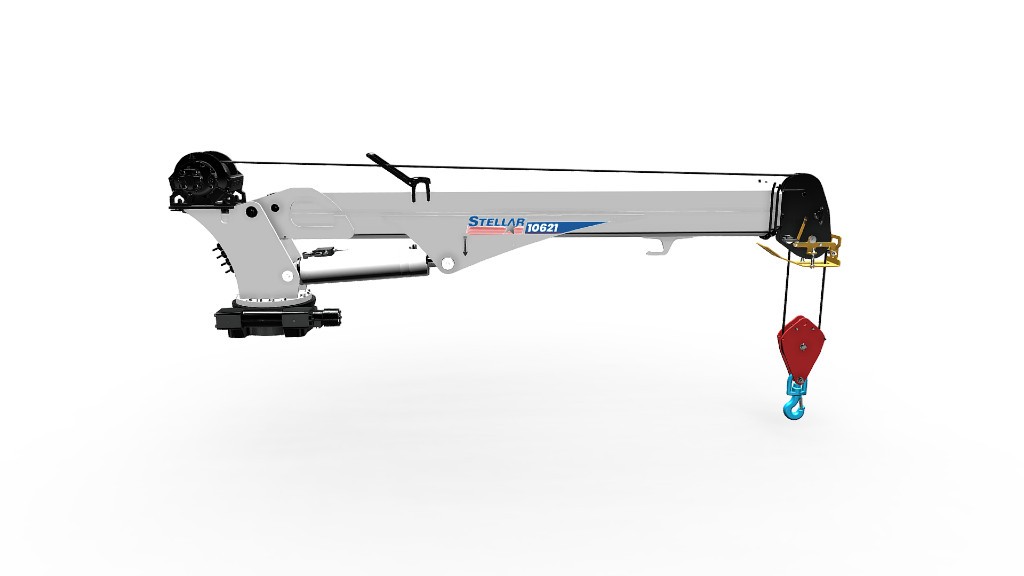 Six new Stellar telescopic service cranes feature redesigned booms and radio remote controls