Engcon highlights role of tiltrotators in turning excavators into multi-tools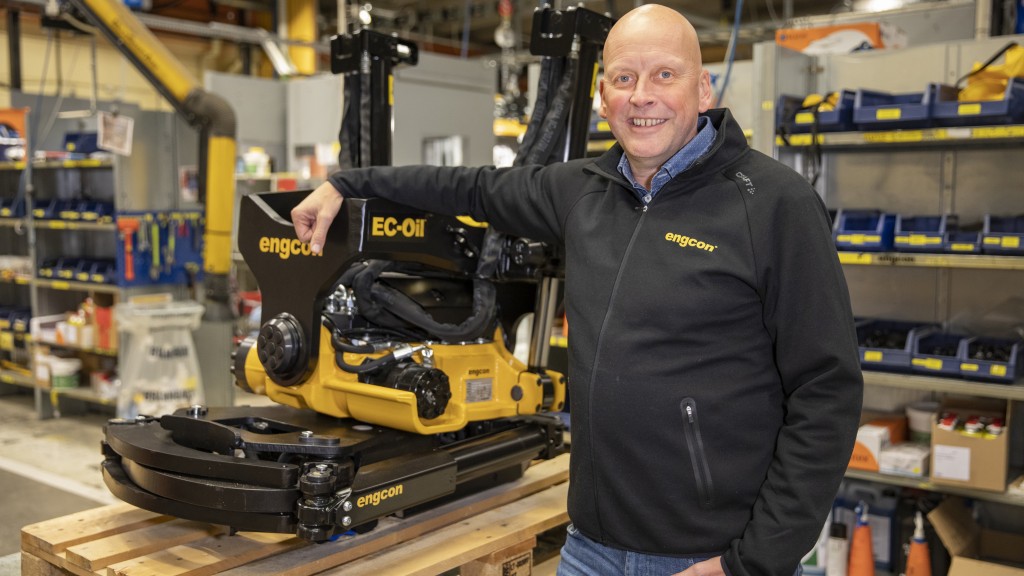 Although the tiltrotator phenomenon has been around for over 30 years, more than 97 percent of the world's excavators still don't have one. This is despite the fact that it streamlines digging and turns the excavator into an all-round multi-tool. Excavators recognize the flexibility and efficiency the tiltrotator brings, improving profitability, enhancing safety and reducing the impact on the environment.
"From the fact that the excavator previously only dug a pit, new accessories have developed the excavator into a multi-tool that can dig, lift, pack, sweep... Most contractors want to be able to take on more jobs and solve them faster and smarter to make more money. We believe that the tiltrotator is the key to that," says Krister Blomgren, CEO of Engcon Group.
Engcon has been working with its motto "Change the world of digging" for a long time and decided in 2020 to also use it as its vision.
"That is exactly what we want to do in the long run! If we can get more excavators to be equipped with a tiltrotator, digging will be more profitable, efficient, flexible, environmentally friendly and also safer. We are simply changing the digging world," says Krister Blomgren.
Only 2-3 percent of the world's excavators today have a tiltrotator, which means that there is an enormous development potential for streamlining the industry and making it more environmentally friendly by using less resources in the form of materials, fuel and time.
"To invest in a tiltrotator is to invest in the future and we believe that it is only a matter of time before it expands in larger markets like the USA. It is simply impossible to ignore the tiltrotator's advantages," Krister Blomgren concludes.
Related Articles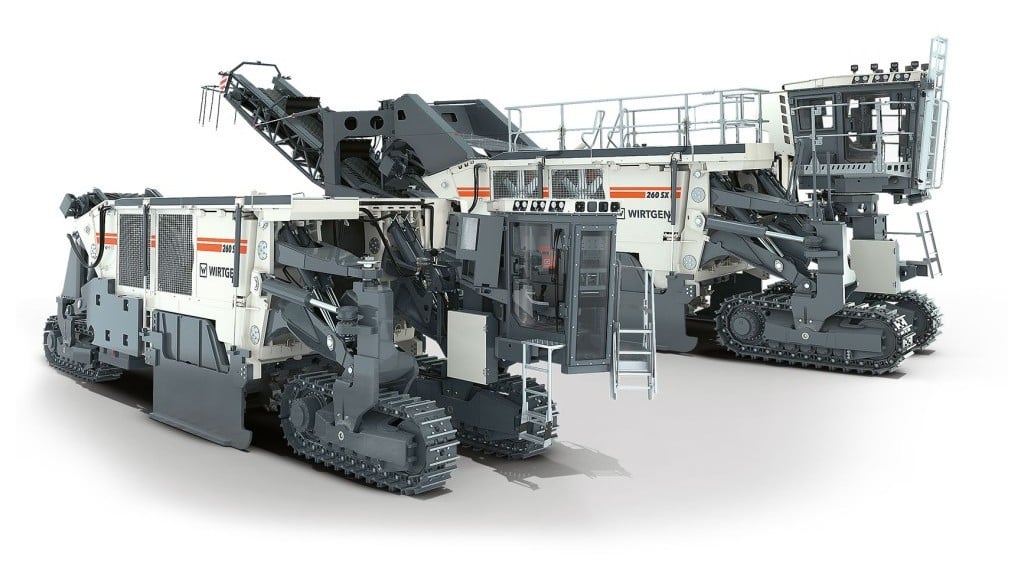 Wirtgen's cross application miner can cut rock above buried infrastructure and near buildings