Canadian equipment manufacturers face long road back after COVID-19
Survey indicates reduced demand, supply chain problems as key concerns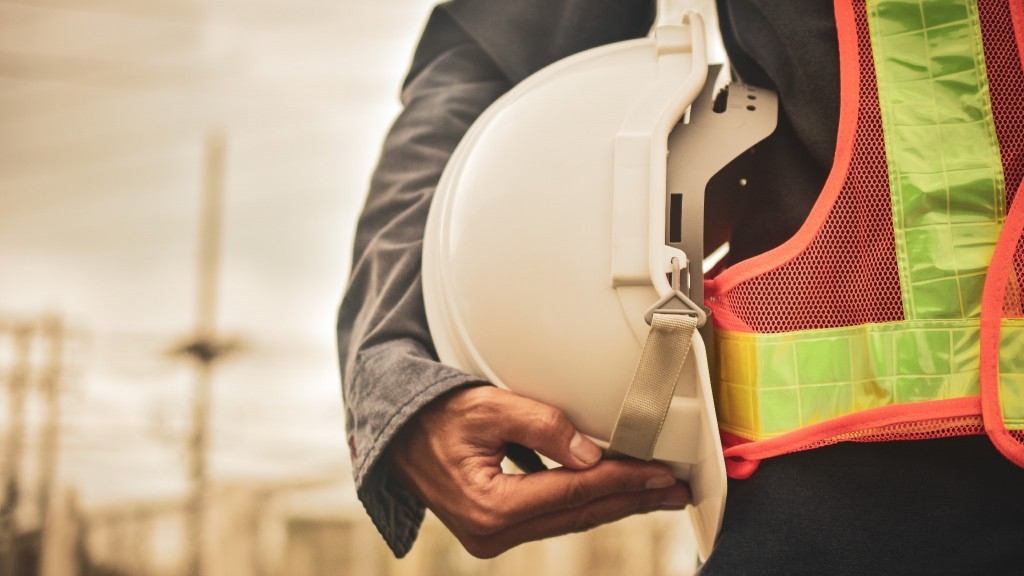 A new survey from the Association of Equipment Manufacturers indicates that Canadian equipment manufacturers have taken a hard blow from the COVID-19 crisis, and expect a long road ahead to get their businesses back to pre-pandemic levels.
The AEM survey shows that nearly half of the equipment manufacturers in Canada who participated in the survey expect it to take one year or more to recover from the impacts of COVID-19 shutdowns.
More than three out of four respondents, or 76 percent, experienced a drop in demand for new orders during the pandemic. 43 percent said they had faced problems with their supply chains as a major impact.
"The COVID-19 pandemic has clearly impacted equipment manufacturers and the communities we proudly serve across Canada," said Alexander Russ, Director of Government Affairs for AEM. "From new orders drying up to supply chain disruptions, this unprecedented crisis has caused many companies to reduce their immediate financial outlook. AEM continues to help our industry navigate these challenging times to come back stronger and fuel Canada's economic recovery."
The survey was conducted between June 22 and August 5, 2020, and connected with 24 respondents who discussed the effects on their industries, the economy and other areas of concern. Surveyed companies include AEM members who build or make equipment and parts for the agriculture, construction, forestry, utility and mining sectors.
Canadian manufacturers reported that beyond decreases in demand, key impacts to their businesses were employee absenteeism, a decline in their company's financial situation, cancellation of current orders, and reduced employment levels through furloughs or layoffs.
An even split of respondents was recorded when asked about those using Canadian federal assistance programs, the survey showed. Fifty percent have used or intend to use the programs. Of those, all said they would seek help from Canada's Emergency Wage Subsidy (CEWS). Other programs being considered to help include Canada's Work Sharing program, the Summer Jobs program, Deferral of Customs Duty and Sales Tax for Importers, and Deferral of Taxes and GST/HST Remittances. Most respondents said it had been easy to use the Canadian federal assistance programs; 55 percent said accessing CEWS was easy, and 22 percent that it was relatively easy.
65 percent of manufacturers want the federal government to recognize the importance of Canadian manufacturing capacity; they want Ottawa to implement measures to increase competitiveness of the sector and reward innovation. More investment in infrastructure projects, including the federal portion of funding for provincial and municipal projects, was encouraged by 60 percent of respondents. A program to replace older equipment with new, lower emission equipment through tax credits or government grants and loans was supported by 60 percent as well.
AEM has worked with the Canadian government throughout the pandemic to support Canadian manufacturers and ensure economic resilience within the industry. The organization states it continues to call for action to incentivize further development of the equipment manufacturing industry in Canada.
Company info
6737 West Washington Street, Suite 2400
Milwaukee, WI
US, 53214-5647

Website:
aem.org
Read more