Eco Log harvesters and forwarders to be included in Strongco's expanded product line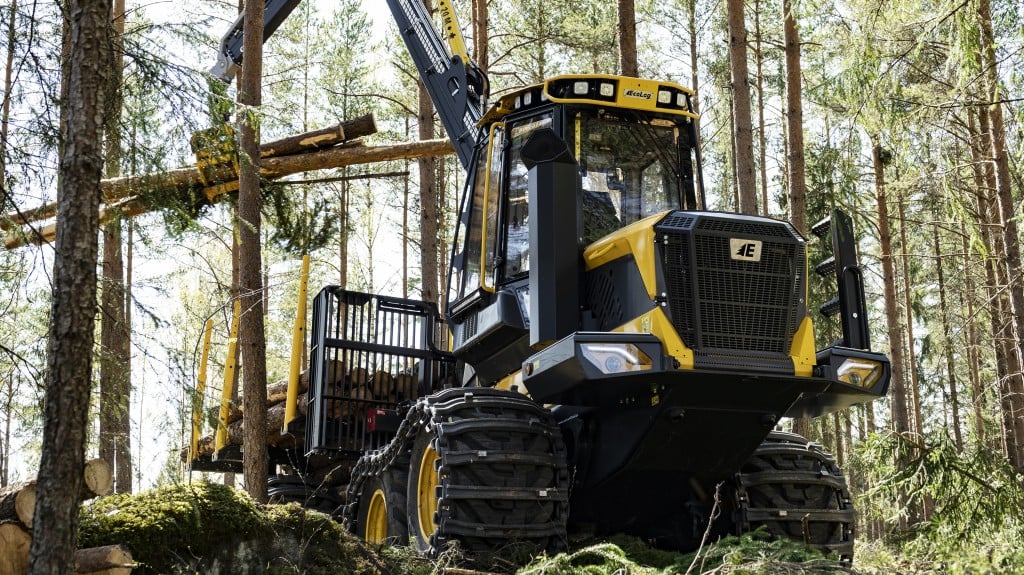 Strongco has entered into an agreement with Eco Log as the exclusive dealer for their harvester and forwarder product lines throughout all of Canada.
Strongco's Construction Equipment division has been supporting customers in the forestry industry for many years with their industry knowledge and product support infrastructure from their 25 branches located in Alberta, Ontario, Quebec and the Atlantic Provinces. This agreement will strengthen both Eco Log's and Strongco's geographic reach in the forestry market in Canada.
"The addition of Eco Log as a complementary line to our Construction Equipment Division is a great fit. We're now able to offer our forestry based customers across Canada a more vertical product offering to help with all activities from harvesting at the stump and forwarding to roadside to the many material handling solutions we already offer at the mill yards," says Oliver Nachevski, President and Chief Executive Officer for Strongco.
"We're proud to partner with Strongco and we're confident that their deep industry knowledge of the forestry market and their strong parts & service capabilities will exceed customer expectations and help our business grow throughout Canada," said Anders Gustafson, CEO for Eco Log Group.
Related Articles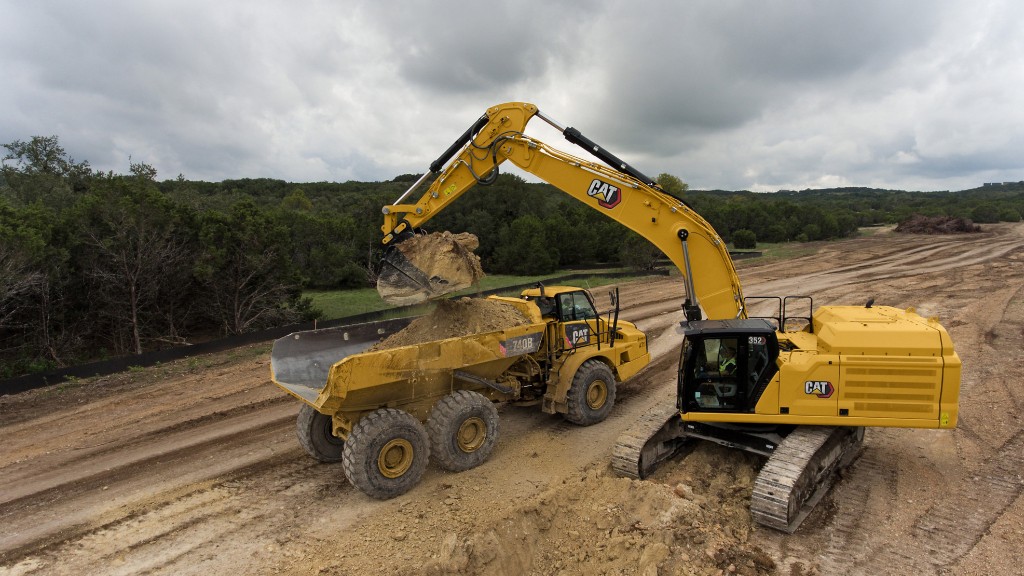 More power and stability help Caterpillar 352 work well with larger attachments