Frontline Machinery adds Cedarapids to expand full aggregate solution range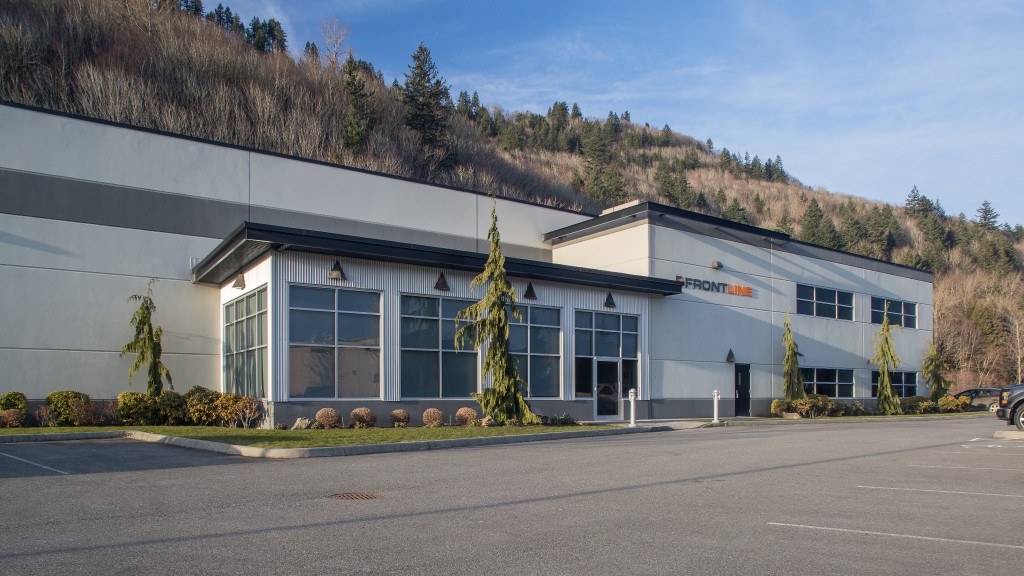 Frontline Machinery has established itself as a key player in the Canadian aggregates industry in recent years thanks to its partnership with leading crushing and screening brands like Keestrack, and with a new addition to its line of product offerings can now offer customers an even broader range of solutions.
With flagship locations in Chilliwack, British Columbia and Woodstock, Ontario, Frontline was recently named the dealer for the Cedarapids lines of portable and modular aggregates processing equipment for British Columbia. According to Crissy Ram, senior director, marketing and business development with Frontline, Frontline's strong presence and growth in the Canadian aggregate market and the successful relationship with another Terex equipment brand helped build the opportunity to bring Cedarapids into the fold.
"We have been working with Terex since the launch of CBI, their line of horizontal wood grinders, which was brought to us a couple of years ago - we've had some major successes with the product line and working with their team," Ram described. "CBI and Cedarapids are two different portfolios, so we won't see a lot of crossover, but our success with CBI helped build this new relationship."
Frontline will be representing wheel mounted portable Cedarapids units as well as the manufacturer's modular offerings, which are usually found in stationary or high capacity operations.
"Cedarapids modular solutions are pre-engineered and pre-built crushing and screening solutions. They are designed to operate on a smaller footprint and have low civil engineering and operating costs," Ram explained. "These standard, pre-designed solutions are fast, offer easy on-site assembly and have minimal wiring requirements. Plus, the modules and components can be easily transported in standard shipping containers."
Frontline is excited to add the Cedarapids portable and modular line to its existing line of Keestrack mobile crushing and screening equipment, as it means the company can now offer a variety of aggregates solutions.
"Historically, we specialized in mobile track mounted equipment....now we have offer the full gamut of material processing and bulk handling solutions for aggregate, demolition and mining industries. From mobile compact track-mounted units used in on-site crushing and C&D applications all the way up to the large quarry applications," Ram said.
That extension means Frontline can also offer a variety of power solutions to its customers. Keestrack machines are available in diesel hydraulic and hybrid technology. Many of their hybrid crushing and screening models offer the ability to plug directly to the grid, while most of the Cedarapids portable solutions are electrically driven, Ram noted. Consequently, Frontline Machinery will also be offering power vans in their product portfolio.
Frontline is working closely with the Cedarapids team for the onboarding of this new product line to ensure that its team is ready to provide knowledgeable sales, service and parts to new and existing Cedarapids customers.
"We are already involved in training through virtual communications, and there will also be factory training taking place for sales, operations and parts once travel restrictions are lifted," Ram said.
Frontline will have three Cedarapids machines on site this fall, including a CRJ3255 jaw crusher, a CRC450X cone and CRS820C screen, plus a variety of parts. Customers are already expressing interest in these new machines, and Ram said Cedarapids portable machines will also be added to Frontline's rental fleet in the near future.
"We're hitting the ground running," Ram said. "Frontline's mindset is to move forward and to move fast - we don't wait. We're already trying to plant the seed and get customers familiar with our new product offering."
Related Articles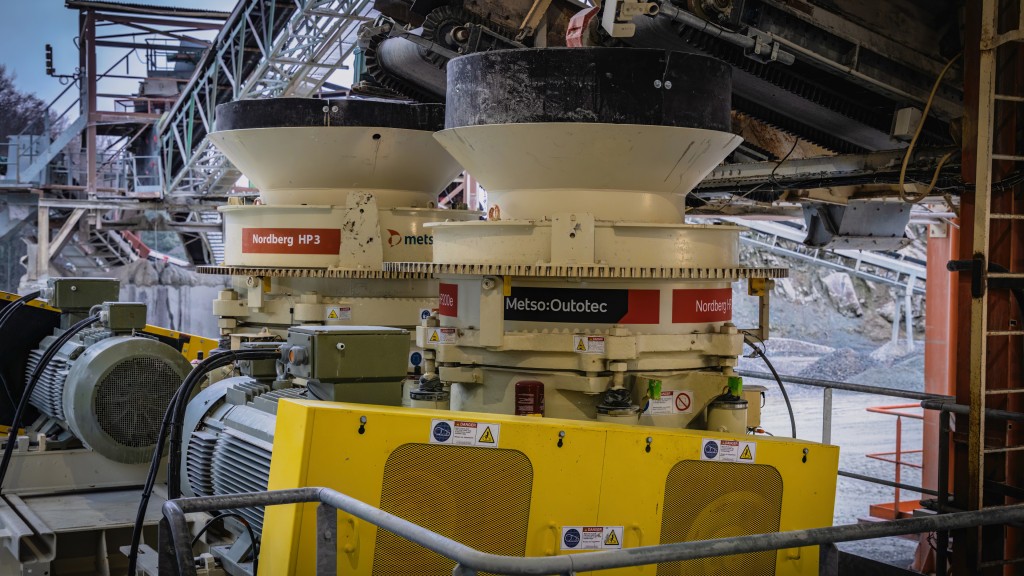 Metso Outotec's new cone crusher incorporates powerful operation and sustainable design