Volvo CE to divest Blaw-Knox paver business to Gencor Industries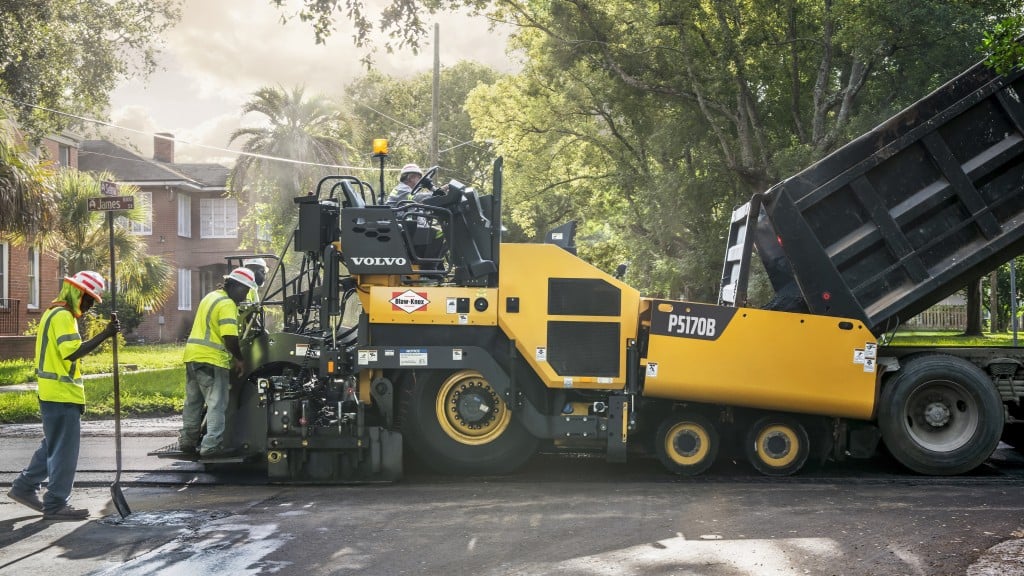 The Blaw-Knox business and associated assets will shift to Gencor, including the transfer of the manufacturing production line currently located in Shippensburg Pennsylvania. Gencor has announced that they plan to continue the manufacturing of the Blaw-Knox paver line in south-central Pennsylvania.
The deal, which is expected to be finalized in the fourth quarter of 2020, will allow Gencor to manufacture and develop Volvo CE's current North American paver product line and market it under the Blaw-Knox brand. Gencor has announced that it will continue marketing and servicing the Blaw-Knox paver line through selected Volvo CE dealers in North America.