Manufacturer
Gencor Industries, Inc., is the leading manufacturer of asphalt plants, soil remediation plants and, combustion systems for the road and highway construction industry. Gencor Industries leads the industry with some of the most respected and recognized names. Bituma, General Combustion (Genco), HyWay, and H&B (Hetherington & Berner) have earned their reputation with over 100 years of quality and integrity. Each company, a leader in its field, is dedicated to producing cutting edge technology and the highest quality equipment to highway contractors.
Gencor's Green products lead the industry in warm mix asphalt production and asphalt plant fuel savings. The Gencor Ultrafoam GX2™ warm mix system has a simple, robust and reliable method of injecting steam into the foaming process to product warm mix asphalt. The Vector™ burner control is a fully automatic digital control system that minimizes fuel usage and gas emissions while maximizing production capacity. The EQUINOX™ combustion system is the latest engineering achievement from Genco, for applications requiring extremely low NOx emissions.
Today, and for the past fifteen years virtually every major innovation in energy release, heat transfer, alternative fuels, asphalt production, and the environmental sciences, as they relate to Gencor's industries, have been spawned inside one of the Gencor enterprises.
Related Articles (13)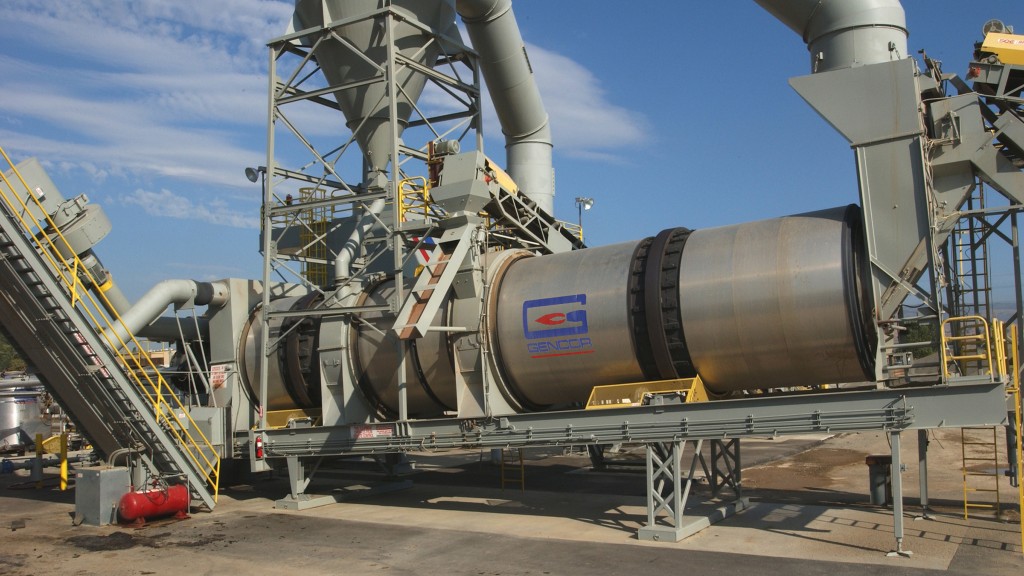 Gencor shares efficient asphalt equipment with reduced emissions during CONEXPO