Sandvik acquires Allied Construction Products for undisclosed amount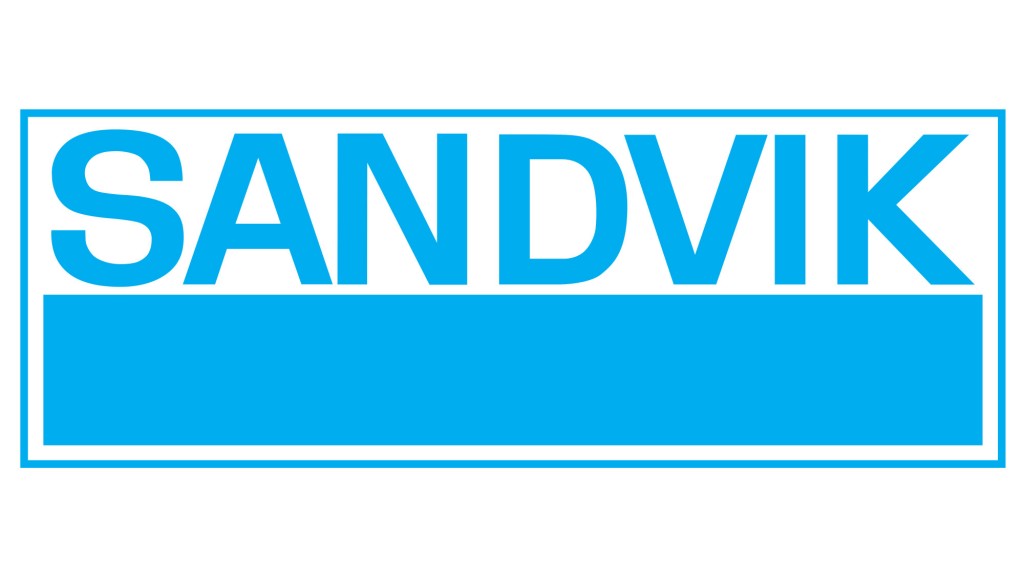 Sandvik Mining and Rock Technology has signed an agreement to acquire Allied Construction Products, a US distributor of hydraulic hammers to the construction and mining industries.
Allied and Sandvik Mining and Rock Technology have had a strategic partnership since 2003, with Allied being the US distributor for Rammer products. Sandvik Mining and Rock Technology was already a 21% minority shareholder of the company and Sandvik's products generate about 80% of Allied's revenues.
In 2019 the company generated revenues of approximately 29 million USD with 38 employees. The parties have agreed not to disclose the purchase price and the transaction is expected to close during the third quarter 2020.