Volvo Penta rolls out online instructor-led training programs for dealers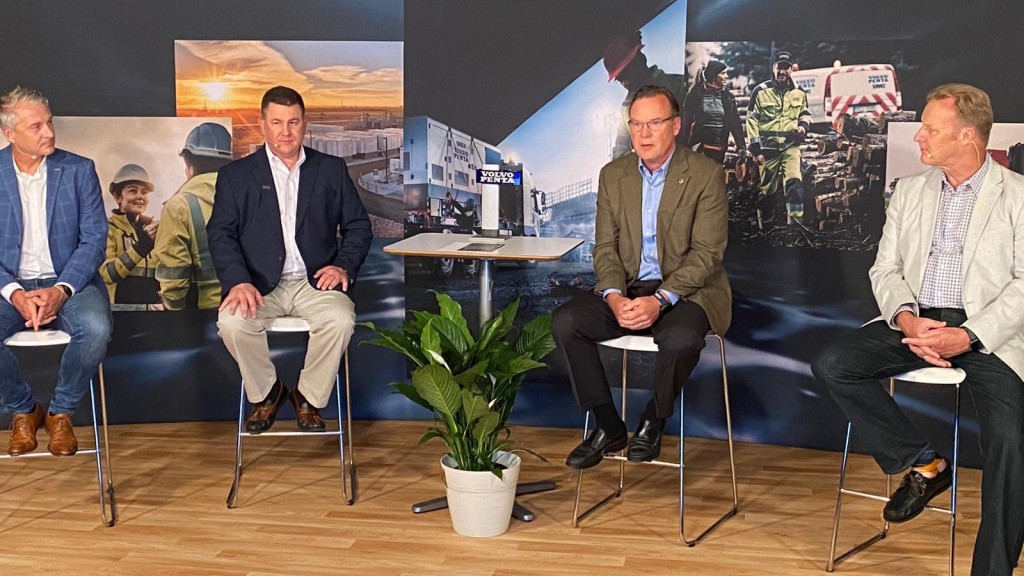 Volvo Penta has begun a number of initiatives aimed at training, informing and arming dealers with the resources needed to better serve shared customers in the field.
The new platforms, which consist of online instructor-led training programs and a series of webinars, are geared toward all facets of dealer business including technical training, sales, warranty, parts and service.
Spurred in large measure by coronavirus-related travel restrictions, Volvo Penta's training team moved quickly to develop, test and roll out online instructor-led training programs in a few short weeks. To date, the offering includes three marine courses and two industrial courses. Volvo Penta will continue to expand and fine-tune the platform, increasing the number of available classes for both business segments. With a focus on continuous improvement, online instructor-led training has been solidified as a valued addition to the company's full lineup of existing training offerings.
In addition, Volvo Penta launched a series of informative webinars for its industrial dealer and distribution network throughout the Americas region. Seven tailored sessions were held over a four-week period, targeting dealer leadership, sales staff, technicians, application engineers, warranty administrators, sub-account managers, service dispatchers and parts department managers. Follow-up survey results showed that 97 percent of attendees responded favorably about their experience in these training sessions.