Tractor attachment kit from SnowEx improves plowing efficiency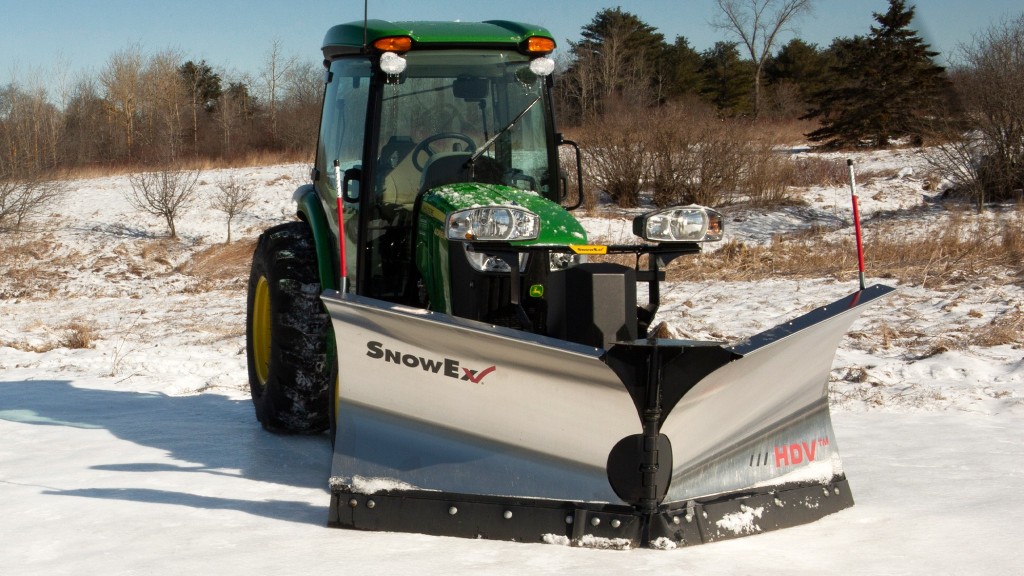 Automatixx attachment kits from SnowEx are now available for a variety of OEM tractor models. This new, versatile offering allows direct attachment of SnowEx heavy-duty straight blades, V-plows or winged plows to tractors for improved plowing efficiency.
The Automatixx power-assisted attachment system provides quick and easy plow hook-up from one side of the tractor. A removable push beam allows simple installation and removal of the kit. Additionally, there is no need to uninstall the mount to re-attach the tractor's loader system.
"We've seen growing demand for non-truck mounted snowplowing applications," said Bob Iverson, product manager for SnowEx. "The new Automatixx attachment kits provide an ideal solution for bringing the industry-leading performance of SnowEx snowplows to a wide range of tractors."
Related Articles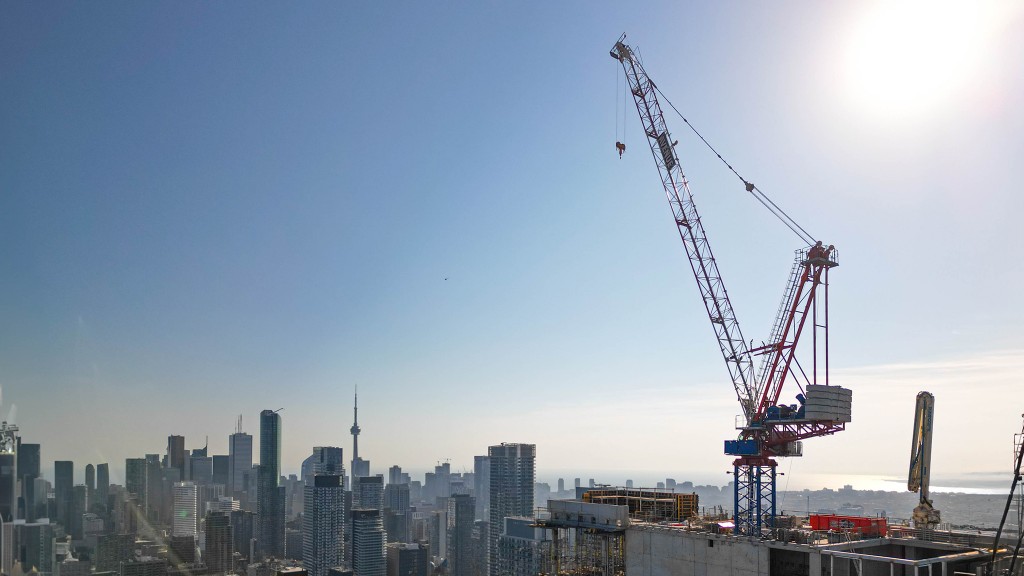 Tight squeeze in Toronto skyline is the right fit for Raimondi luffing jib crane