Camso's Solideal On-Site tire service is now contactless
No personal contact is required for forklift tire replacement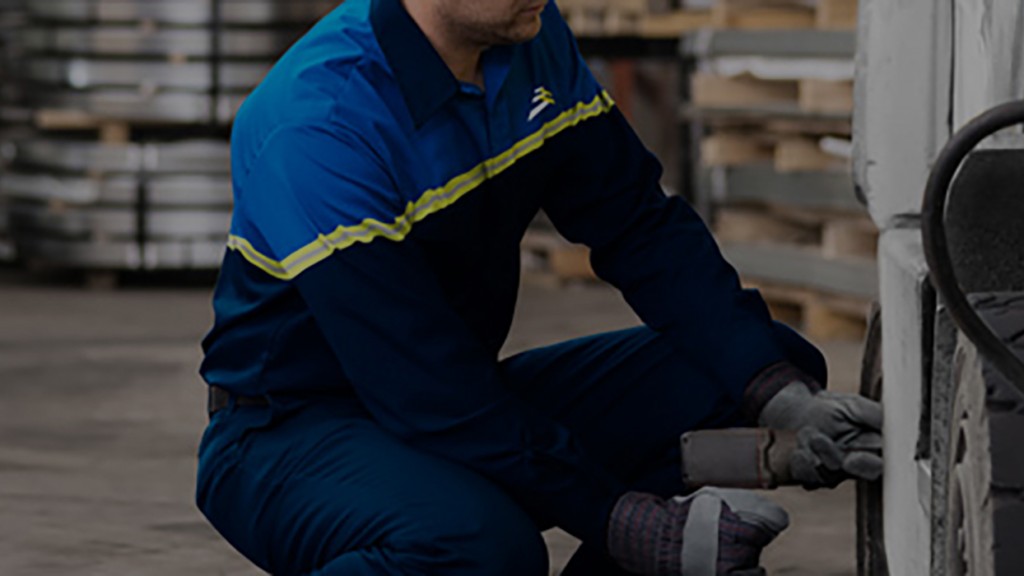 During the global pandemic, Camso has adjusted its Solideal On-Site processes to ensure an efficient and smooth tire installation service through contactless on-site procedures for forklift tire replacement.
With the new measures put into place, no personal contact is required for forklift tire replacement: orders are processed online or by phone, which initiates an On-Site Service scheduled at a moment when forklifts can be isolated. With no exception, according to Camso, SOS technicians perform the complete tire service without contact with clients and make sure to sanitize the machines before and after. No further on-site support is required from the client.
For clients who wish to install tires themselves, Solideal On-Site service has also made available a second option: the Assembly Delivery Service. In this case, the tires are delivered already mounted on an exchange wheel at the customer's location. Customers return their old assemblies and SOS technicians take care of the disassembly of the old tire from the wheel and its disposal. In all cases the digital order processing allows a contactless and efficient service.
Related Articles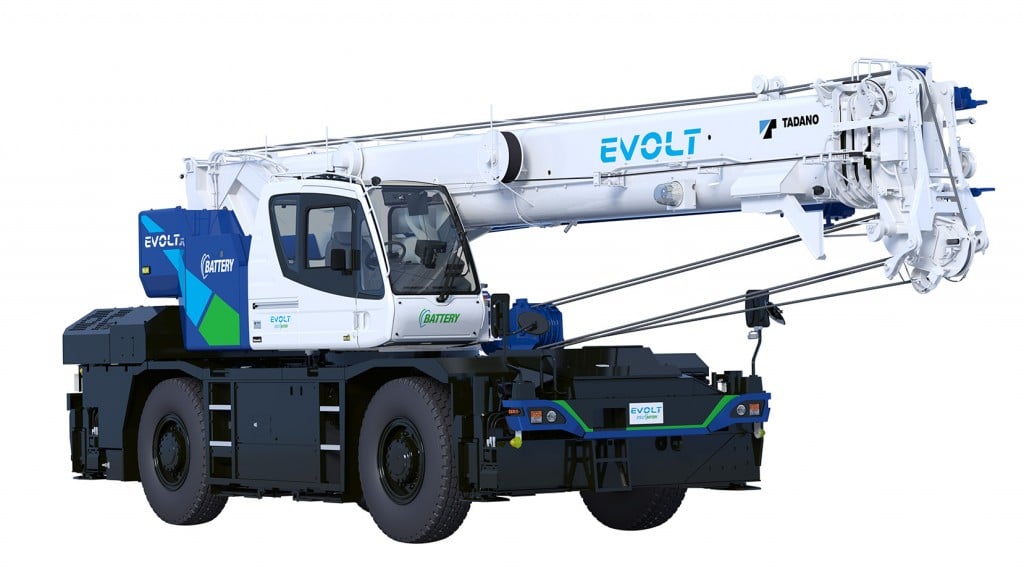 (VIDEO) Fully electrified rough-terrain crane from Tadano enters Japanese market