Autodesk Construction Cloud allows teams to track project assets through entire building lifecycle
New capabilities in BIM 360 increase visibility and reduce risk by providing a centralized location to track assets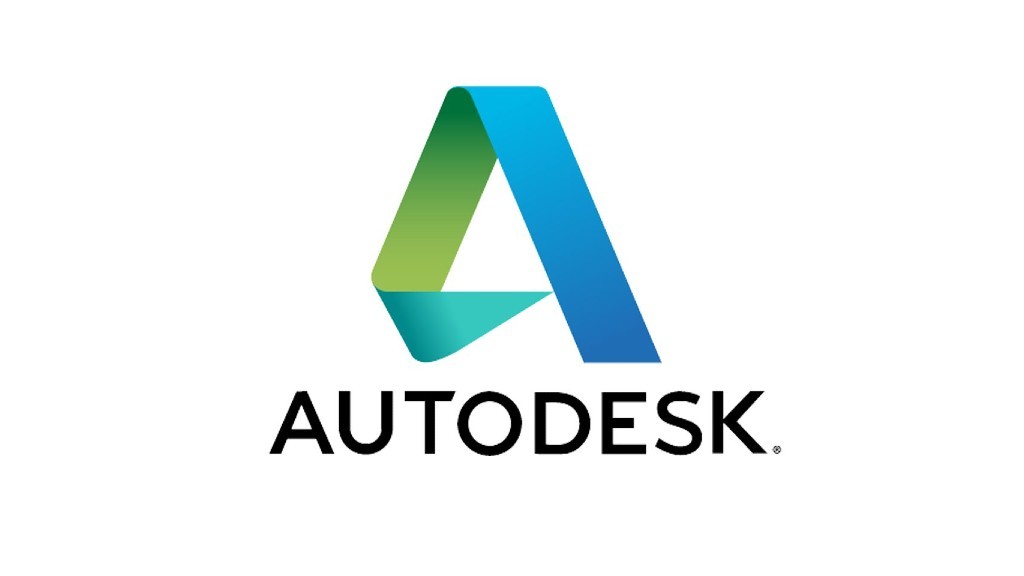 Autodesk has released the BIM 360 Assets module within Autodesk Construction Cloud. The module enables construction teams to track and manage project assets through the entire building lifecycle - from design through handover - from one centralized location.
The new module also gives construction teams increased access to asset data in the field, allowing them to perform commissioning and resolve defects on-site, decreasing the time to operations and ultimately reducing risk. The new BIM 360 Asset module will be included as part of BIM 360 Build subscriptions and generally available starting in mid-June.
BIM 360 Assets can easily track all construction assets such as materials (concrete, wood, drywall), components and equipment (air handling units, pumps, chillers, elevators), moveable equipment (forklift, excavator, concrete buckets) and rooms or areas.
BIM 360 Assets connects asset data management for contractors and owners
Traditionally, assets have been tracked using multiple spreadsheets or paper-based tools, a disorganized and time-consuming process particularly when an asset needs to be accounted for throughout the lifecycle of a project. When asset data is disconnected from the project and in siloes, asset tracking - such as determining the installation status of an HVAC unit, pinpointing the location of an excavator or scheduling interior finishes that require a long lead time - can be inefficient. This lack of connectivity can lead to scheduling delays, cost overruns, and potential liability if assets are installed incorrectly - not to mention poor client satisfaction when the owner is obliged to assume responsibility during facility management set-up.
BIM 360 Assets provides a user-friendly and centralized location to track all construction assets from planning through to operations.
Key features of BIM 360 Assets include:
Centralized documentation - Quickly access all asset information including product information such as cut-sheets, certifications, training materials and warranty documents through a centralized repository.
Connect asset data from quantity take-off - Easily extract asset data directly from the model and import into BIM 360, allowing the office team to track assets in the field and with a bi-directional connection, see progress visualizations in Assemble.
Integrated field management workflows - Connect assets and commissioning efforts to other field management workflows like documenting defects using Issues and completing inspections with Checklists - all from a mobile device.
Barcode / QR code scanner - Carry out relevant inspections and ongoing maintenance effortlessly with the simple scan of a barcode or QR code from your mobile device.
Importing and customization - Quickly populate an asset list from spreadsheets and then easily track when an asset has been specified all the way through acceptance using custom categories, statuses and attributes.
For contractors, BIM 360 Assets offers the ability to align project assets to the model, ensuring all teams have up-to-date information, and also provides a digital trail of what issues have been resolved during installation. These new capabilities also help minimize future risk and litigation by tying a historical record to each asset. For owners, data handover saves significant time and provides an in-depth understanding of changes made to the building as far back as during the design process. For example, an owner will be able to scan a piece of equipment, get a historical record of when it was installed and by whom, have immediate access to documentation and know when maintenance needs to be scheduled.
Related Articles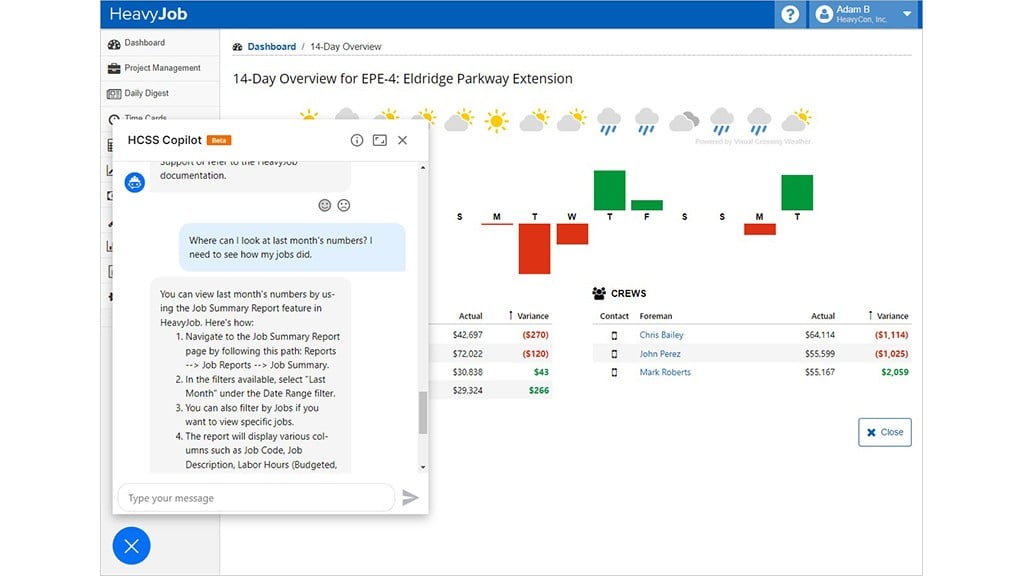 HCSS brings AI to construction technology with Copilot assistant for HeavyJob platform