Jekko to expand line of mini cranes with 5-ton model
The company will be introducing the new SPX650 to the world during a live streaming event next July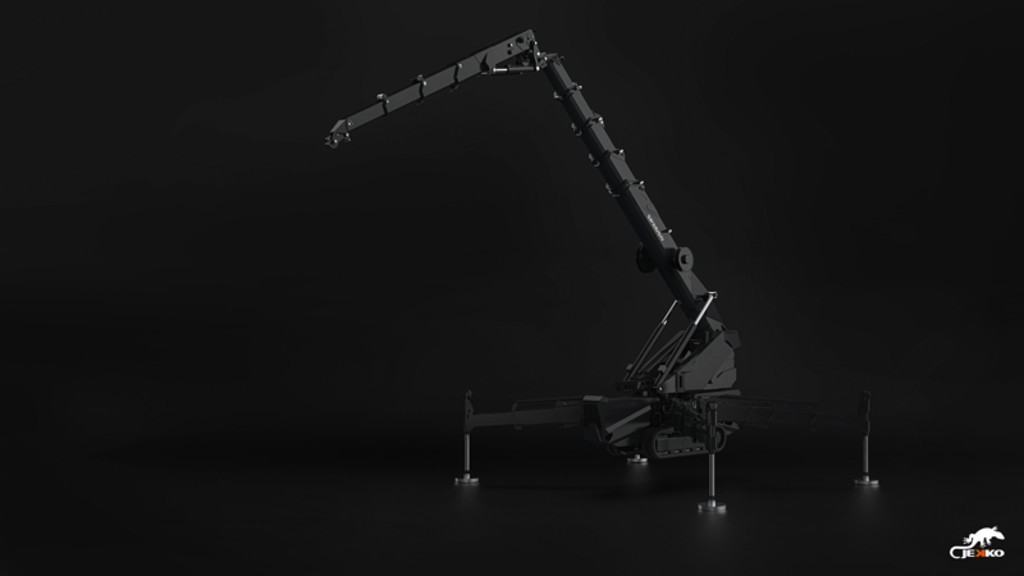 Jekko is welcoming a new addition to its family of mini cranes with the SPX650. The new model has a maximum lifting capacity of 5 tons and embodies all the latest major innovations engineered by the Treviso-based company.
Having set aside the original idea of presenting machine officially at the Apex trade fair in Maastricht, which has been postponed from June this year to June 2021 due to the COVID-19 health emergency, Jekko will be introducing the new SPX650 to the world during a live streaming event next July.
The SPX650 has a new 1.2-ton hydraulic jib with three extensions and a new 2-ton runner jib to achieve a maximum reachable height of 23.5 metres. As with its smaller version, the SPX532, the jib can be arranged in three ways, namely on the ground or on the column, to allow the operator to work with the main arm, or hooked and folded under the main arm to allow the operator to work with the jib with no need for installation.
The SPX650 also implements the new stabilization system introduced on the bigger SPX1280. According to the opening angle and extension of the stabilizers, as well as the possible use of ballast, the software can determine in real-time the maximum lifting capacity at a given point, for unlimited operating configurations. The stabilizers have a double extension for a very small minimum stabilization area of 2.9 x 2.9 metres.
The new SPX650 also inherits the sophisticated hydraulic system from the SPX1280, allowing smooth and accurate crane movements and the possibility of working simultaneously with four functions. All the functions and movements of the crane and its accessories can be controlled directly from the practical remote control with software developed internally by Jekko and an intuitive user interface.
Deliveries of the SPX650 will start in the second half of 2020.