Volvo Trucks' Certified Uptime process helps keep customers running during COVID-19
Certified Uptime professionals are using their training, standard processes and facilities to support customers safely within the current restrictive conditions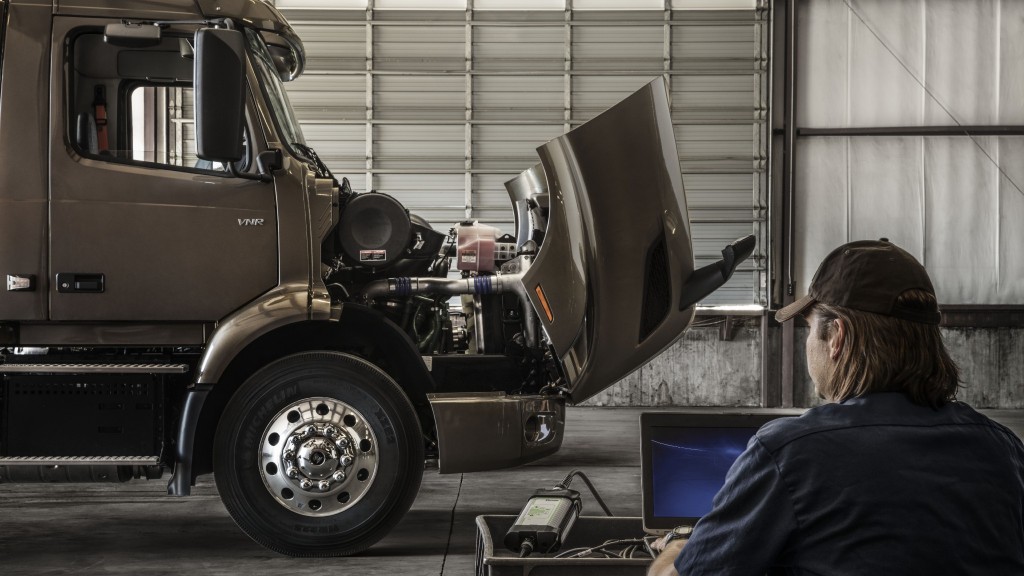 Created in 2016, Certified Uptime is a process built around best practices determined by Volvo Trucks North America dealers to increase quality, optimize service and repair efficiencies and enhance the overall customer experience.
Key to the process is the ASIST communication platform, which enables remote communications and automates the documentation for each service event, keeping all information in one place and minimizing in-person contact with the customer. This also allows repair services to be completed with minimum internal interaction at the dealership.
Integrated within ASIST is JPRO, a diagnostic software system by Noregon. JPRO allows Certified Uptime dealers to gather all essential information from the truck, including VIN, mileage, engine hours, diagnostic codes and other data, reducing direct contact with customers or vehicles. Trucks are then serviced in dedicated Uptime Bays to get customers in and out quickly, decreasing potential exposure.

Affinity Truck Center, with two Certified Uptime locations in California's Central Valley region, created a process for quick, accurate service check-ins. As trucks enter, they trigger a bell in the service office. A technician thoroughly disinfects each truck before it is driven through the gate. Each new write-up is handled through a secure, tented entryway equipped with a sensor that alerts service staff when a customer enters. Specially installed plexiglass barriers separate the customer and service advisor during check-in.

Related Articles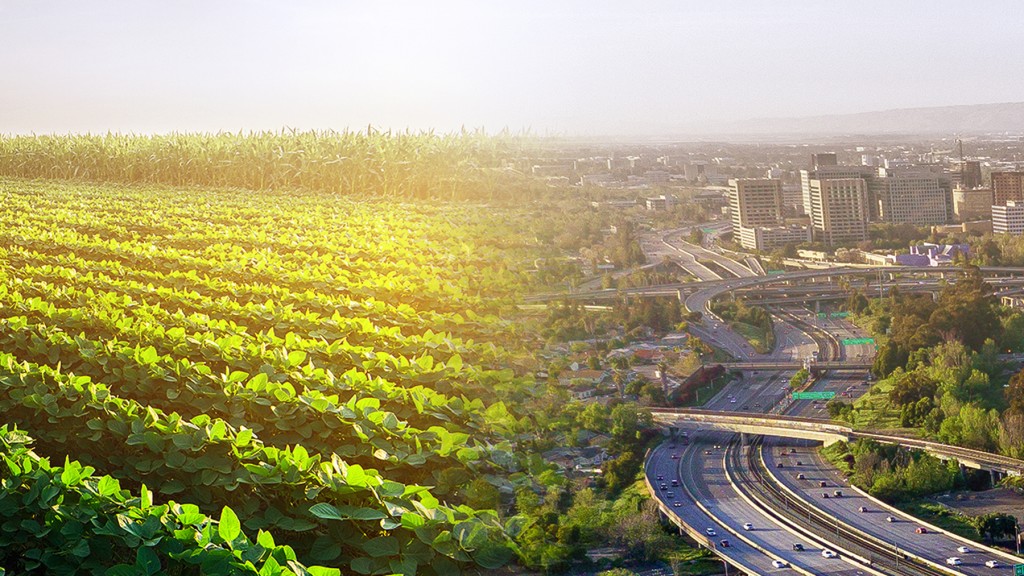 Sustainability at the forefront for Topcon with new global team and research facility