Volvo Trucks continues to offer uptime support during COVID-19 pandemic
Volvo Action Service enables customers to connect with uptime experts for 24/7 assistance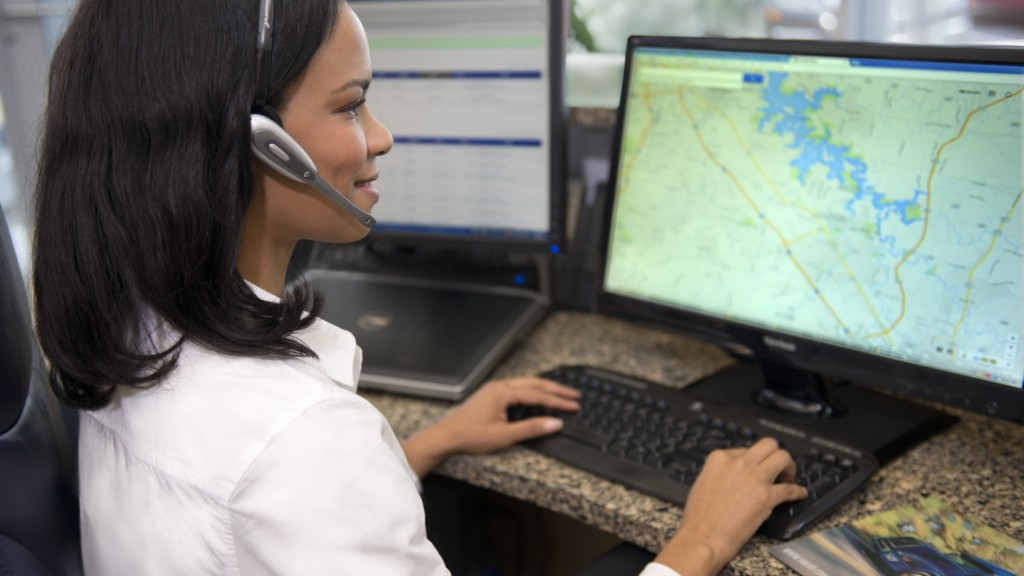 Volvo Action Service (VAS) is enabling customers to connect with uptime experts for 24/7 assistance to quickly manage service, connectivity solutions, schedule repairs and tackle any other issues they experience amid the pandemic to ensure maximized uptime.
"With COVID-19, it's more important than ever for trucks to remain on the road, delivering much-needed goods and supplies," said Conal Deedy, director of customer productivity solutions, Volvo Trucks North America. "During this time, we are committed to offering the same all-day and all-night uptime support for our customers despite modified working conditions. Our Volvo Action Service team is made up of real people, all employees of Volvo Trucks, who offer fast solutions for customers so they can focus on delivering food, medicine and other essential materials needed right now, safely and efficiently."

Additionally, remote services are especially important now amidst the COVID-19 social distancing mandates. Volvo Trucks' over-the-air services and Remote Programming capabilities increase uptime as updates can be done in a matter of minutes without having to visit a dealership. Remote Diagnostics, which is standard in every Volvo truck, also helps avoid unexpected downtime by monitoring Volvo engines, I-Shift transmissions and aftertreatment systems.