Command Alkon extends free eTicketing Essentials offer through remainder of 2020
eTicketing offering supports automated plant, quarry, and jobsite operations through the calendar year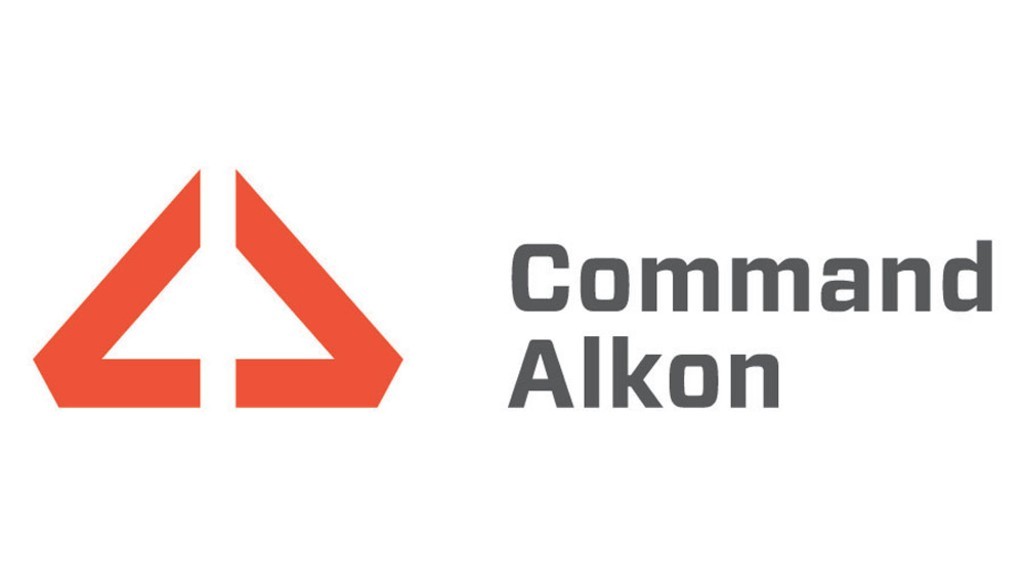 Command Alkon has extended its free eTicketing Essentials offer through the remainder of 2020 if signed-up is completed by June 30.
Announced March 26, the company crafted the eTicketing offer in response to the impact of COVID-19 on construction projects. The software application removes person-to-person paper handling while helping promote social distancing practices at jobsites and in heavy material quarries and production plants; all while keeping drivers safely in the cabs of their trucks. All other terms of the Free eTicketing Essentials offer remain unchanged.
With eTicketing Essentials, material tickets and eProof of Deliveries (ePODs) are exchanged via the cloud using business rules and automated workflows on Command Alkon's many-to-many CONNEX Platform. The initial response to the offer, alongside the continued demand from across the heavy material supply chain, guided the company's decision to extend the offer.
Once set-up with eTicketing Essentials, material suppliers allow their buyers to connect, receive eTicket data, and digitally collaborate on projects. Inversely, buyers connect and request their suppliers share their ticket data digitally with them while providing ePODs in return.