Mack Trucks parts availability remains strong during COVID-19
Parts available for order include HVAC, accessories, batteries, cabs, powertrain, electric, engine, filters and fluids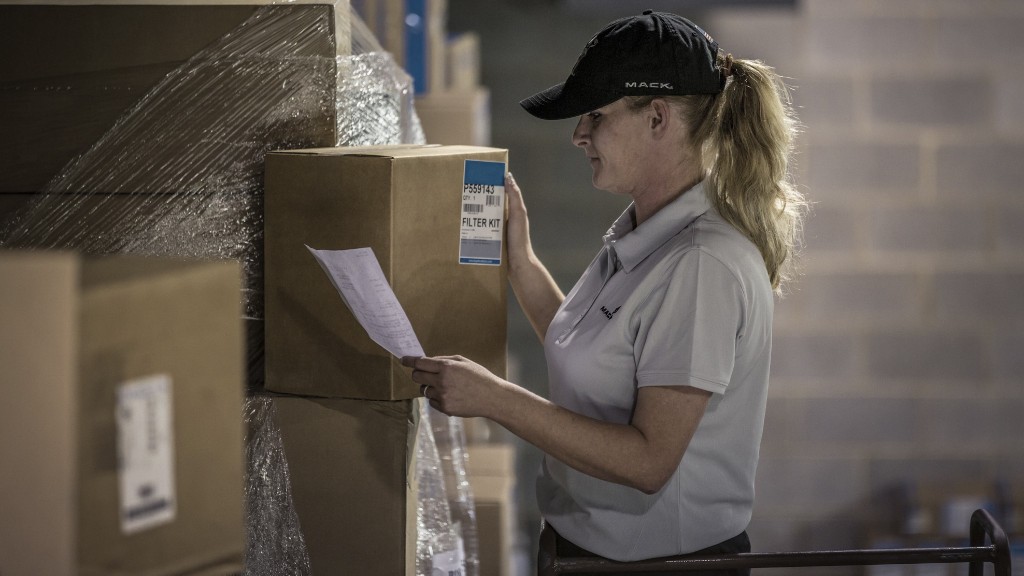 As the trucking industry rises to meet the critical needs of society during the unprecedented COVID-19 situation, Mack Trucks continues to support its customers and dealers with its parts availability.
Customers and dealers should order parts as they normally would and in a normal quantity, and Mack Parts Distribution Centers will continue to fulfill orders on a typical schedule.
Customers can also utilize Mack SELECT Part Store, Mack's 24/7 online program that enables access to dealer inventory, offers pricing information and allows for online orders. Mack SELECT provides a complete order history, access to a VIN-specific catalog of parts and a variety of supplier catalogs and web links.
Engineered to meet stringent specifications and quality requirements, Mack parts available for order include HVAC, accessories, batteries, cabs, powertrain, electric, engine, filters and fluids.
Mack dealers are also offering digital training for technicians to teach valuable skills during this time of social distancing. Some training is done through webinars, while other training is recorded so technicians can view the subject on a time that best suits their needs.