Volvo Trucks recognizes Vision Truck Group as 2019 Canada Dealer of the Year
The award recognized the company for its performance in customer satisfaction, growth of new truck and leasing sales, and parts sales performance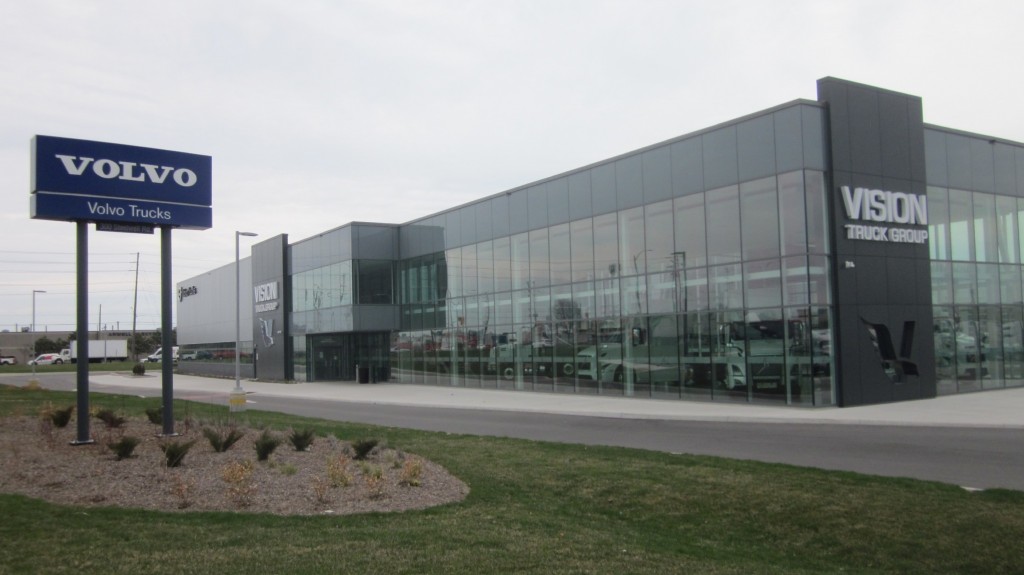 Volvo Trucks has named Vision Truck Group as its 2019 Canada Dealer of the Year.
In a virtual edition of the Volvo Trucks Canada Dealer Awards, recently held over Skype, Volvo Trucks honored its top Canadian dealerships in seven categories.
The annual Canada Dealer of the Year Award recognized Vision Truck Group and its employees for outstanding performance in a number of key areas, including customer satisfaction, market share, franchise investments, growth of new truck and leasing sales, and parts sales performance.
For over 50 years, Vision Truck Group has provided southwestern Ontario with sales, service, modifications and parts for Volvo Trucks at dealerships in Brampton, Etobicoke, Stoney Creek, Cambridge and London. Vision Truck Group leverages Volvo Trucks' VNL, VNR, VNX and VHD model families in straight truck and tractor applications to penetrate new markets and earn top sales volume while also investing in its facilities and service operations.