Rototilt celebrates industry heroes with new superhero generator
The #excavatorhero contest is back in an entirely new form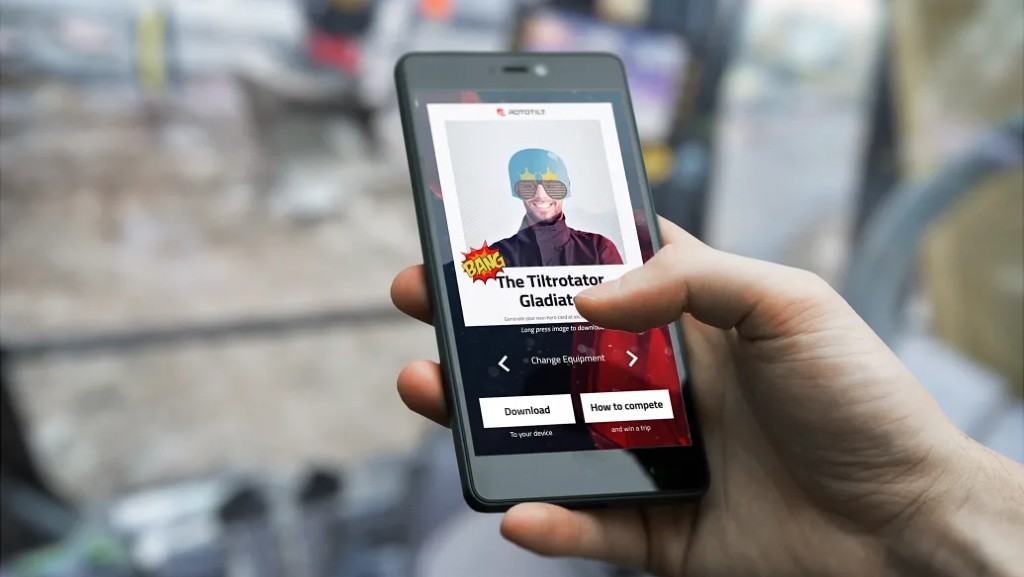 Rototilt is launching a hero generator to draw attention to everyday heroes.
"We want to show the world in a new and fun way who is physically building our society behind the scenes," says Anna-Clara Fridén, Digital Marketing Manager at Rototilt Group AB.

#excavatorhero is a campaign to spotlight contractors and excavator operators, those who rarely get attention but are very much involved in shaping the future. With the hero generator, excavator operators can create their own superhero pictures and share them with friends on social media.
"The successful #excavatorhero campaign has been underway for a few years now but we felt it was time for something completely new. With a superhero generator, we want to pay homage to the industry with a lighthearted touch," says Anna-Clara Fridén.
If a participant wants, there is also the opportunity to participate in the competition for a trip to the Rototilt factory in Vindeln, Sweden.
"The competition is open to all, regardless of brand of machine or tiltrotator. Even if you don't have a tiltrotator yet," Fridén says.
The hero picture is easily created at excavatorhero.com. A hero name is generated based on name and work type. In the next step, the superhero picture is created from a selfie. The hero picture can be used in social media as a profile picture or just shared with friends.
The contest runs between April 22 and June 30 2020.
Company info
441 Henry St, Unit 1
Brantford, ON
CA, N3S 7V6

Website:
rototilt.com
Phone number:
519-754-2195
Read more
Related Articles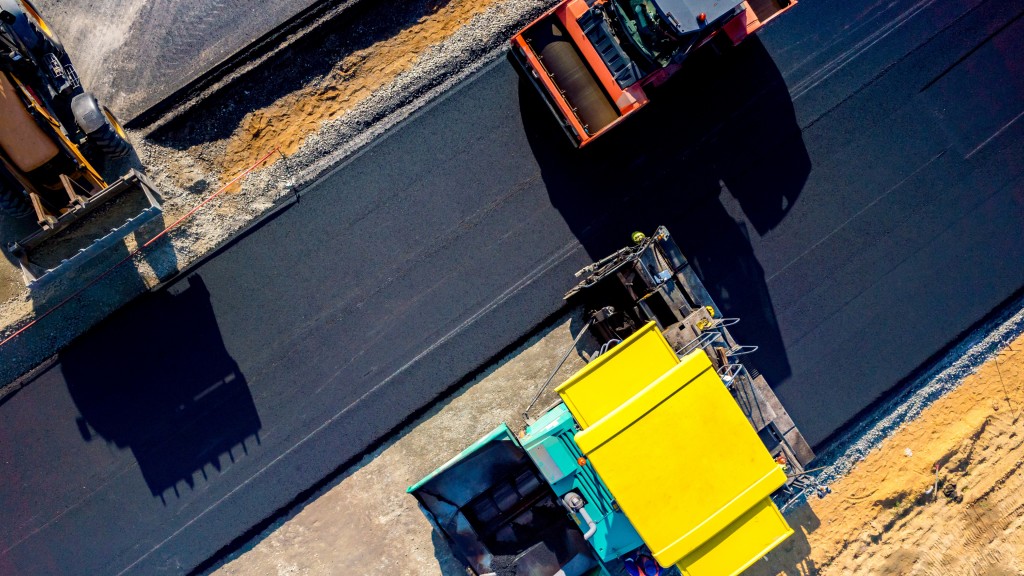 Road construction added to MiC 4.0 project targeting standardized data interfaces