Procore offers free online courses to help workers stay safe on the job
The online course series is focused on personal wellness, mindfulness, and building a safety culture rooted in the individual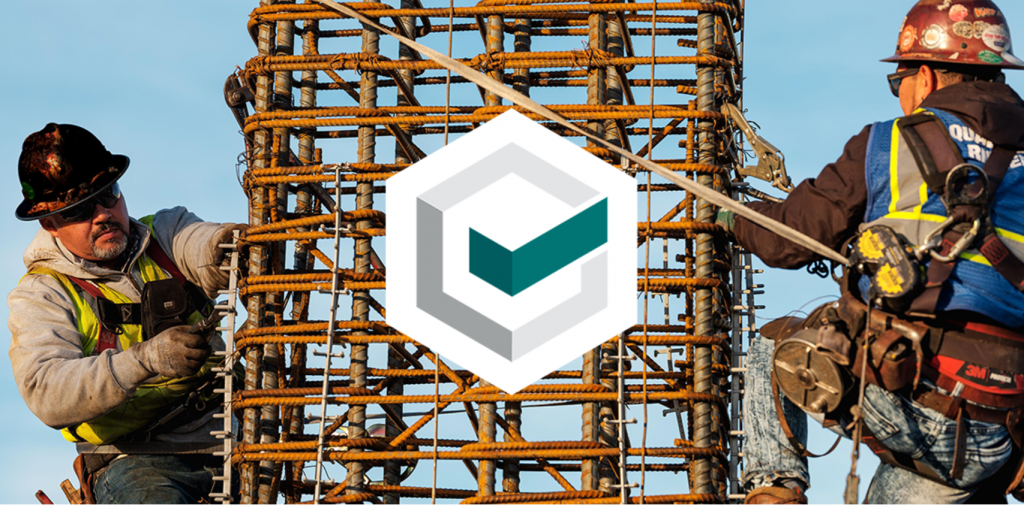 Safety will always be an overarching priority in construction, and in current times, safety and attentiveness are taking on a whole new level of awareness.
Procore is launching its fourth annual Procore Safety Qualified program—an online course series focused on personal wellness, mindfulness, and building a safety culture rooted in the individual. Procore collaborated with construction professionals at Balfour-Beatty, Brasfield & Gorrie, Mortenson, and Probuild in order to produce these courses and give tangible tools to their registrants.
The 2020 Procore Safety Qualified courses will be available on Monday, April 20th. Each of the courses is available in both English and Spanish.
This year's Procore Safety Qualified courses include:
Physical Wellbeing on the Jobsite
This course offers a holistic approach to safety at work—including strategies for hydration, nutrition, and injury prevention.
Bringing the Right Mindset to the Jobsite
This course provides useful suggestions about keeping your focus, allowing you to do your best work—especially in stressful situations.
The Cultural Change of Prioritizing Safety
Take the bird's-eye view: why do safety incidents happen, and how can I play a key role in preventing them going forward?
More from Construction Technologies
A bottleneck of haulers waiting to be loaded is inefficient. Idle machines burn unnecessary fuel, increase maintenance costs and decrease resale values when you're ready to trade them in.
When you pair the new Volvo EC950F crawler excavator and A60H articulated hauler, you can load trucks faster. The EC950F can utilize a 10-yard bucket to fill a 60-ton capacity A60H in only four passes — reducing passes lowers fuel consumption and drastically speeds up cycle times to keep your haulers moving. See how the massive EC950F and A60H improve cycle times and more to boost your profitability.