Weiler employees 3D-print face shields for local hospitals in spare time
Three Weiler employees are assisting local healthcare providers in the fight against the COVID-19 pandemic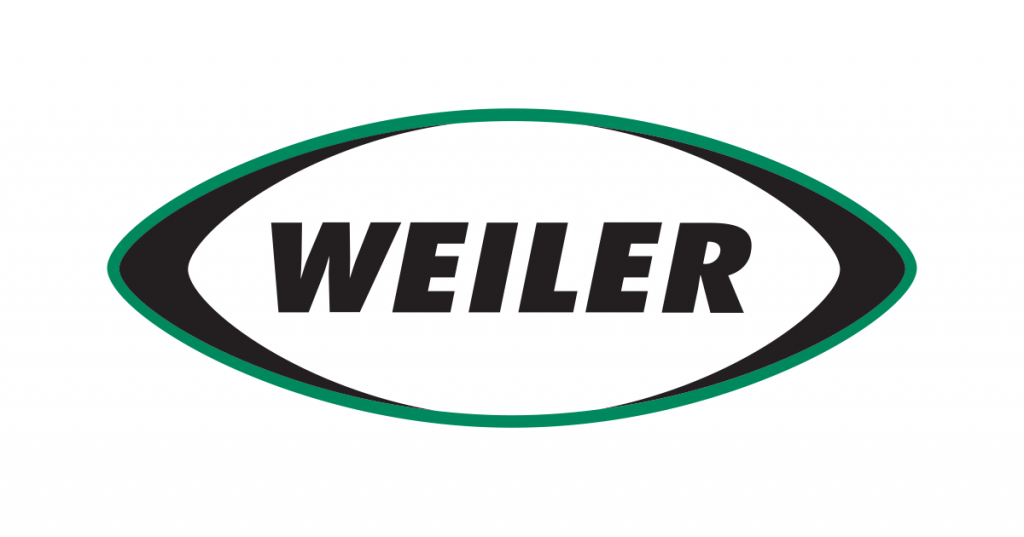 Three Weiler employees are doing their part to assist local healthcare providers in the fight against the COVID-19 pandemic. Kevin Kincaid, CEO of Knoxville Hospital & Clinics reached out to the manufacturer asking if the company had access to a 3D Printer to manufacture face shields. While Weiler does not have a 3D printer, three employees are busy producing face shields on their personal, home-based printers.
Tony Gulbranson, Manufacturing Engineer, Tommy Smith, Quality Technician and Nathan Priest, Controls Engineer Intern spend hours each night after their regular work shift printing the shields. "When I heard the hospital was looking for access to a 3D printer, I was happy to offer assistance," said Gulbranson. The original design for the shields took approximately four hours, but with the help of Weiler engineers, the latest design can be produced in 45 minutes.
The trio are producing between 30 and 40 shields daily, with the goal to provide 500 shields to local healthcare facilities.
"I could not be more proud of these gentleman," said Pat Weiler, president of Weiler. "Their efforts to provide resources for our local hospital is a great example of the passion and commitment our employees show, not only for our company, but our community."

The Weiler Foundation made a donation to the Knoxville Hospital & Clinics for the face shields, meals for hospital workers and additional resources needed during this unprecedented time. Weiler Forestry, based in LaGrange, Georgia, has a 3D printer onsite, and is producing 500 face shields for LaGrange area healthcare facilities.
Related Articles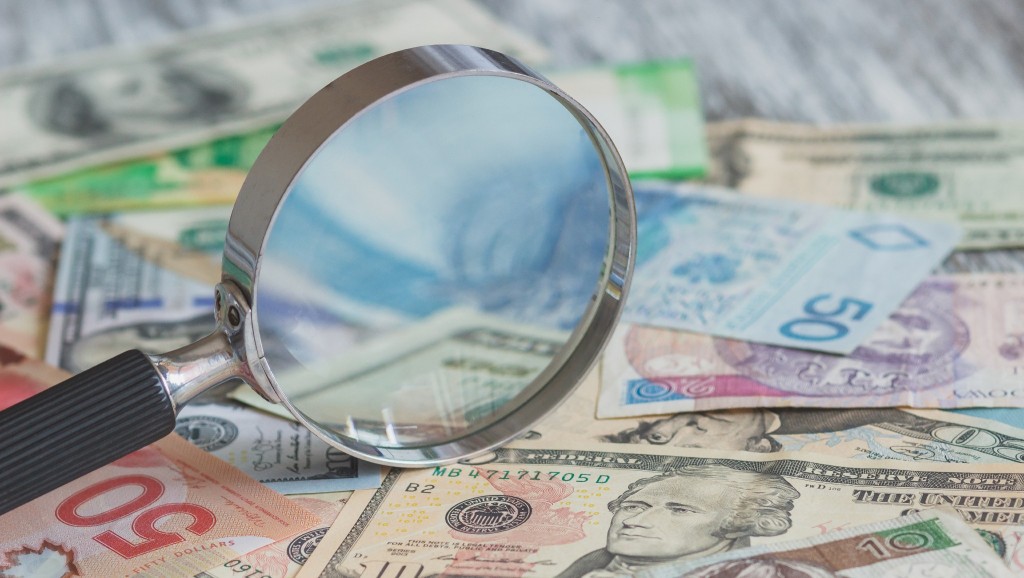 Finning finishes 2022 on a high note with 23 percent full year revenue jump