Procore provides free access to its software to support COVID-19 construction projects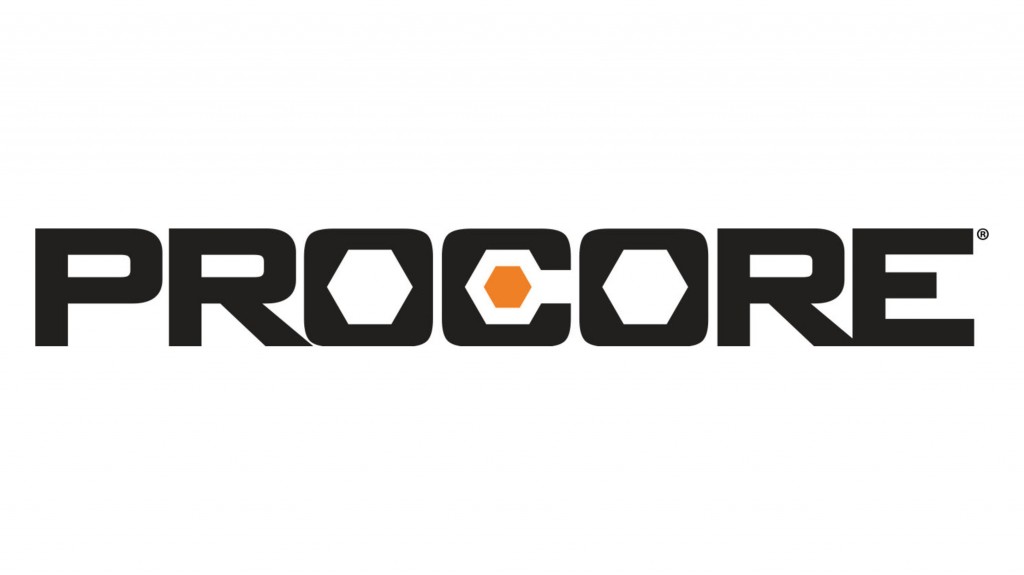 Procore Technologies, Inc. is providing current customers with the opportunity to access the Procore platform and customer support for their work on COVID-19 emergency relief construction projects at no additional cost.
This offer is expected to accelerate the construction of COVID-19-related emergency relief facilities.
The construction industry is playing a critical role in response to the COVID-19 pandemic by supporting the growing need for additional healthcare and manufacturing facilities. Current Procore customers working on qualifying COVID-19 emergency relief projects are eligible for additional Procore platform access and support, which can be run through their existing Procore account, at no additional cost.
"We're seeing the construction industry step up to deliver on the growing need for healthcare and manufacturing facilities as a result of COVID-19. For example, many spaces are being converted into temporary hospitals and quarantine facilities, while factories are being retrofitted to produce life-saving equipment like ventilators and masks," said Tooey Courtemanche, CEO of Procore. "We don't want cost concerns to slow down the important work our customers are doing in response to this pandemic. In order to accelerate their work, Procore is providing current customers with an aggregate of up to US$5 billion of total construction volume for use on their qualifying COVID-19 emergency relief projects running on the Procore platform - at no additional cost to them."
Procore customers can visit the company's website to learn more about this program and to submit their COVID-19 emergency relief project for consideration.
The Procore construction platform connects entire project teams, from the office to the field and across companies, providing one place to work together to do what they do best - build. Procore helps customers increase productivity and efficiency, reduce rework and costly delays, improve safety and compliance, and have more financial transparency and accountability.
Company info
04-128 1 University Avenue
Toronto, ON
CA, M5J 2P1

Website:
procore.com
Phone number:
(866) 477-6267
Read more
More from Construction Technologies
A bottleneck of haulers waiting to be loaded is inefficient. Idle machines burn unnecessary fuel, increase maintenance costs and decrease resale values when you're ready to trade them in.
When you pair the new Volvo EC950F crawler excavator and A60H articulated hauler, you can load trucks faster. The EC950F can utilize a 10-yard bucket to fill a 60-ton capacity A60H in only four passes — reducing passes lowers fuel consumption and drastically speeds up cycle times to keep your haulers moving. See how the massive EC950F and A60H improve cycle times and more to boost your profitability.