Industrial engine customers get digital incentive program through Volvo Penta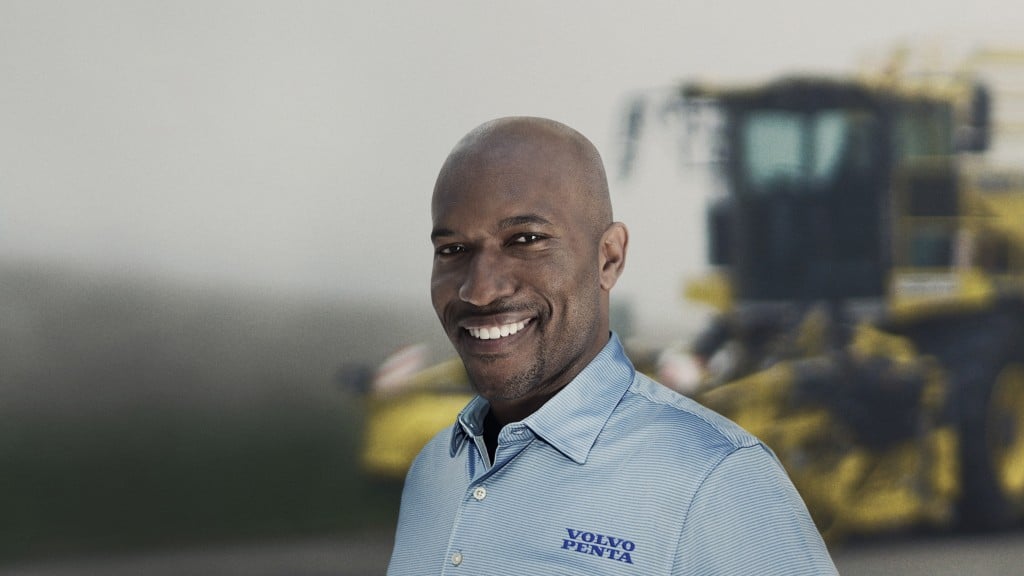 End users signing up on My.VolvoPenta.com will earn rewards for buying and owning Volvo Penta engines and parts.
Users will earn points for each new engine registered on the site, as well as purchases of Volvo Penta genuine parts. The points can be redeemed for a range of merchandise items. They will also receive news of warranty campaigns and product promotions on the My.VolvoPenta.com site.
Volvo Penta dealers will benefit from the program with increased service business and sales of Volvo Penta genuine parts. Plus, it provides a platform for strengthening relationships with their customers. Increased knowledge on the products and warranty registration also ensures that claims and updates are expedited, reducing downtime for operators of machines powered by Volvo Penta. Dealers with the highest number of customers registered by the end of August will also be rewarded. For Volvo Penta, it means deeper insight into the customer experience that will enable improvements and enhancements down the road.
Users are asked to specify their local dealer when registering product purchases on the site and will also be able to rate their satisfaction with the dealer's performance.
"We are launching this online rewards program to reinforce our relationships and reward our loyal dealers and customers," said Darren Tasker, vice president of industrial sales for Volvo Penta of the Americas. "We see this as a 'win-win' program that benefits all parties and will give us another valuable tool to better serve our customers and cements our commitment of improving the total cost of ownership of Volvo Penta engines."
"Having a robust network of trained and motivated dealers is an important key to our growth and success in the industrial engines marketplace, as they serve as the vital link between us and our end users," Tasker added.
End customers and dealers can sign up by visiting My.VolvoPenta.com and creating a user profile. The first 100 end customers to register an engine with My.VolvoPenta.com will receive a Volvo Penta jacket.
Currently, the program is available to customers in the North American market and will expand globally in the future.