Western Star offers sneak peek of new addition to vocational line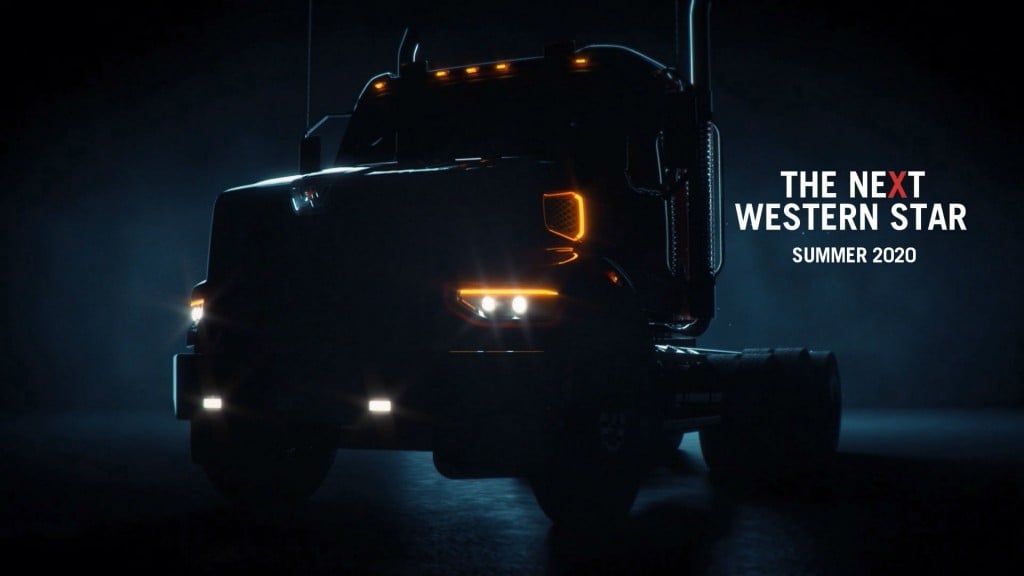 Western Star is providing a sneak peek of its newest truck in the vocational truck product portfolio of Daimler Trucks North America LLC (DTNA). The truck will be fully unveiled in summer 2020.
"When developing new products, we first evaluate what our customers need, and apply our vocationally-focused design and development expertise together with our global technology and engineering resources to create a solution that will benefit our customers' profitability," said David Carson, senior vice president, Vocational sales and marketing, DTNA. "We're deeply committed to the Vocational market and are looking forward to adding the toughest Western Star yet to our portfolio."
The new Western Star truck is part of parent company DTNA's recently announced segment strategy to deepen its focus on segment-specific needs. The newly unveiled structure strengthens DTNA's customer- and application-focused commitment to Vocational customers while the new truck leverages all of the global design and engineering resources of Daimler for the most proven truck in Western Star history.
In 2019, Western Star introduced an enhanced version of its best-selling truck model, the 4700, which includes updates such as a refreshed interior, more powertrain options, additional truck equipment manufacturer (TEM)-friendly features, and new active safety features. Western Star recently built its 200,000th truck and its newest truck will continue Western Star's emphasis on productivity, driver comfort and safety while retaining the distinctive styling of a Western Star truck.
The countdown to reveal starts now and the truck will be unveiled in summer 2020.