Leica Geosystems introduces software platform for dozers and motor graders
The one-for-all MC1 software platform will automatically control dozers and motor graders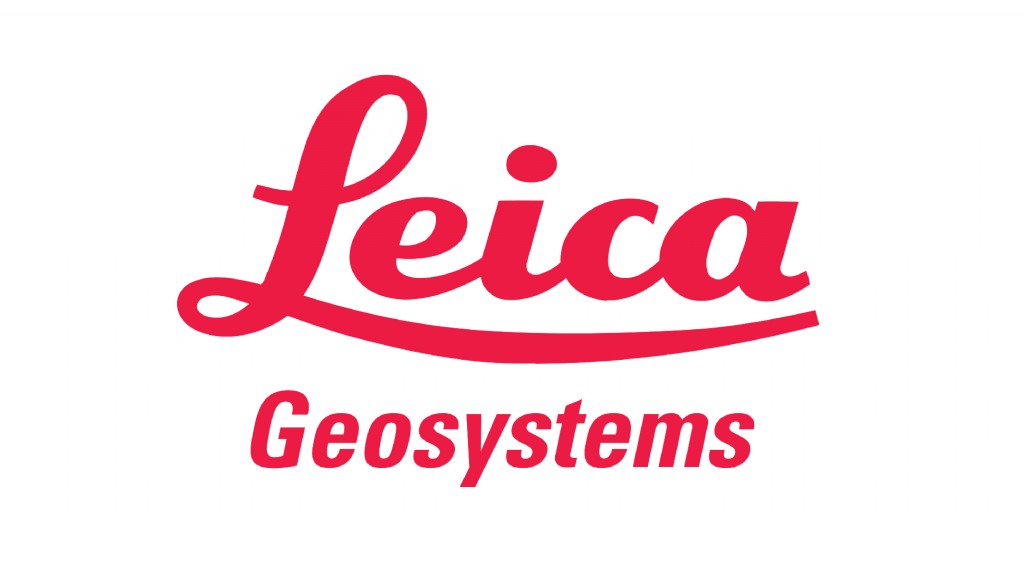 Leica Geosystems will further develop its one-for-all Leica MC1 3D machine control platform with the new Leica iCON grade solutions for dozers and motor graders.
Further growing its construction portfolio of interoperable and easy-to-integrate products, Leica Geosystems will allow dozer and motor grader operators to work faster, safer and more accurately while continuously sharing real-time data between field and office. Users can leverage the same interchangeable MCP80 panel to run the new MC1 3D machine control software as an intuitive all-in-one system for dozers and motor graders.
Operators can benefit from simple 1D and 2D solutions with new and improved Leica MLS820 laser receiver sensor for dozers and Leica MUS1400 trisonic sensor for graders. Customers can upgrade easily to 3D when the jobsite requires more automation, documentation or higher accuracy.
Digitized workflows in real time
The Leica iGD3 for dozers and iGG3 solution for motor graders interface seamlessly with Leica ConX, providing one single hub for sharing project files. Configurable auto-logging of as-built points under the blade can be shared with ConX continuously and the new productivity tool allows for analyzing and monitoring project progress and volume calculations in real time.
Company info
Related products
More from Construction Technologies
A bottleneck of haulers waiting to be loaded is inefficient. Idle machines burn unnecessary fuel, increase maintenance costs and decrease resale values when you're ready to trade them in.
When you pair the new Volvo EC950F crawler excavator and A60H articulated hauler, you can load trucks faster. The EC950F can utilize a 10-yard bucket to fill a 60-ton capacity A60H in only four passes — reducing passes lowers fuel consumption and drastically speeds up cycle times to keep your haulers moving. See how the massive EC950F and A60H improve cycle times and more to boost your profitability.