Epiroc introduces remote monitoring, location tracking for attachments
The cloud based platform gives customers notifications about service and provides a full-fleet overview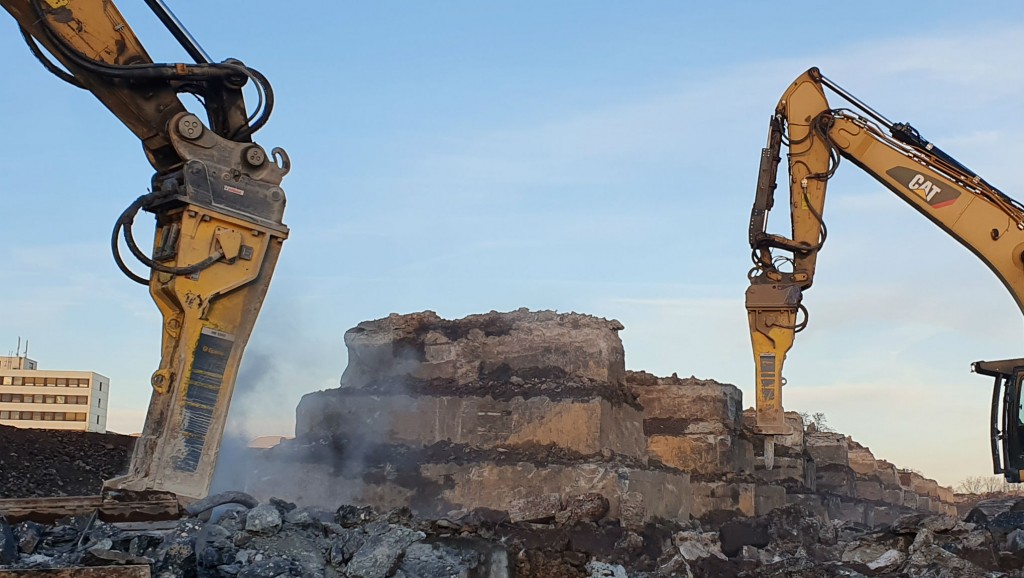 Epiroc has introduced HATCON, a remote monitoring device for breakers and drum cutters that keeps track of location and operating hours to improve efficiency and safety. The cloud based platform gives customers notifications about service, creates task lists and provides an overview of the entire fleet.
HATCON is available factory mounted or as a retrofit kit for Epiroc premium range breakers and drum cutters. Once connected, the system monitors every individual tool and keeps customers updated via My Epiroc. Notifications about service and wear part alerts are just a few of the features that will help increase efficiency.
With data available regardless of device, at any moment and even offline, everyone from operators to fleet managers will have a more comprehensive view and be able to take smarter decisions. Since the data is also shared with Epiroc, the company can provide better service, such as shipping wear parts just in time for a scheduled maintenance stop. For larger fleets with more complex logistics, the GPS function is a major asset. Knowing the location of every tool is also a support to customers' anti-theft systems.