JCB celebrates milestone as 750,000th backhoe rolls off production line
Company produced its 500,000th backhoe in December of 2012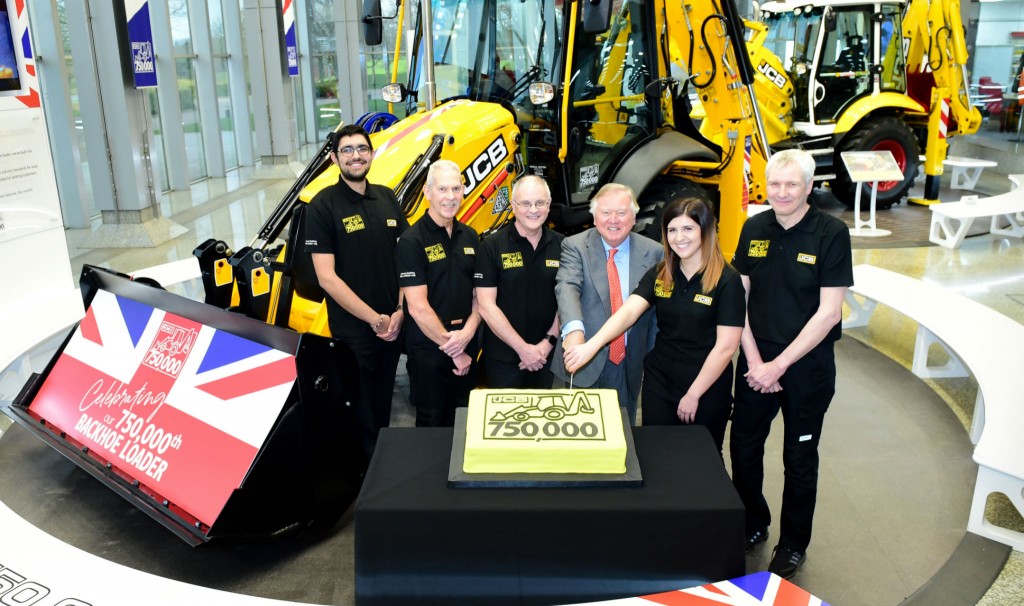 The company's first backhoe was the JCB Mark I, a concept that helped mechanize many jobs which had previously been done by hand. The product developed rapidly, with the launch of the Hydra-Digga in 1956. The launch of the heavier, more powerful JCB 4 in 1960 was the first machine with JCB's signature yellow branding.
Today, the current generation of backhoe loaders feature automatic deployment of stabilizers on unlevel ground, a Smooth Ride System which cushions the loader and improves load retention when travelling, and a TorqueLock feature which reduces on-road fuel consumption by up to 25 percent.
The latest backhoe production milestone comes after JCB celebrated the manufacture of its 500,000th backhoe in December 2012.
Related Articles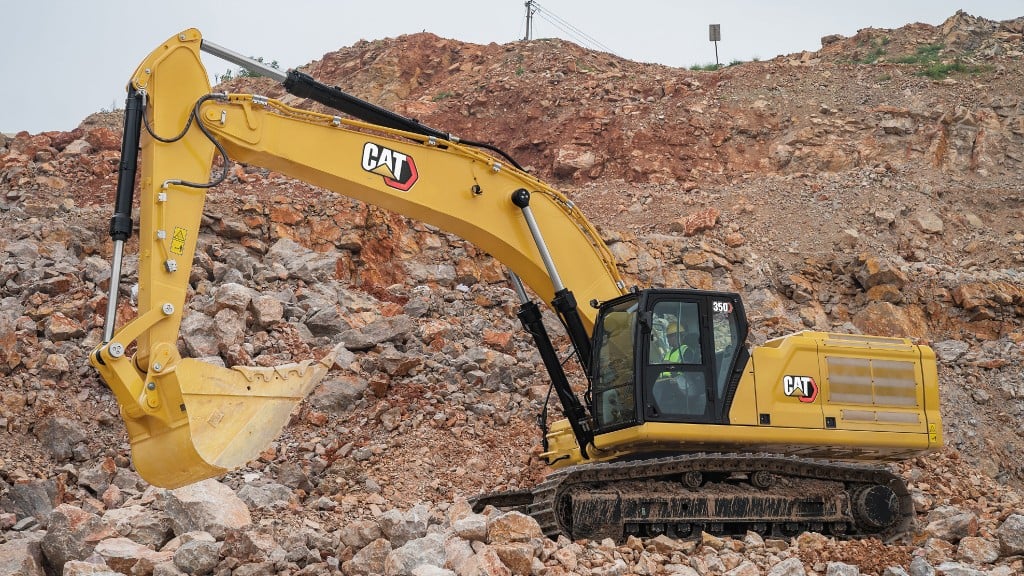 Caterpillar excavator offers lower fuel consumption and increased productivity