Watch Enerpac demo its tools at CONEXPO-CON/AGG
Booth will highlight tools for construction equipment repair with several hands-on displays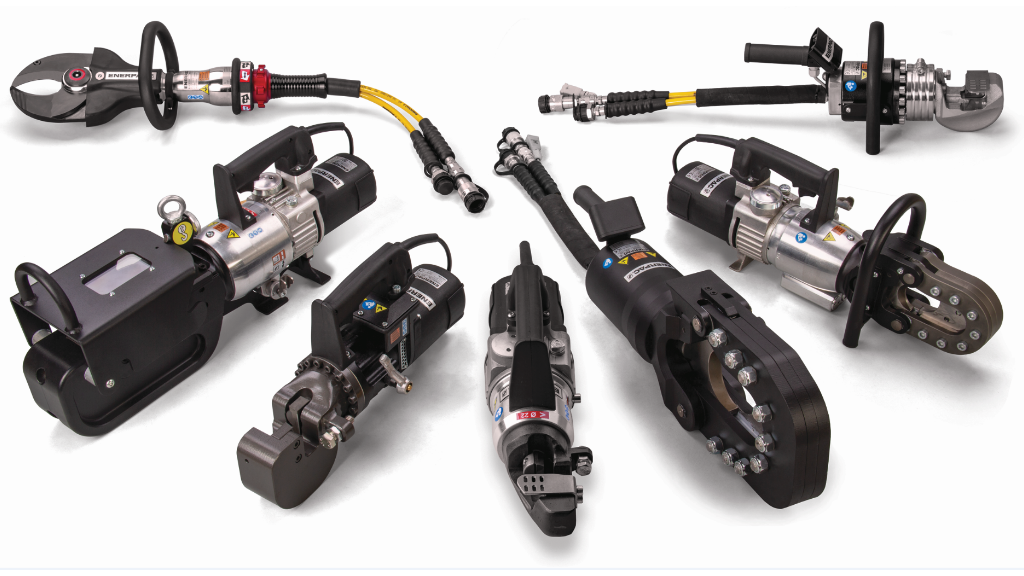 Enerpac is bringing an all-new exhibit to CONEXPO-CON/AGG 2020, highlighting tools for construction equipment repair with several hands-on displays.
A bucket maintenance display will demonstrate the Mirage line boring machine for pinhole refurbishment, a nut cutter tooth replacement, and metal straightening using the Enerpac MS2-1020 maintenance set.
Additionally, a vehicle maintenance display will demonstrate track bolt tightening and loosening using a hydraulic torque wrench, and slew-bearing facing with the Mirage portable facing machines.
Other interactive features in the booth include a cylinder display with high-pressure hydraulic telescoping cylinders, a hydraulic cutter display showing industrial rebar cutting, a hydraulic pump display featuring new E-Pulse pumps and the ZE pump series, a lifting display with a cube-jack self-cribbing lifting system, and a puller display with lock-grip pullers and sync-grip pullers.
More from Equipment Maintenance
A bottleneck of haulers waiting to be loaded is inefficient. Idle machines burn unnecessary fuel, increase maintenance costs and decrease resale values when you're ready to trade them in.
When you pair the new Volvo EC950F crawler excavator and A60H articulated hauler, you can load trucks faster. The EC950F can utilize a 10-yard bucket to fill a 60-ton capacity A60H in only four passes — reducing passes lowers fuel consumption and drastically speeds up cycle times to keep your haulers moving. See how the massive EC950F and A60H improve cycle times and more to boost your profitability.