Lytx's AI-powered technology identifies distracted driving
Technology triggers short video clips to provide insight into what's going on inside the vehicle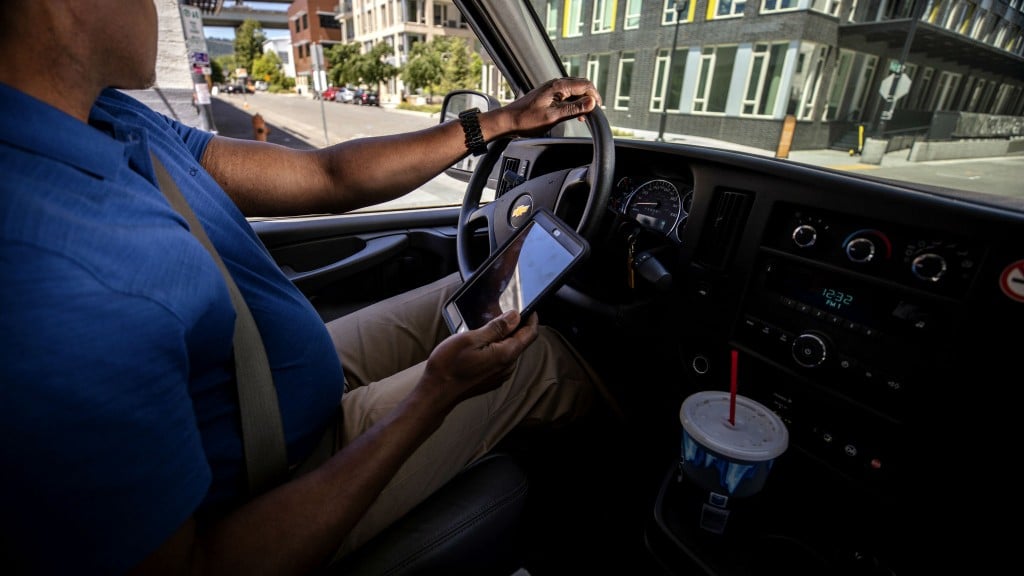 Each day in the U.S., over 1,000 people are injured and nine are killed because of distracted driving. To help combat this epidemic and alleviate other high-risk behaviours for its clients, Lytx has enhanced its machine vision and artificial intelligence (MV+AI)-powered technology to provide near real-time insight into risky behaviours like texting and driving.
This technology acts like a co-pilot, constantly monitoring the road and the driver, detecting risky driving and triggering short video clips to provide insight into what's really going on inside the vehicle. Lytx's risk detection technology is included as part of its Driver Safety Suite and now includes the following four new MV+AI triggers: handheld device, no seatbelt, food or drink, and driver smoking. It can be coupled with Lytx's Fleet Tracking Service to provide a complete and integrated solution for fleets looking to optimize their vehicle technology with a single vendor.
Lytx presents an accurate view of risk, with greater than 95 percent accuracy across more than 60 risky driving behaviours. In 2019, Lytx labeled over 1.75 million minutes of video with cellphone use, driver unbelted, smoking and food/drink behaviors. Powered by this data, Lytx combines the precision of artificial intelligence (AI) with the discernment of professional human review.
New triggers provide view of risky driving behaviours
With 120 billion miles of driving data analyzed and 100,000 risky driving events captured daily, Lytx is uniquely positioned to develop accurate MV+AI-powered technologies for detecting risk. This deep pool of driving data ensures a high level of precision in training Lytx's AI algorithms to understand which data points are most important in building an accurate picture of risk. The program delivers prescriptive and customized coaching insights to fleet managers.
The new triggers announced are an extension of Lytx's existing MV+AI road-view triggers launched in 2015: rolling stop, lane departure, following distance and critical distance. Both sets of triggers monitor for driving behavior patterns and select short video highlights to be analyzed and screened by Lytx's artificial intelligence for accuracy. The validated video clips are then automatically sent via a 4G LTE cellular connection from the vehicle to the cloud, where they may be viewed by a client via their Lytx account from any internet-connected computer, smartphone or tablet.
Fleet managers and drivers then have the opportunity to view these video clips using Lytx's proprietary coaching workflow. This program has been proven to help change driving behavior and is associated with up to 50 percent reduction in collisions and 80 percent reduction in associated claims costs.
"Texting while driving and driving without a seatbelt, as well as industry-specific use cases, like smoking, eating or drinking while driving, are critical risky behaviors for clients," said Jim Brady, Lytx vice president of product management. "Other video telematics providers that attempt to detect these types of behaviors either bring back a large percentage of false positives or burden clients with mountains of data. By comparison, Lytx's MV+AI algorithms are the most advanced in the industry, so our clients only receive the most important clips that represent key coachable moments in a format that doesn't overwhelm them."
Related Articles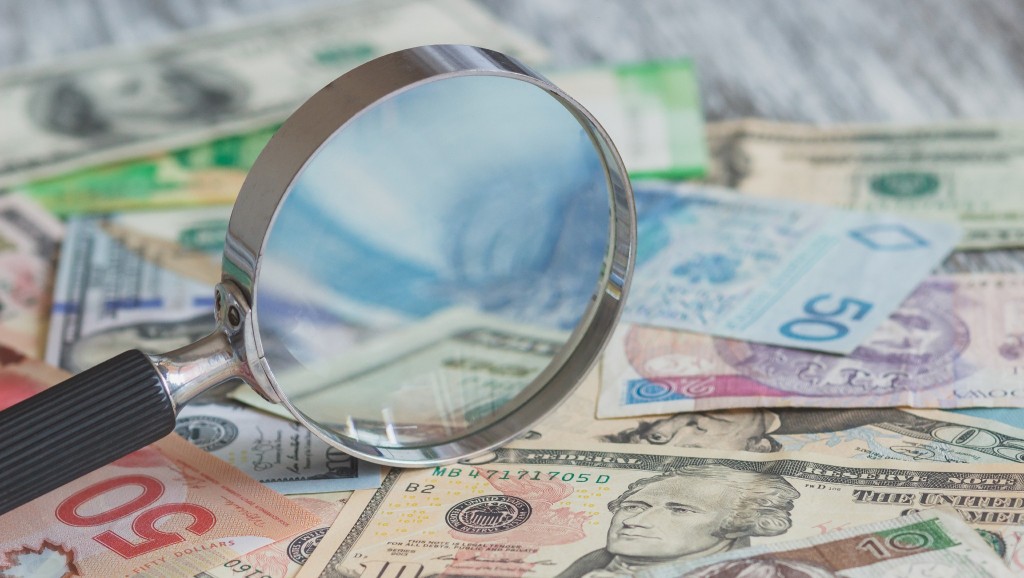 Net sales boosted for Deere in third quarter thanks to higher production rates