Wanco light tower with compact footprint for 18-unit capacity on a truck
Tower features designed specifically for safety and better operating costs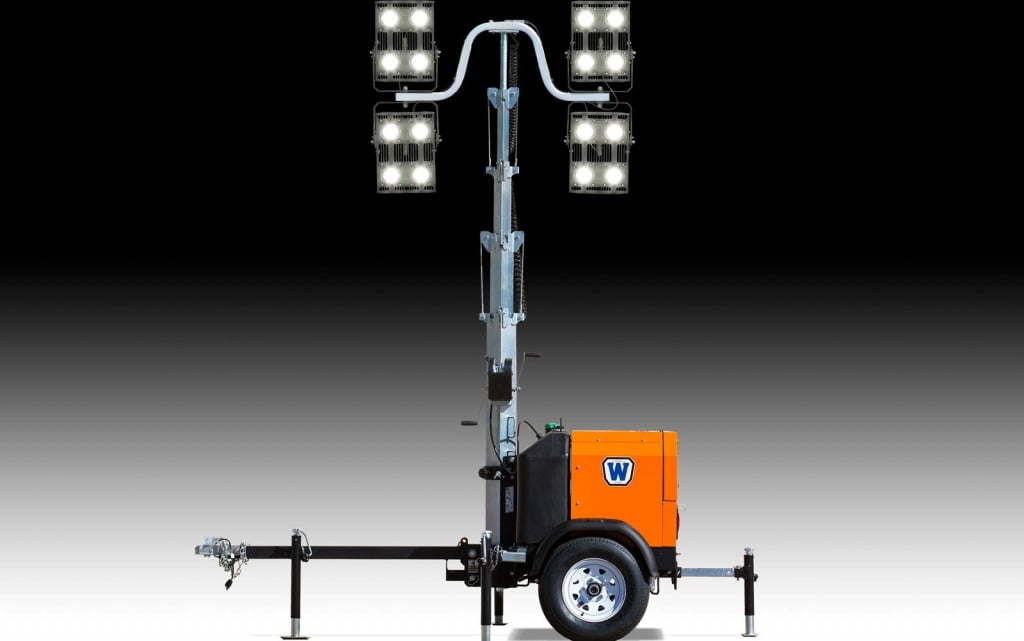 Wanco Inc. has released its next generation compact light tower with features designed specifically for safety and better operating costs.
The WALi Compact allows users to fit up to 18 units on a single truck for significant shipping savings per unit – further taking up less room around the yard and or the jobsite. Features include the largest fuel tank, tallest tower available and safest light adjustment from the ground.
The Wanco Compact Light Tower is engineered to last, with durable components that include an all-welded structural steel frame and a unique safety dual-pulley system that lifts each tower section from the bottom, creating a more reliable weight-balanced load thus improving safety and durability. Further performance enhancing options include the brightest LED fixtures in its class, various cold-weather packages, low dB levels, multiple engine options and an automated dusk-to-dawn control system that allows the light tower to turn itself on and off without an operator.
Related Articles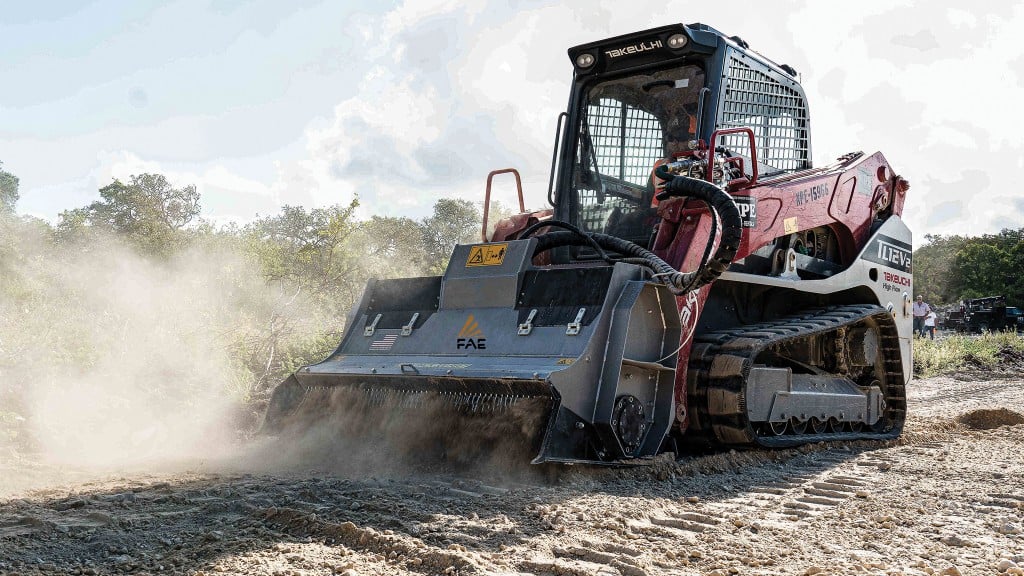 How to turn your CTL into a road base rock crushing machine with one attachment