Terex AWP shows Q4 slide due to challenging market conditions
Company results down 15.6% versus the fourth quarter of 2018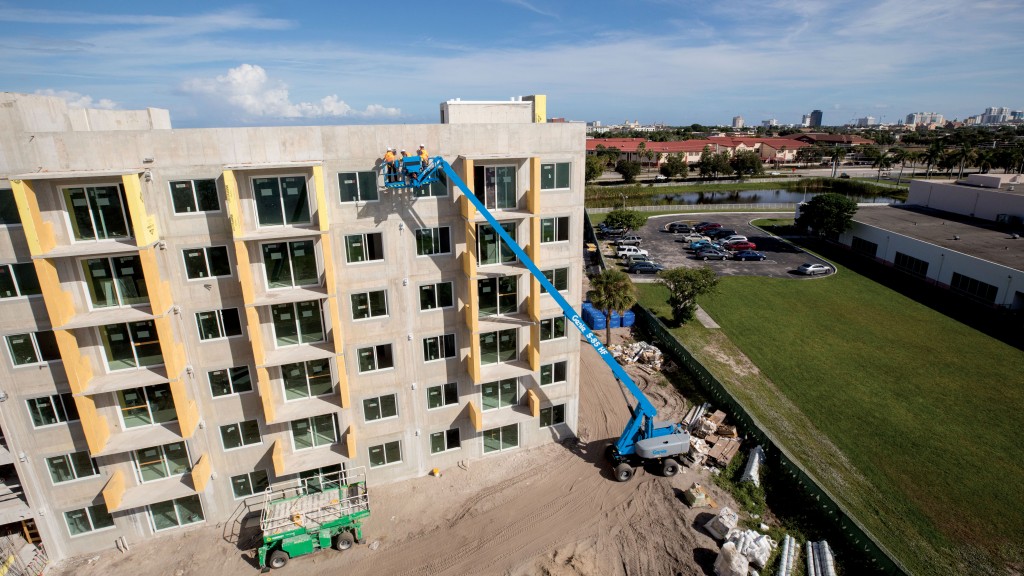 Terex Corporation has announced fourth quarter 2019 net sales of $885.0 million, down 15.6% versus the fourth quarter of 2018.
The Terex business segment reported net sales of $500.1 million, down 20.8% versus Q4 2018 driven by challenging markets in North America and Europe. Global Terex AWP backlog totaled $753 million and bookings in the quarter were $755 million.
"Our fourth quarter operating results were generally in-line with our expectations on lower revenue and reflect continued challenging global market conditions for industrial equipment," remarked John L. Garrison, Jr., Terex Chairman and CEO.
Regarding the results for the Genie brand, Matt Fearon, President, Terex AWP, commented, "The fourth quarter completed a year where we faced considerable market uncertainty after two years of robust demand. We are positioned well for 2020 and excited about our innovative new products, as well as our long-term growth prospects." Fearon added. "Particularly, we are expanding our Changzhou, China, facility in 2020 to accommodate the market growth in China for aerial products."