Makinex introduces world's smallest 3-phase generator in its class
23kW model is less than one third the size and weight of comparable towable and skid generators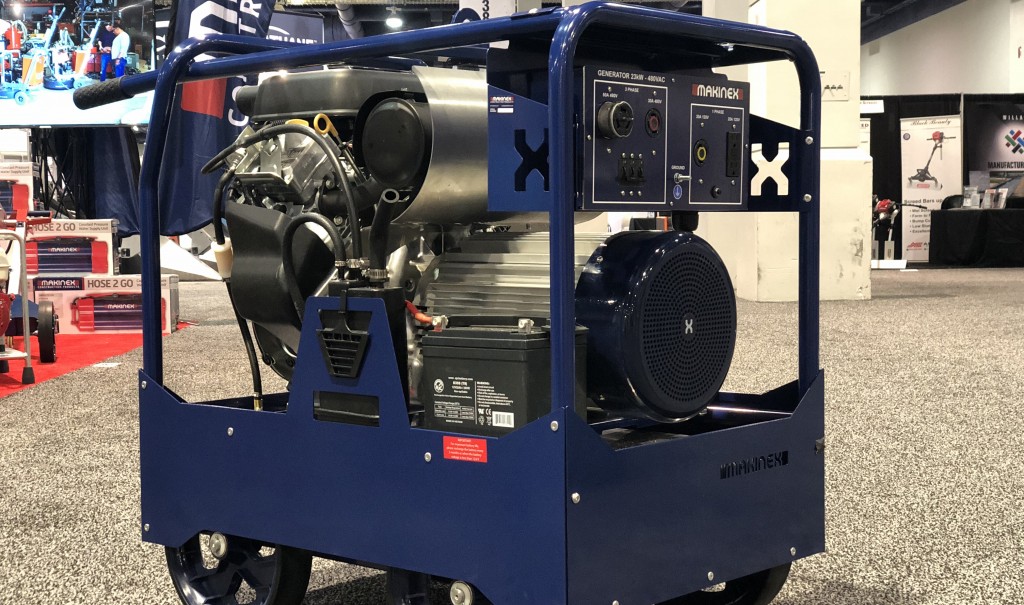 Makinex has announced a new compact three-phase power generator at the ARA Rental Show.
Makinex is extending its compact three-phase power generation family with a new 23kW 480V model. According to Makinex, this new model is less than one third the size and weight of comparable towable and skid generators. It is the world's smallest 3-phase 480V generator in this class.
Maneuverability at the jobsite is equally important, with trailer and skid access getting harder to obtain on construction sites. Featuring large wheels and weighing only 410 pounds, the 23kW easily fits through doorways and can safely be taken in internal/external elevators to get power precisely where it is needed, without losing power over long cables from the street.
Built for efficiency and convenience
The 23kW uses permanent magnet brushless alternator technology and has completely independent circuits for 120V and 480V. This guarantees clean 480V three phase power that is unaffected by any load on the 120V circuit.
These advance alternator features result in 15 percent more power than from conventional copper wound alternators, and eliminates electronics used to regulate voltage. In addition, the generator comes with industry standard 50A, 30A and 20A outlets, and is able to run single phase and three phase equipment simultaneously.
In contrast, Makinex says that most conventional commercial generators only offer switchable voltage selection, and do not come with power distribution outlets as standard. This is the cause of countless cabling errors, which can result in accidental damage to the equipment being used.
The Makinex 23kW 480V Generator is currently being rolled out in limited quantities for extended field trials. Volume availability is slated for the third quarter of 2020.
Related Articles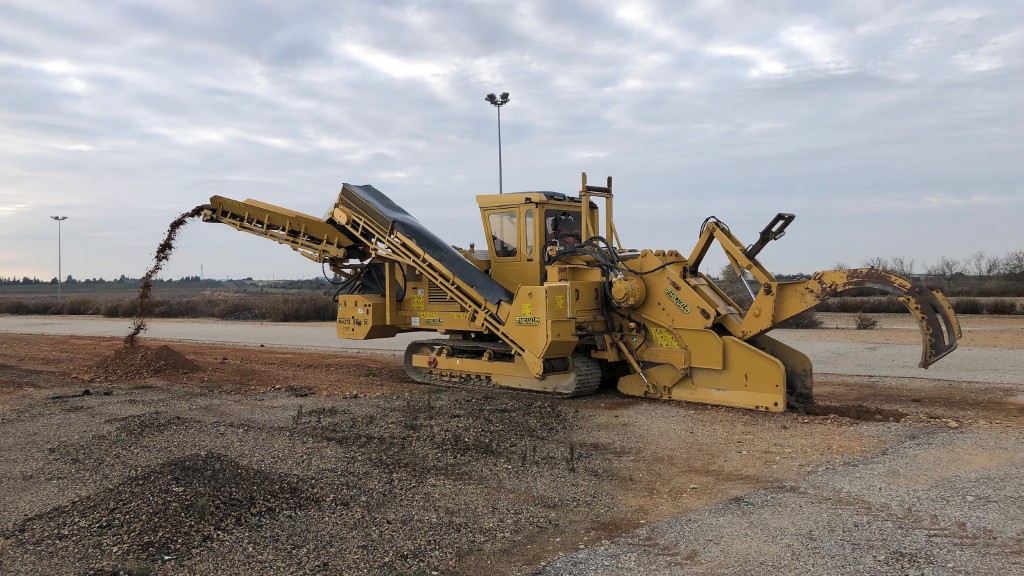 Mastenbroek to unveil its first North American utility trencher at CONEXPO-CON/AGG 2023