JLG launches line of hi-capacity boom lifts at ARA Show
New boom models will provide operators with three different capacity zones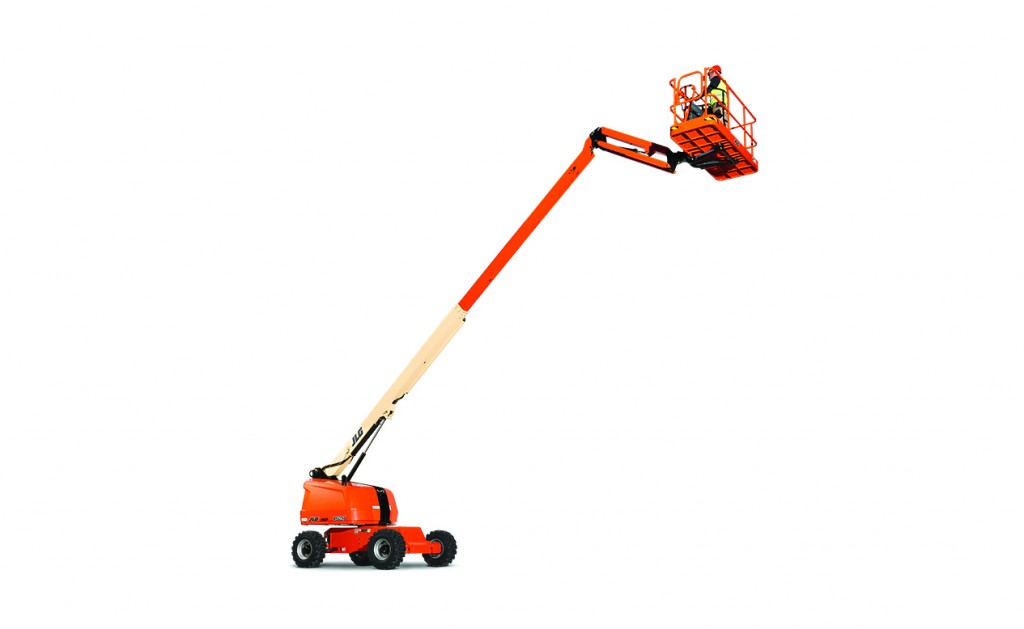 These new boom models will provide operators with an expanded work envelope and three different capacity zones, which the company says delivers greater reach than competitive models offering only one or two capacity zones.
The 400 Series hi-capacity models include the 40-foot JLG 400S and the 46-foot JLG 460SJ. Each comes standard with a 660-pound unrestricted capacity zone and 750- and 1,000-pound restricted capacity zones, allowing operators to bring more tools and personnel to the work area.
The new hi-capacity models are ANSI 92.20 compliant and heavier in weight than their standard model counterparts, though they retain the same footprint for ease of transport and use in comparable work environments.
JLG's new hi-capacity boom lifts, similar to the company's new ANSI 92.20 standard boom lifts, do not require placing a load in the platform to recalibrate the load sensing system. The 400 Series models will feature a new LED display for improved visibility of the platform and ground consoles during operation. These new displays are sensitive to ambient light and adjust their brightness accordingly for maximum visibility and operator comfort.
Company info
Related products
Related Articles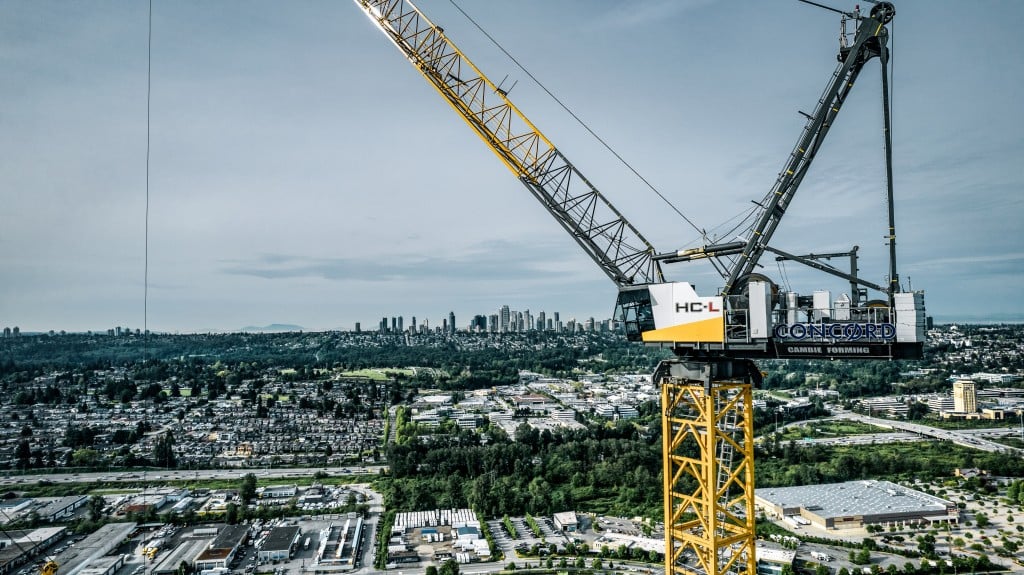 Cambie Forming to build 56-storey Burnaby residential building using newly bought Liebherr tower crane