Magna Tyres expands North American team to meet immense tire demands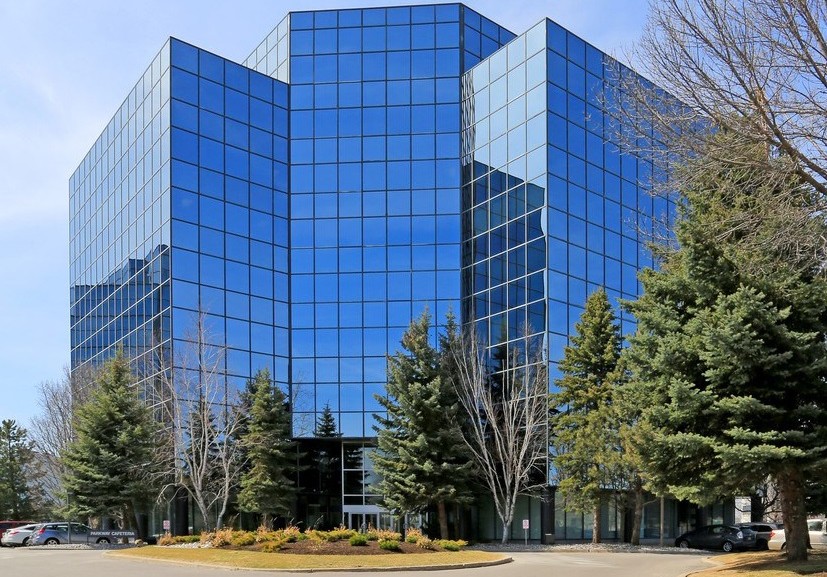 Barely 1 year after Magna Tyres Group successfully launched its offices in North America, brand presence is growing significantly and the demand for Magna tires is rising rapidly.
The results in terms of sales, market share and a loyal customer base are in line with the stated long-term vision and will increase even further in the upcoming years.
"Since last year, a large part of the USA/Canada industry was introduced to the Magna brand. We have shown what we are capable of as the largest 2nd tier tire manufacturer, resulting in a continuous growing customer base and a number of valuable partnerships. This year we will continue to roll out our successful strategy and strengthen the Magna footprint across the North American continent," according to Magna Tyres Group.
In order to achieve an even bigger coverage within the USA/Canada, we are pleased to announce that 2 new staff members have been appointed and will join the USA/Canada team.
As of January 1, 2020, Andy Luu has joined Magna Tyres Canada as Logistics Manager. Mr Luu has years of experience in the supply chain industry, with previous positions at multiple leading companies. He intends to use his experience to look at how further improvements can be made in the supply chain for Magna Tyres in Canada. Luu will be responsible for coordinating and managing movements, in an effort to streamline activity and improve customer service.

J.D. Lewis has over 12 years' experience within the tire industry and has worked for various renowned tyre companies including several A-Brands. With years of experience, knowledge of the market and extensive network in the USA he will give a boost to the already strong presence of the Magna brand. In the position as sales manager, Lewis will be responsible for developing new business, increasing sales and productivity within the scope of market capabilities. Lewis will enter service immediately and his field of operation will include the western part of the USA.

More from Parts & Components
The all-new CASE TR340B compact track loader — operating at 90 horsepower with a 3,400-pound rated operating capacity — is the most powerful radial-lift CTL in the CASE lineup. Its all-new 8-inch LCD display improves on industry-leading CASE visibility with a new backup camera that is viewable in both forward and reverse operation. The display also showcases critical operating information and "trip" details. All-new electro-hydraulic controls, managed through the display, make it easier than ever for operators to dial CASE CTLs into specific application demands. All new cab controls and joysticks make the new TR340B easy to own and operate.
Industries such as construction, mining, energy, utilities and forestry, face many challenges when it comes to tracking assets and employees. Equipment often has to be transferred between locations, or monitored while it is dormant during off seasons. Lone workers may have to travel long distances or visit multiple sites during the course of their activities. And, all of this is further complicated today with shifting supply chains and economic realities putting further strain on the bottom line.