Kubota unveils prototype autonomous tractor
The company calls it the future of farming
Kubota has unveiled a prototype for what it calls "the future of farming." Equipped with artificial intelligence and electrification technology, the X Tractor is completely autonomous.
Kubota has developed the X Tractor in response to the increasing number of Japanese farmers retiring due to aging.

The company sees smart farming as the way of the future and this concept model offers a number of advanced technologies, such as AI and electrification technology, in anticipation of that shift. Kubota says that this concept machine can improve profitability and reduces the environmental footprint of farming.
Based on weather data and growth rates, the AI will choose the appropriate action to take. Kubota's goal is to achieve a completely autonomous farming operation.
The environmental data obtained by tractors in operation can be automatically shared with other machines on the site.
The concept runs on 100 percent electric power through a combination of lithium-ion batteries and solar batteries.
The four-wheeled crawler achieves stable autonomous driving even on wet paddies and through uneven terrain. It changes shape to maintain the tractor height at the optimal level for various tasks. When high traction is required, the contact area with the ground is increased by lowering the tractor height to lower its centre of gravity. When operating above crops, clearance from the ground is adjusted.

The in-wheel motor makes it possible to change the rotation speed of the four crawlers (front, rear, right and left) to achieve a small turning radius for autonomous operation on various types of land.

Company info
5900 14th Avenue
Markham, ON
CA, L3S 4K4

Website:
kubota.ca
Phone number:
905-294-7477
Read more
Related Articles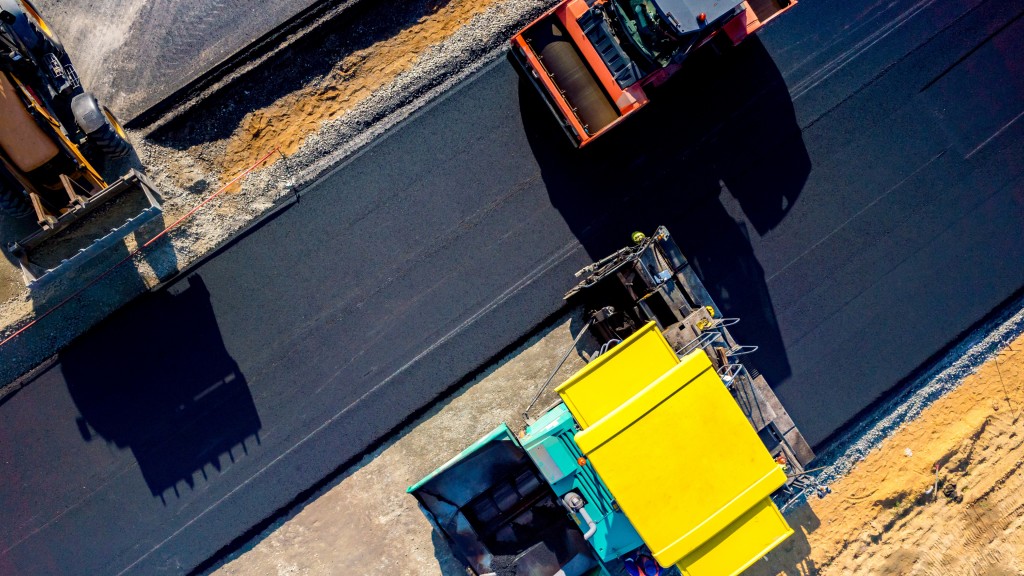 Road construction added to MiC 4.0 project targeting standardized data interfaces