HDD veteran Dan Sharpe joins Vermeer pipeline team
Sharpe has joined the company to better serve its horizontal directional drilling and pipeline customers

Dan Sharpe, a veteran in the oil field and drilling industry, has joined Vermeer to better serve its horizontal directional drilling and pipeline customers.
A long-time dealer, training and product support leader in the global HDD industry, Sharpe brings more than two decades of experience, intimate knowledge of Vermeer Pipeline installation and support equipment, and a strong network of industry contacts to his new role of corporate account manager.
Sharpe has spent his career developing equipment for the HDD industry, including HDD fluid management systems sold through the Vermeer dealer network. He's also worked in leadership roles, serving as vice president and president at other HDD equipment manufacturers. In his new role, Sharpe will initially focus on networking at industry events and conducting global customer outreach.
Related Articles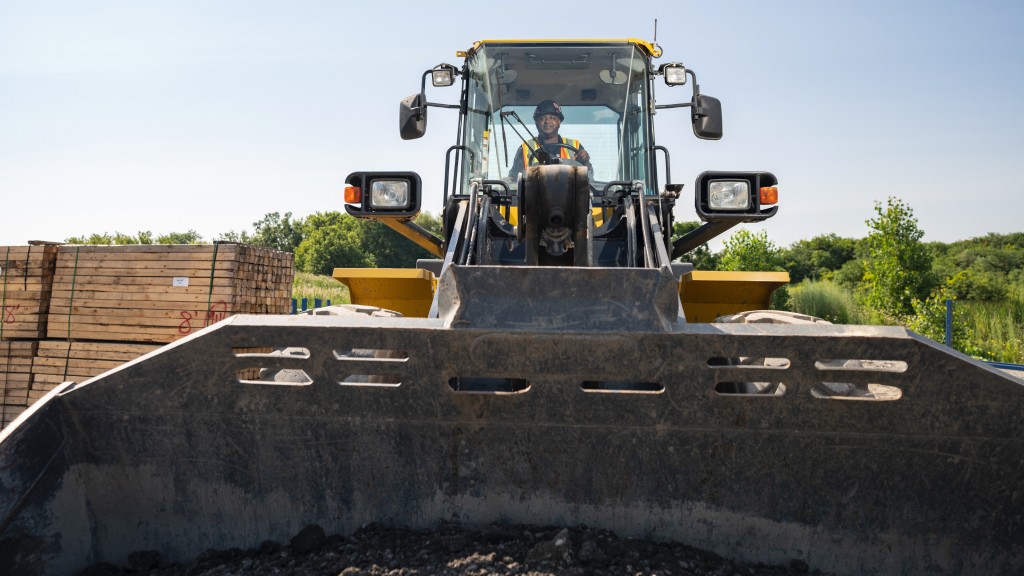 Cooper Equipment Rentals expands presence in Greater Toronto with Hub Equipment acquisition