Epiroc introduces hydraulic attachment to the Canadian market
Combi Cutter 1600 offers greater stability with considerably lower weight than previous models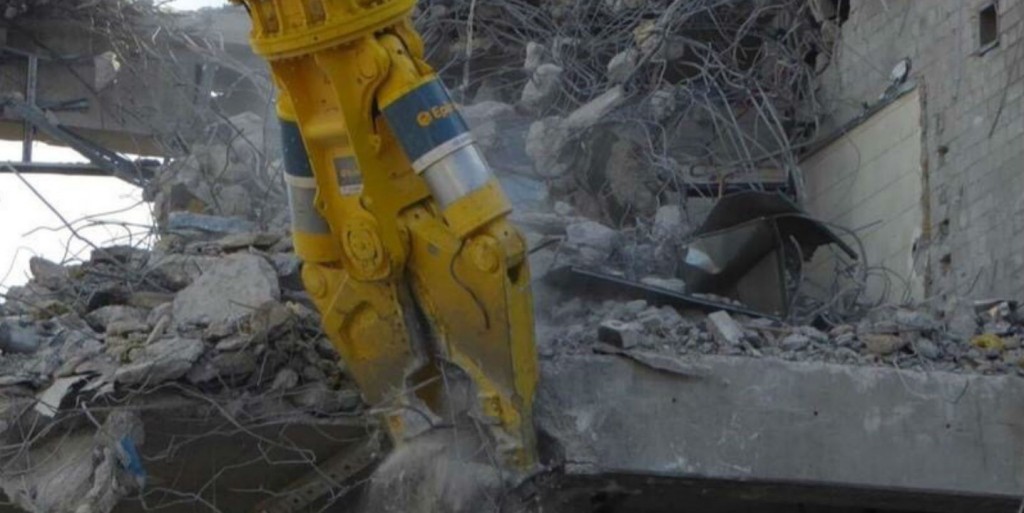 Epiroc has introduced the Combi Cutter 1600 hydraulic attachment to the Canadian market. First unveiled globally at last year's Bauma exhibition, the CC1600 model for carriers in the 13-23 ton (28,650- to 50,700-pound) class offers greater stability with considerably lower weight than previous versions.

Two jaw versions are available for the CC1600: the Universal version (U) and the Steel cutting version (S). The U-version is ideal for light- to medium-duty building demolition and heavy-duty industrial demolition. The S-version is specifically designed for cutting steel profiles in general steel structures. Both versions are efficient tools for secondary reduction and material separation, preparing demolished materials for recycling.
Additionally, the Coupling and Positioning System, CAPS, makes it easy to switch jaw types on-site to suit the work in hand. The cutting blades of all versions are reversible and replaceable.
The CC1600 has a stable cutter body that features two powerful hydraulic cylinders with integrated speed valves for shorter cycle times and, thus, lower fuel consumption and a lower cost of ownership. Fully protected by piston rod guards, the cylinders deliver virtually constant closing force, which remains high even when the jaws are almost closed. Two jaws moving independently eliminate displacement forces on the cutter and the carrier, ensuring controlled demolition of unstable concrete walls, regardless of which jaw attacks the material first. Optimal positioning and precise handling are ensured by 360-degree endless hydraulic rotation.
Related Articles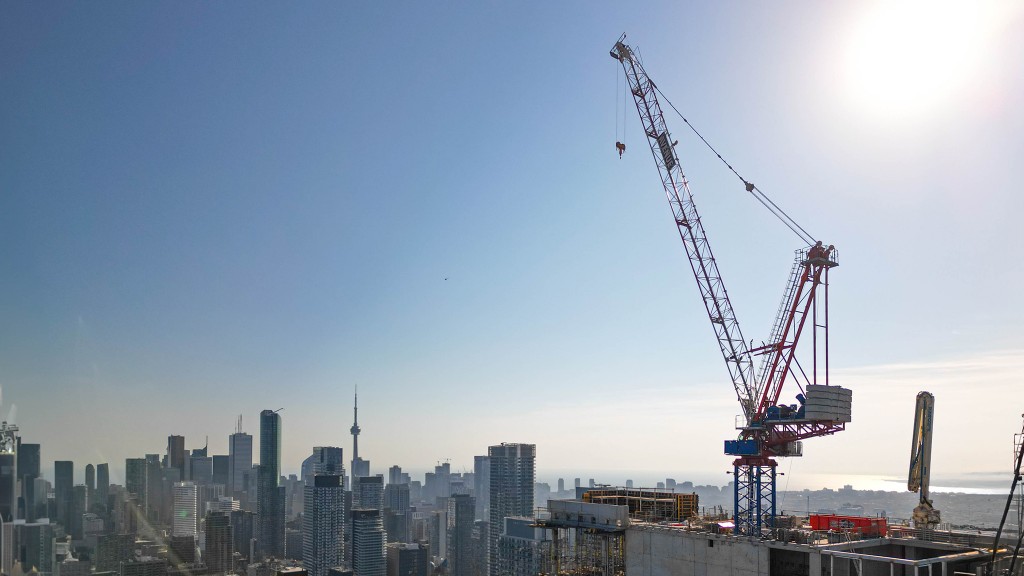 Tight squeeze in Toronto skyline is the right fit for Raimondi luffing jib crane