Increase in sales moves Rototilt into expanded facilities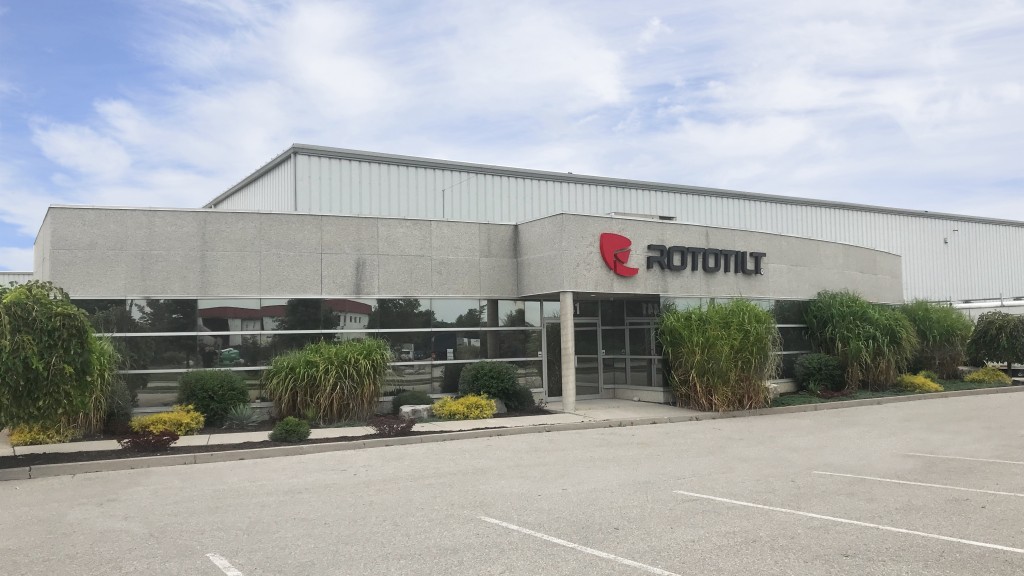 Increased sales figures and growing requests for the Rototilt tiltrotator system are two of the reasons why Rototilt Inc. has moved their North American main office in Brantford, Ontario. This is an important strategic step in growing the business in the North American market, explains Chris Copeland, General Manager for Rototilt Inc.
The new facilities are still located in Brantford, but have now increased to a space of 17,500 square feet.
"Moving to new facilities means a lot to us in our ambition to grow Rototilt's business in North America. This additional space will allow us to increase our spare parts, accessory attachment, and tiltrotator inventory, as well as give us the office space required to meet the needs of our expanding team. These are all very important factors in providing the best possible support to our customers," says Copeland.
Rototilt Inc. has been established in North America for over 12 years and has seen rapid sales growth in the past years.
"The interest for the Rototilt tiltrotator system has really intensified in the last couple of years, and this expansion will allow us to meet the ever-growing demand. We are seeing new enquiries from all regions across North America, plus a growing base of existing customers adding to their fleet," says Phil Lucoe, Sales and Marketing Manager at Rototilt Inc.
Rototilt Inc. was established in 2007 in Brantford, to offer sales and support for Rototilt customers throughout Canada and the United States. Rototilt Inc. carries a comprehensive inventory of Rototilt attachments and spare parts, as well as offering a full rebuild facility to extend the life of our customers' tiltrotators for years of additional use. Our after-sales support team are available to provide customer technical support and to assist dealers on the installation and servicing of Rototilt attachments.
Company info
441 Henry St, Unit 1
Brantford, ON
CA, N3S 7V6

Website:
rototilt.com
Phone number:
519-754-2195
Read more
Related Articles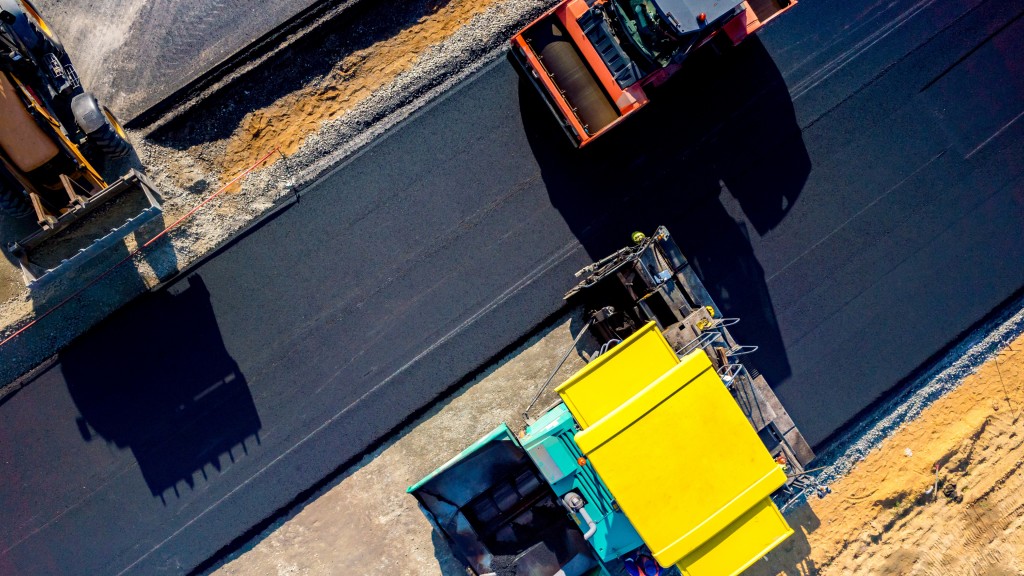 Road construction added to MiC 4.0 project targeting standardized data interfaces