B2W Software will highlight new ONE Platform estimating and operations capabilities at World of Concrete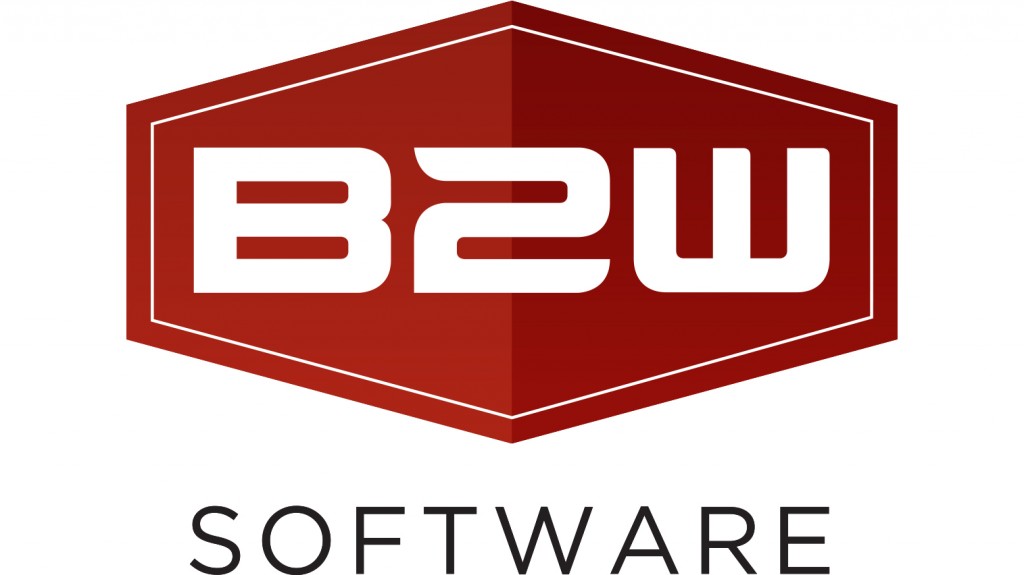 B2W Software, has announced it will demonstrate its unified ONE Platform for heavy construction estimating, operations and business insight at World of Concrete which runs February 4-7, 2020 in Las Vegas.
B2W will highlight new ONE Platform developments including:
The addition of trucking management capabilities to its latest B2W Schedule element for real-time, collaborative resource scheduling and dispatching.
New B2W mobile app functionality that make it easier and faster for employees to capture data on mobile devices, communicate that information across the B2W platform and work in offline or online modes.
Enhanced performance across the ONE Platform to ensure reliability and speed for increasingly complex, data-intensive operations.
Concrete construction and concrete paving contractors throughout North America rely on B2W Software for estimating, resource scheduling and dispatching, field performance tracking, and equipment maintenance as well as e-forms and reporting. The ONE Platform connects the office, field and shop through a single operational database and specialized elements for managing these workflows.
Company info
99 Bow Street, Suite 500
Portsmouth, NH
US, 03801

Read more
Related Articles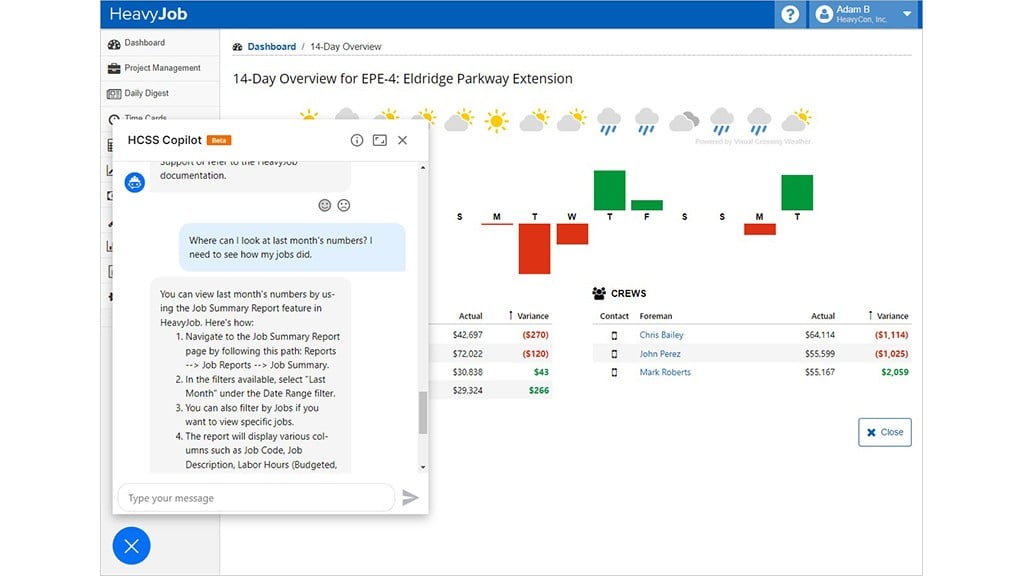 HCSS brings AI to construction technology with Copilot assistant for HeavyJob platform