Chicago Pneumatic introduces its largest generator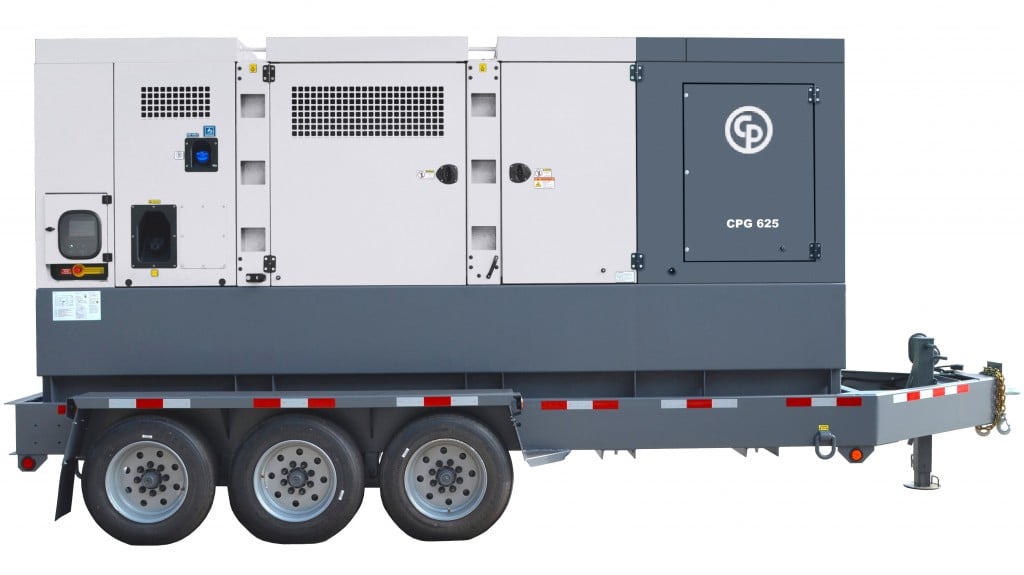 Chicago Pneumatic Power Technique CPG 625 generator is the company's largest and most powerful mobile generator. The power rating on this new unit is 625 kVA/500 kW.
This fuel-efficient model is compact, lightweight and ideal for construction, mining, disaster recovery, general rental and more.
Powered by a Volvo Penta 16.1-litre, 6-cylinder Tier 4 Final diesel engine, the unit operates at 724 hp. The engine has an SCR aftertreatment system.
With an AREP alternator excitation system, the motor starting capability is strong and dependable. This provides 300 percent overcurrent starting capabilities coupled to the engine's capacity to stand a 100 percent load step.
Standard external fuel tank connections and dual fuel filters allows the CPG 625 to run extended periods without interruption in service. An internal 700-gallon fuel tank runs 27 hours at 75 percent load. Camlocks and a battery charger also come standard.
Fabricated from powder coated steel, this compact unit is corrosion resistant. A unique foam and layering system inside the doors safeguards water from getting inside the machine and improves sound attenuation at 73 dB(A). It also features an environmentally friendly spillage-free frame.
The DeepSea 7310 control module comes standard on the CPG 625. It is a fully diagnostic controller with a three-inch display. It manages the engine operating system and has several safety warnings and shutdowns on various parameters.
The Qc 4003, a new PMS parallel controller, is optional. This allows the CPG 625 to link up to 32 generators in parallel. The fully diagnostic controller offers a seven-inch touchscreen display. It also manages the quantity of generators running in parallel with load demand, starting and stopping units in line with increases or decreases in load.
Related Articles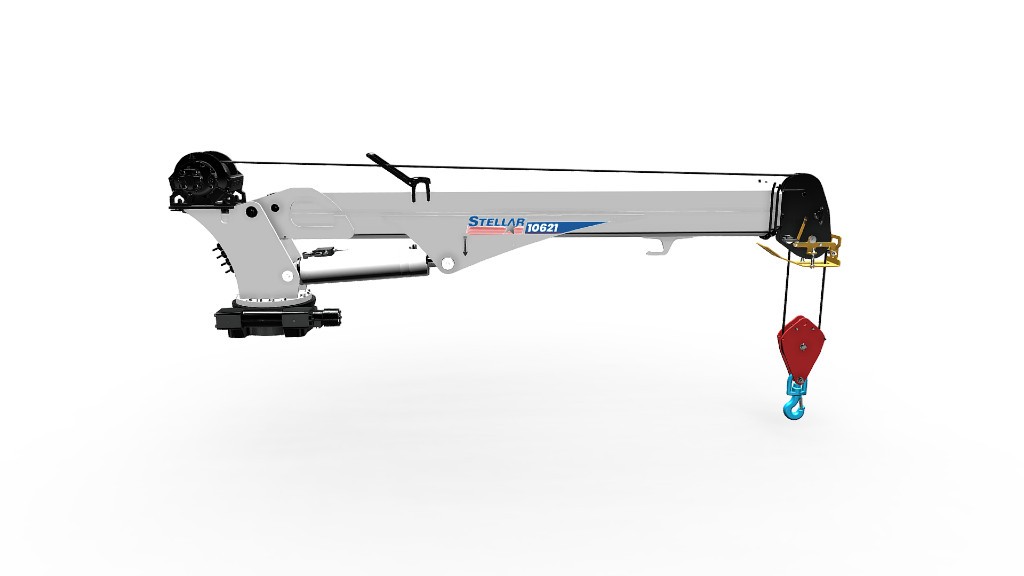 Six new Stellar telescopic service cranes feature redesigned booms and radio remote controls