Gradall to show hydraulic excavator from 1945 at CONEXPO
Showcasing No. 3 excavator along with Virtual Reality Demo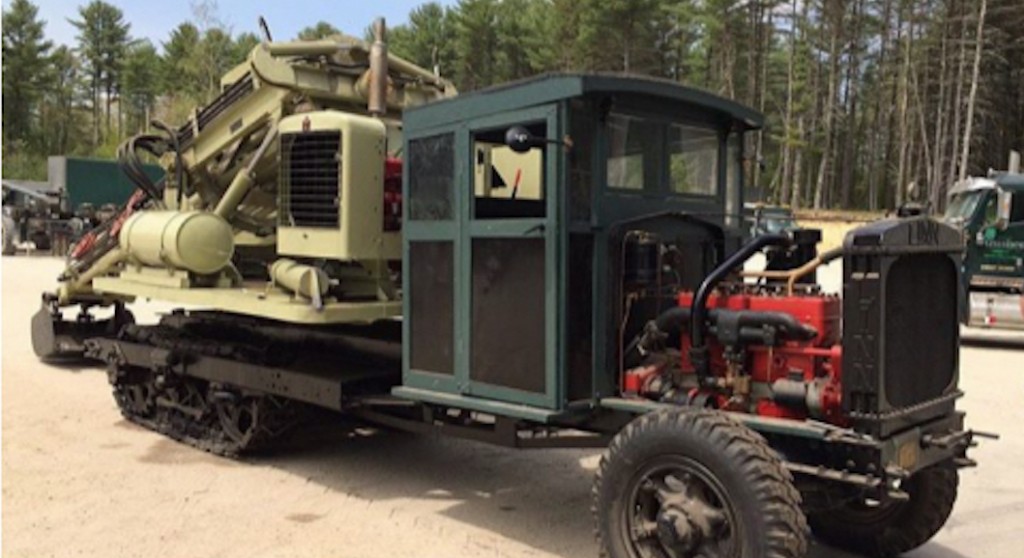 Honouring America's first fully hydraulic excavator, Gradall's exhibit will mark the 75th anniversary of the brand.
In addition to current excavator models, Gradall will introduce state-of-the-art technology in its new Gradall Virtual Reality Simulator. Visitors will sample virtual reality training by operating a joystick simulator with a practical working experience using the telescoping, tilting Gradall boom movements.
The No. 3 Gradall machine is operational using 90 percent of its original parts along with its Linn carrier and a rebuilt Waukesha engine and track drive. The control valves, hydraulic cylinders, hydraulic pumps and boom assembly are all restored to working order.
Originally, Gradall machines were the brainstorm of two brothers, Ray and Koop Ferwerda, Cleveland contractors who envisioned a productive, versatile finishing machine that could replace hand labor. Unlike cable operated construction equipment that dominated U.S. equipment manufacturing until the late 1950s, even the first Gradall machines were fully hydraulic.
The Gradall ConExpo display and demo will be located in the North Hall, sharing exhibit space with other Alamo Group companies including Vacall, Schwartz, Alamo Industrial and Old Dominion.