National Construction Day marked with new worksite behaviour tool from BCCA
Latest Builders Code tool uses humour and animation to ask construction workers "Cool or Tool?"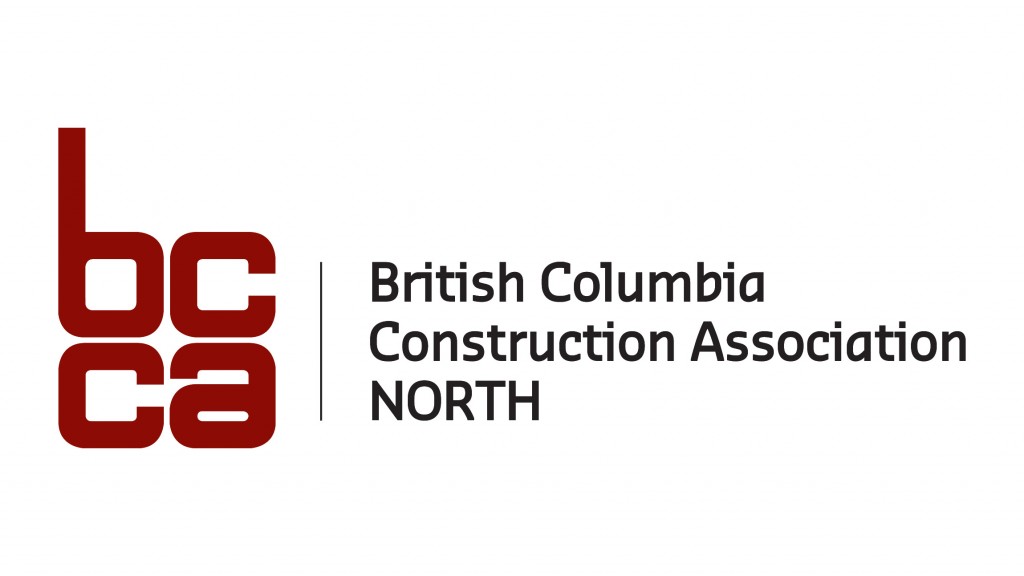 As part of its ongoing efforts to address bullying, hazing, and harassment on B.C. construction worksites, the BC Construction Association (BCCA) is marking National Construction Day with the beta launch of a new Builders Code Crew Training App that uses animation and humour to help construction workers recognize the difference between "Cool or Tool" behavior on the worksite.
The fun and easy-to-use app, which was developed by Denman Digital using the "Don't be a Tool" campaign concept created by communications agency Rethink, shows animated construction tools in workplace scenarios that depict either model behavior or actions that compromise safety and productivity. Workers are asked to identify the type of behavior or actions in the scenario and are then provided with the correct response and a message that reinforces the appropriate action and its benefits.
Among the worksite issues the app tackles are hazing, gender bias, abusive language, exclusion, non-consensual touching and patronizing behavior. The app's 20 scenarios also highlight various examples of positive behavior. Over the next month the app will be tested with skilled tradespeople, with a full launch slated for early in the New Year.
"With the Canadian Construction Association declaring today the first annual National Construction Day, it gives us an opportunity to shine a spotlight on the industry that's the No. 1 employer in B.C.'s goods sector," said Chris Atchison, President, BCCA. "As with our provincial Construction Month each April, it also gives us a chance to highlight the many things we are doing to attract and retain workers, especially tradeswomen and other under-represented groups, so we can address our current and projected skilled labour shortage.
"With this new Crew Training App, we now have Builders Code resources to specifically help everyone in the construction sector set a baseline code of conduct for BC construction worksites. That includes everyone from the company owners, executives, HR managers and union business managers in the office, to the supervisors, forepersons, tradespeople and apprentices on the worksite. Based on the excellent response we've had to the Builders Code policies, training and other tools, it's clear that the construction sector is ready for a culture shift and that people within the sector understand how improving the worksite culture will help us attract more people to great careers in construction."
To celebrate the companies that have taken the Builders Code Acceptable Worksite pledge and demonstrated their commitment, leadership, and action towards advancing and retaining women in their company, BCCA will present the first annual Builders Code Champion Awards in Victoria on November 28. The awards will recognize companies with advanced policies and practices that ensure all employees can reach their full potential in the skilled trades, with award categories that include Recruiting & Hiring Champion, Workplace Culture Champion, Community Champion, Initiate of the Year and Contractor of the Year.
Related Articles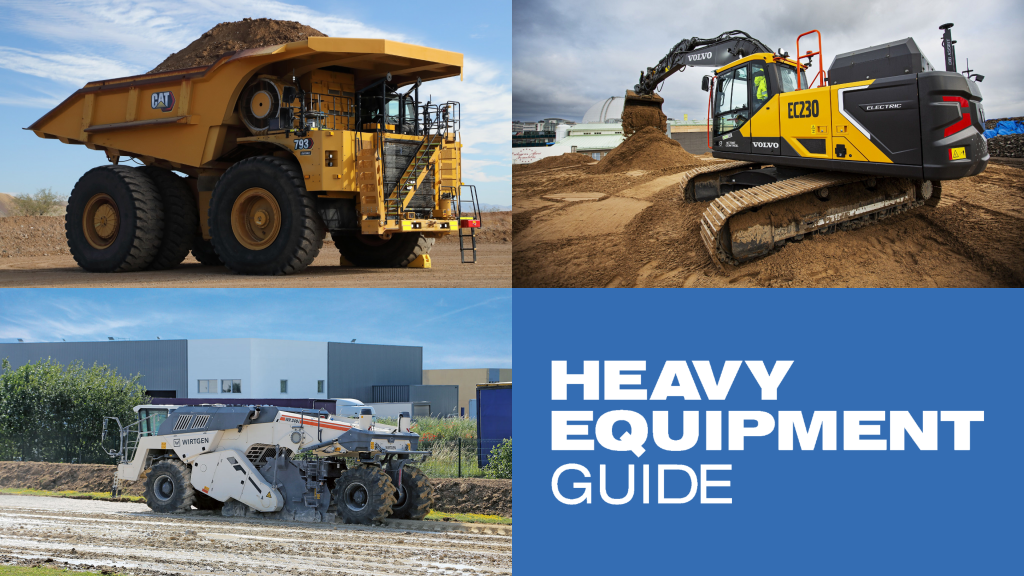 Weekly recap: Cat's first electric mining truck, zero-emission construction with Volvo CE excavator, and more