Blastcrete updates product line to Tier 4 Final standards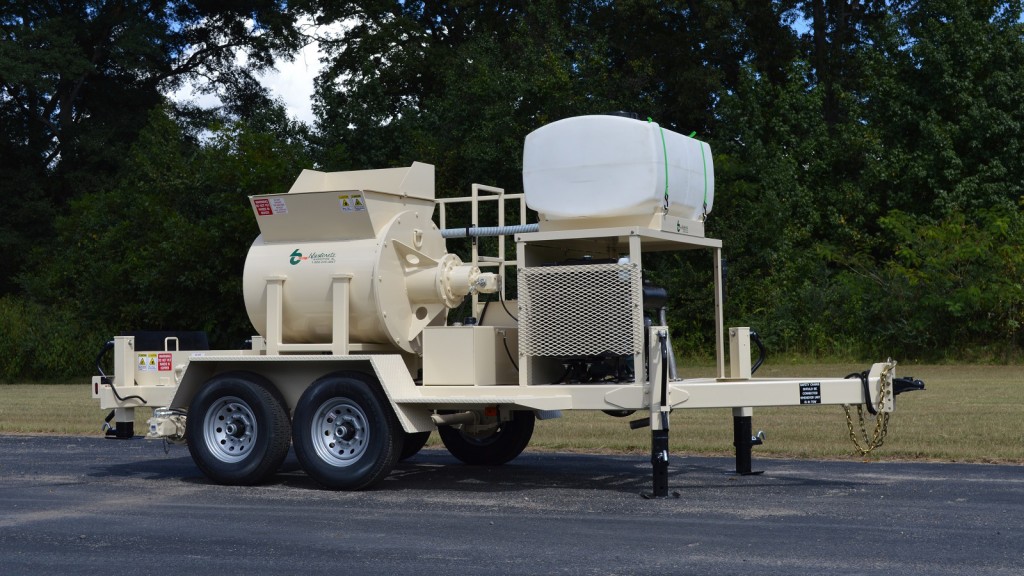 Blastcrete says that recently finalized upgrades for Tier 4 Final compliant products feature the same user-friendly, low-maintenance design, but allow contractors to stay ahead of changing emission standards.
The Tier 4 Final RS180 Mixer-Pump is an economical option for gypsum flooring underlayment, grouting, cellular concrete and some wet shotcrete applications. Powered by a reliable 55-hp Yanmar water-cooled diesel engine, the pump offers variable speed from 0–18 cubic yards per hour with long-distance and high-volume pumping capabilities. The adjustable pumping pressure adds durability and maximizes the longevity of wear components, extending the life of the machine.
Blastcrete's MX-10 Mixer-Pump offers faster and greater ROI on demanding refractory wet shotcrete and pump cast applications in foundries, power generation, petrochemical, steel mills and cement manufacturing facilities. The closed-loop hydraulic circuit delivers greater speed and torque to quickly and effectively mix dense refractory materials in less than two minutes. The unit is powered by a Tier 4 Final 108-hp JCB water-cooled diesel engine.
Company info
Related products
Related Articles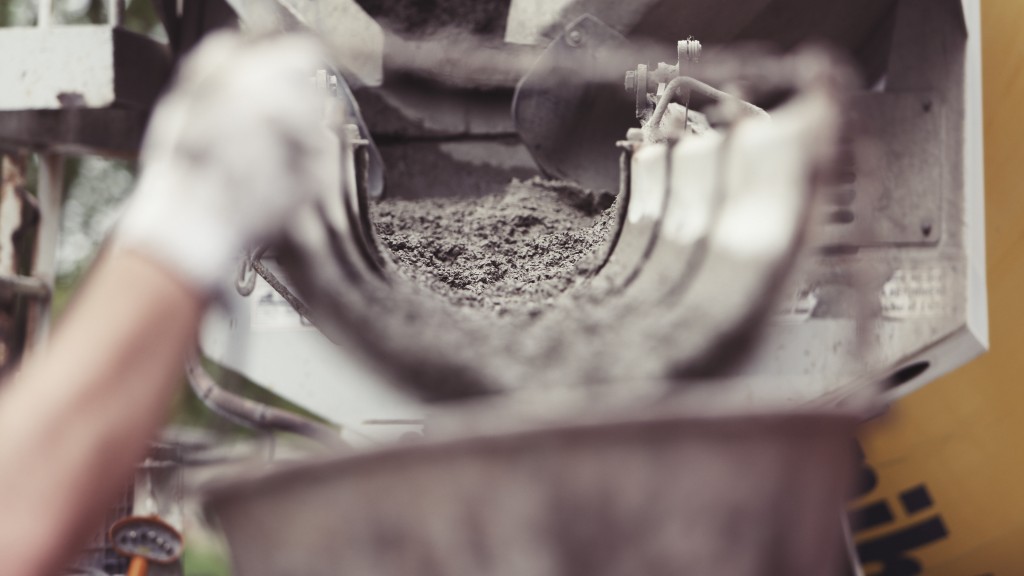 The Cement Association of Canada's new action plan details pathway to net zero emissions