JCB partners with GKN Wheels & Structures on world's fastest tractor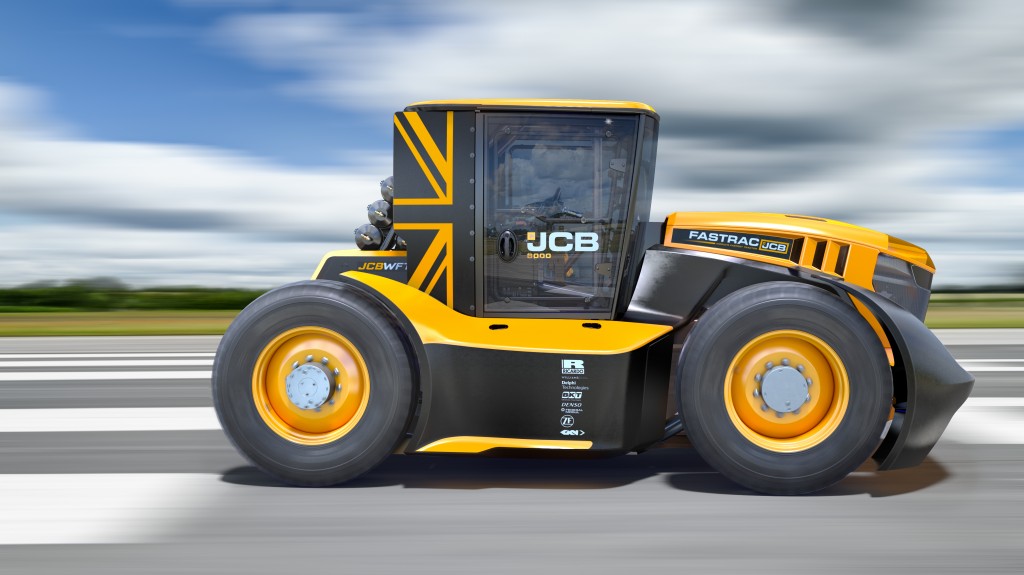 The engineering team at GKN Wheels and Structures was a key partner in JCB's tractor speed record recently set by the Fastrac Two.
Following two successful runs at Elvington Airfield in York, England, the JCB Fastrac broke the world record for a tractor, achieving a peak speed of an incredible 153.771 mph and an average of 135.191 mph.
With the previous record of 103.6 mph having been set by JCB's Fastrac One in June 2019, the project team embarked on an ambitious plan to break the record again with Fastrac Two – which was 10 percent lighter and even more streamlined than its predecessor.
Having been involved in the design of the wheels and chassis for the first world record, GKN Wheels & Structures was again invited to work with JCB's team of young engineers to develop and manufacture wheels and a lightweight chassis that were capable of meeting the additional challenges of Fastrac Two.
GKN Wheels' Design Engineer, Paul Turner, explained: "Our design and engineering teams love to respond to a challenge and so we were delighted when JCB asked us to be involved.
"Throughout the project we worked closely with JCB's engineers and alongside other project partners, drawing on our experience and expertise in engineering, prototype design and manufacture to deliver products that met the requirements of this unique project.
"We are proud to have been a supplier to JCB for more than 30 years, and in the last ten years alone have supplied over one million wheels to the company globally and 22,000 chassis. Having developed extremely close working relationships across the business, it was great to have the opportunity to work together and to demonstrate our capabilities on Fastrac Two."
For the Fastrac Two wheels, the company developed a product capable of not only working with the new tire design, but also of coping with different load requirements and different front and rear offsets – compared to the standard Fastrac tractor wheel. After producing a number of prototypes for trials, the final specification was agreed for a 12- x 28-inch wheel and the new discs and rims were manufactured and assembled at GKN Wheels' Telford plant, which following a major investment, is one of the most advanced off-highway rim manufacturing facilities in the world.
The wheels were then finished in the plant's new electro-coat and powder-coat facility to produce an enhanced, automotive-standard finish.
Turner continued, "The initial remit was to provide standard wheels to fit standard tires. However this changed during the development program, and called for tighter tolerances in the run out requirements. The combination of the size change, off set requirements and highest possible quality standards, drove the final product specification for this exiting project."
For the new lightweight chassis, JCB provided the initial design, based on the standard tractor chassis which GKN Structures has been supplying since 2011, but re-designed to provide a much lower centre of gravity. Following early trials, the company was then tasked with delivering additional weight savings, with the chassis ultimately weighing-in nearly 25% lighter than the standard production unit.
As the unique design could not be built on the company's usual tooling, the chassis was manufactured in GKN Structures' dedicated prototype facility, with every part having to be hand set and tacked prior to welding by hand.

Commenting on the work, Jamie Dobson, Manufacturing Engineer at GKN Structures, said: "Although the initial design was a revision of the Fastrac One project, as the program developed, so the brief changed. Our team of engineers certainly rose to the challenge though, helping achieve the all-important, additional weight savings."
JCB Chairman Lord Bamford praised the achievement: "When we reached 103.6 mph with the Fastrac in the summer, I was convinced we could go even faster, and the JCB team has risen to the challenge by setting this new record. It's an amazing achievement delivered by a young and enthusiastic engineering team. Everyone involved should be very proud of the part they have played in showing off British engineering at its very best."
JCB Chief Innovation and Growth Officer Tim Burnhope said: "The biggest challenges have included aerodynamics, reducing weight and improving performance – getting a five-tonne tractor to safely reach 150 mph, and stop again, is not an easy task, but we're all so proud to have not only reached these goals, but to have exceeded them."
GKN Structures' Dobson continued: "Although out of the ordinary, this project demonstrated the benefits of true collaboration, with a number of different manufacturers, each experts in their own field, coming together to achieve something quite extraordinary."
Related Articles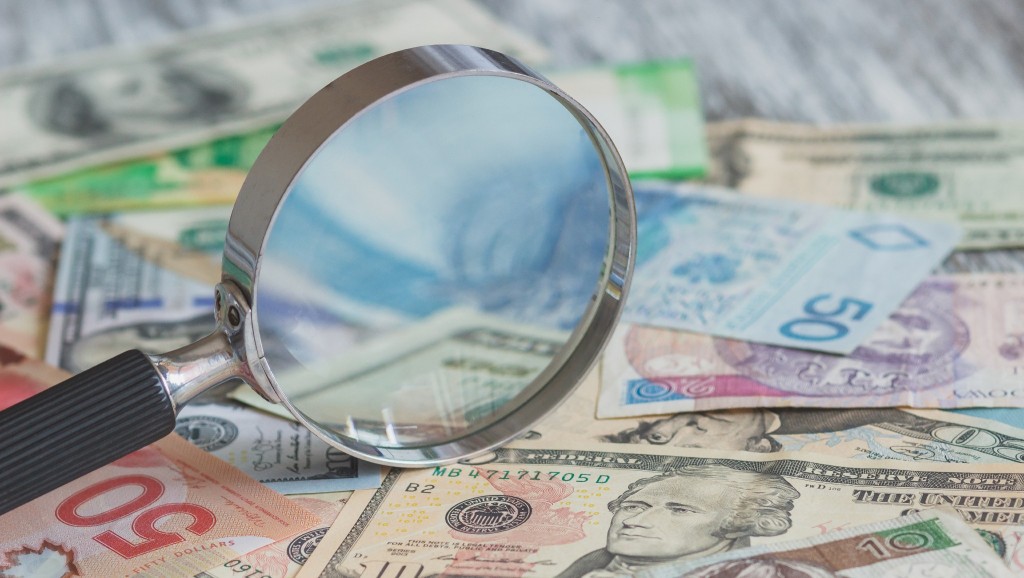 Finning finishes 2022 on a high note with 23 percent full year revenue jump